FEB MAG
Issue No. 1
The Vinyl Factory & The Underground Museum
In stock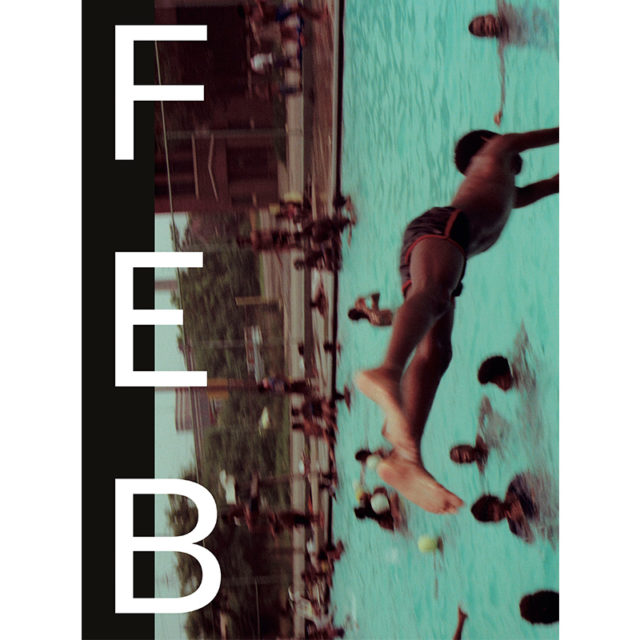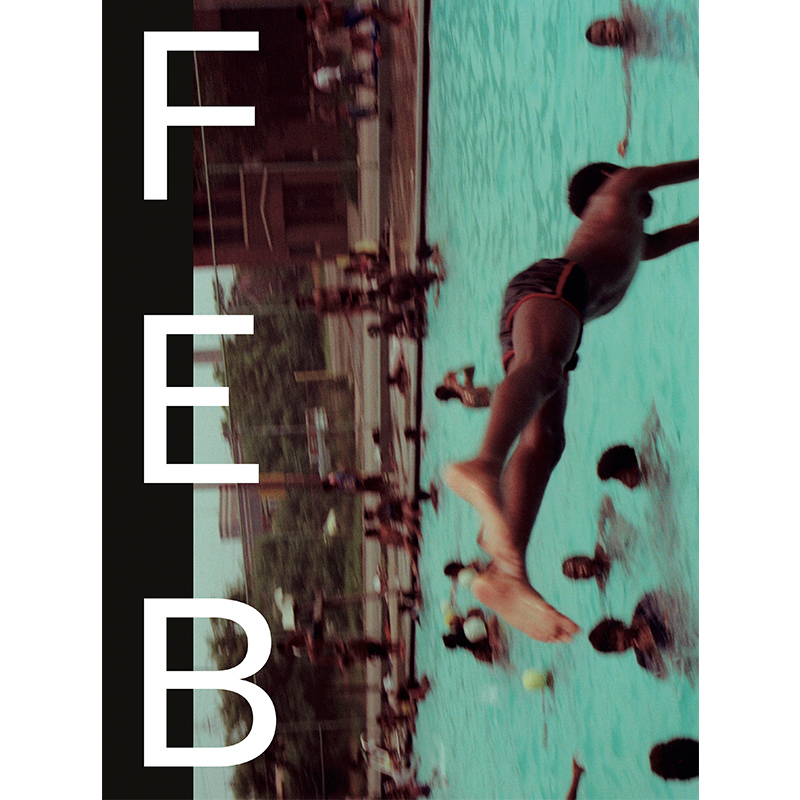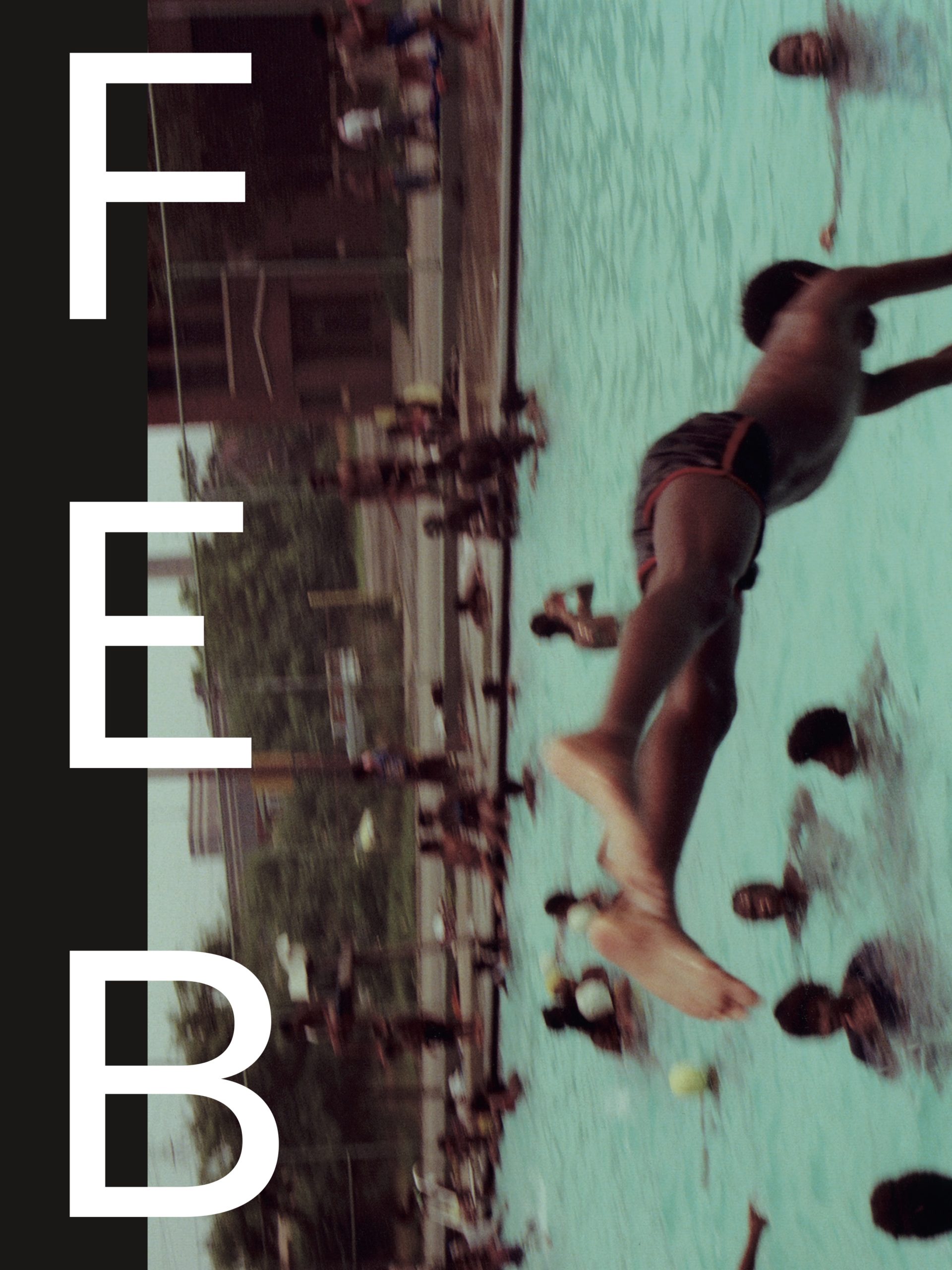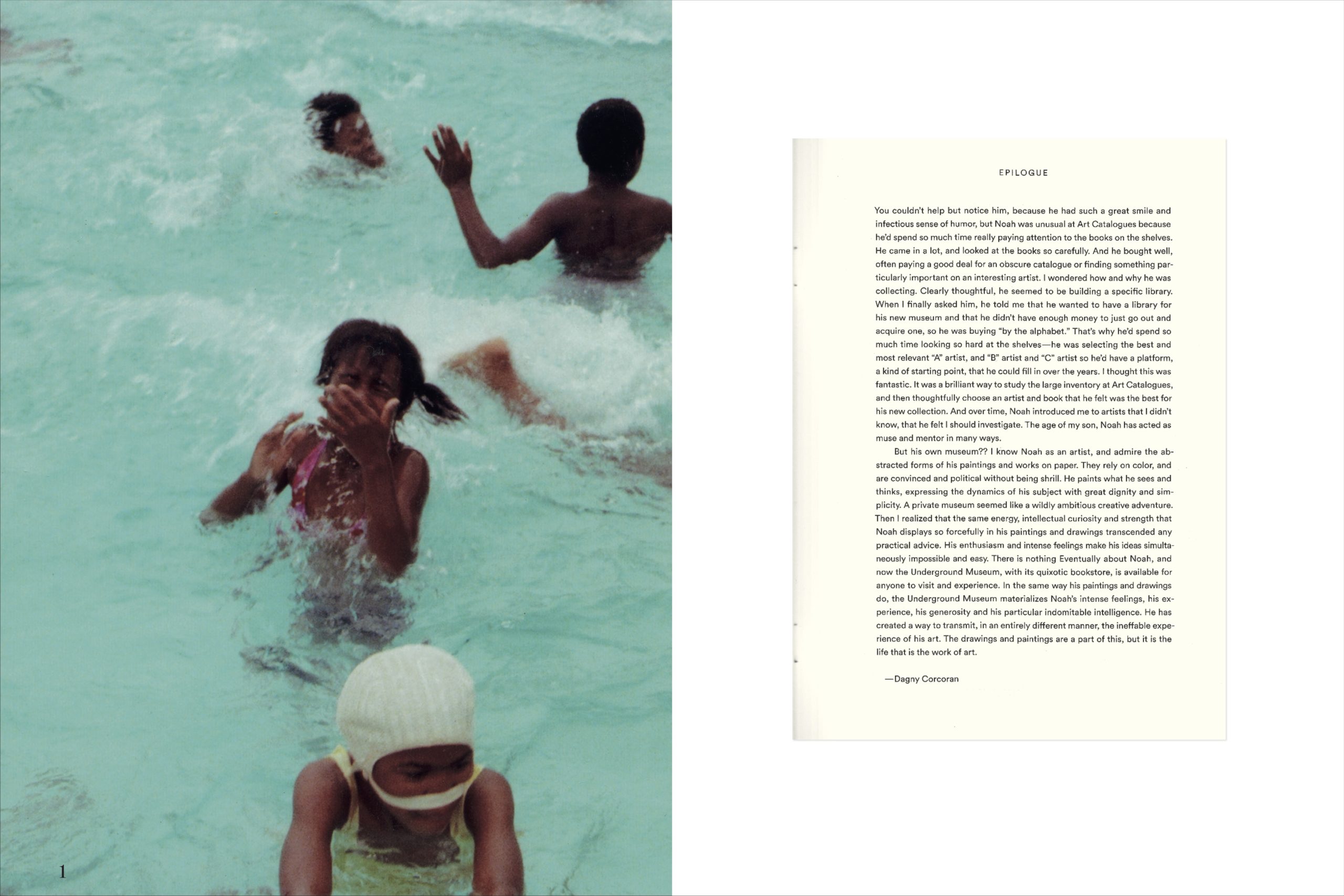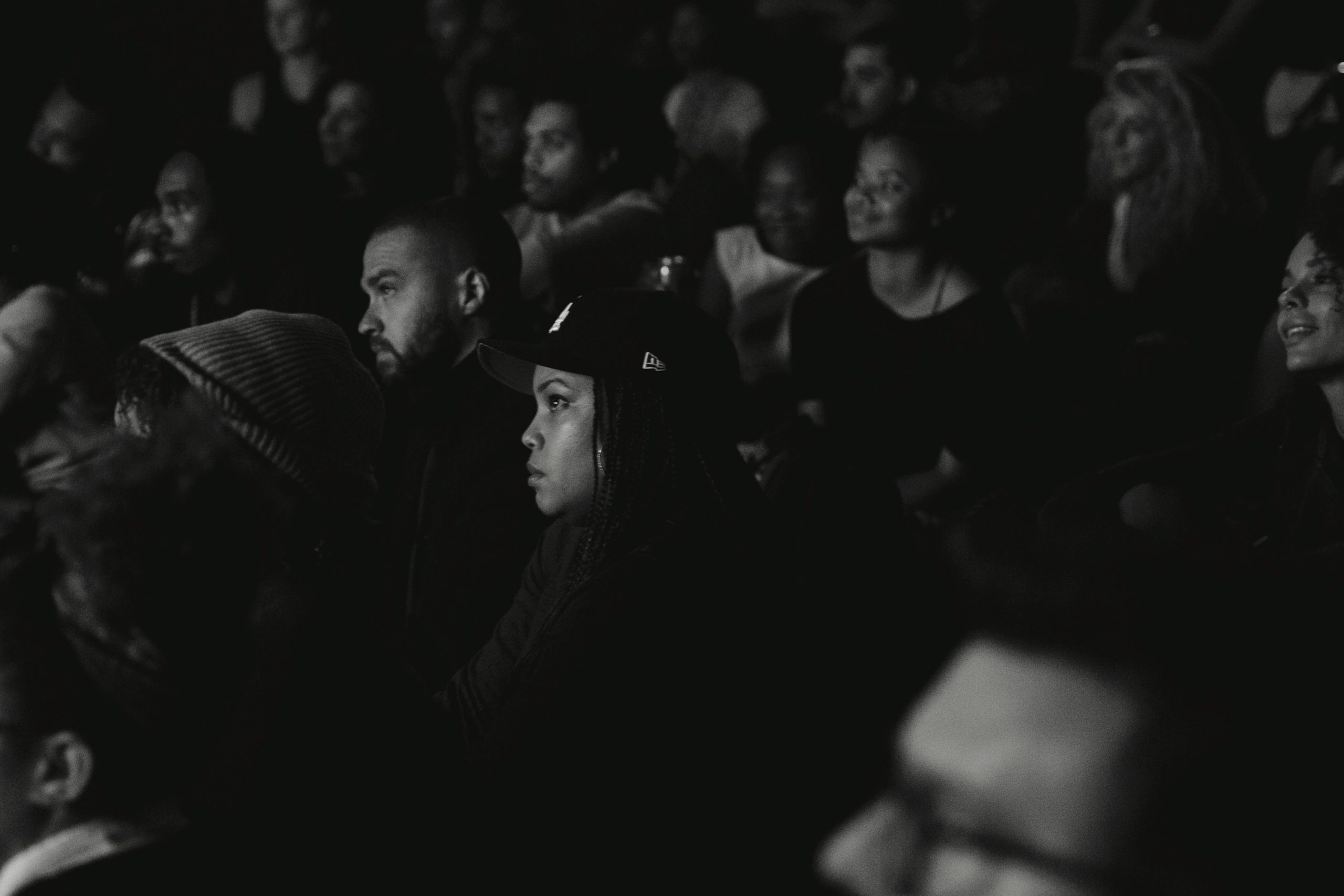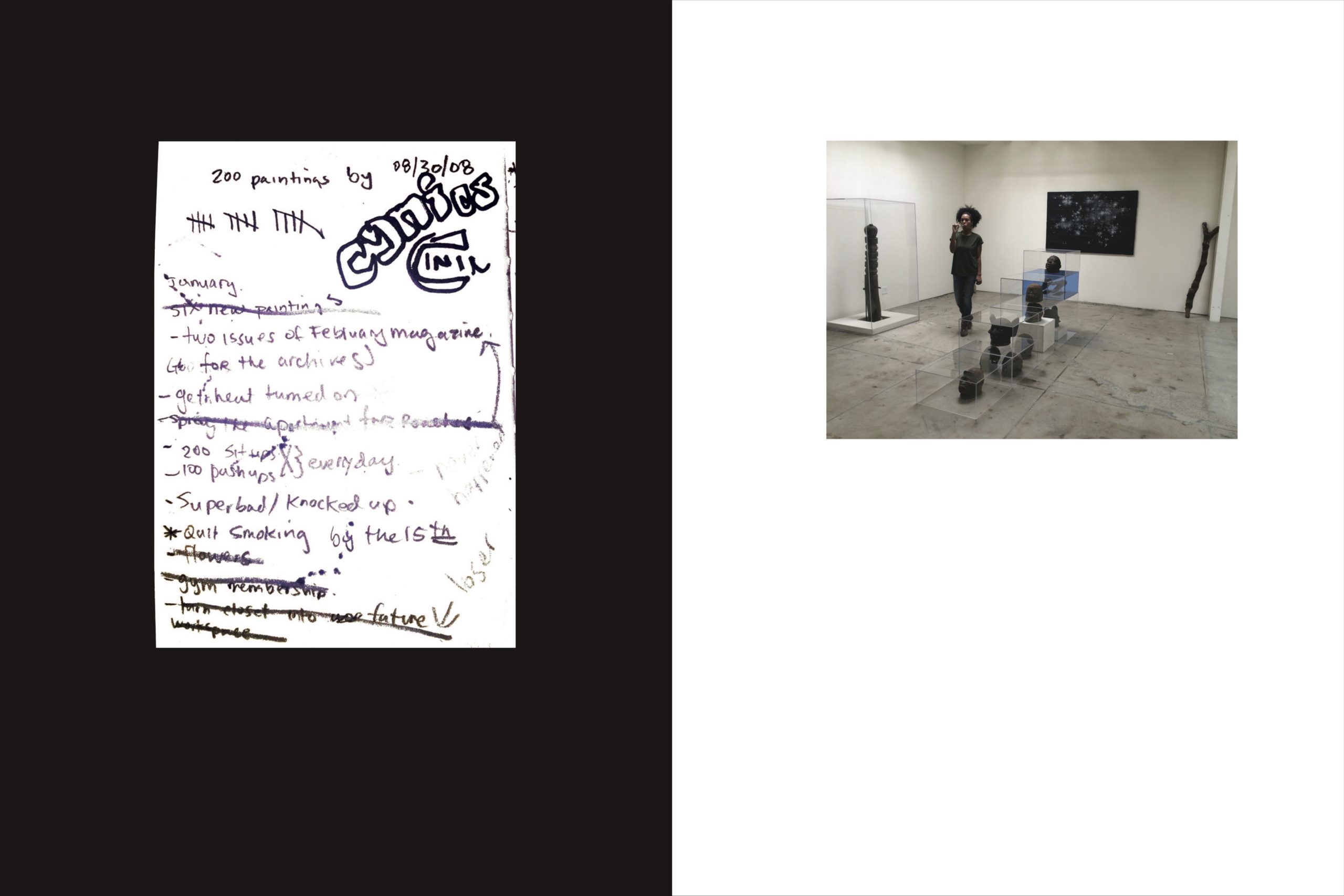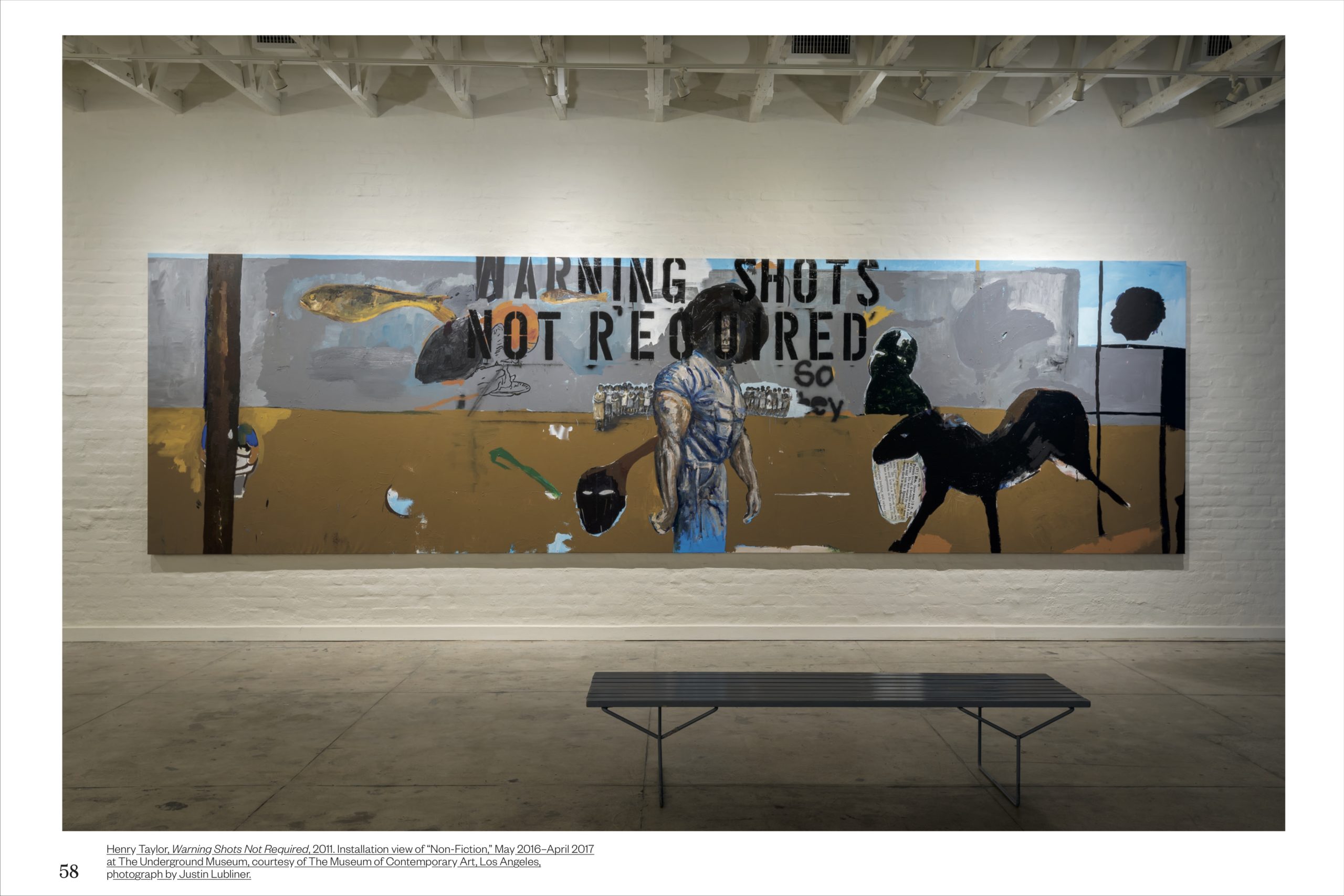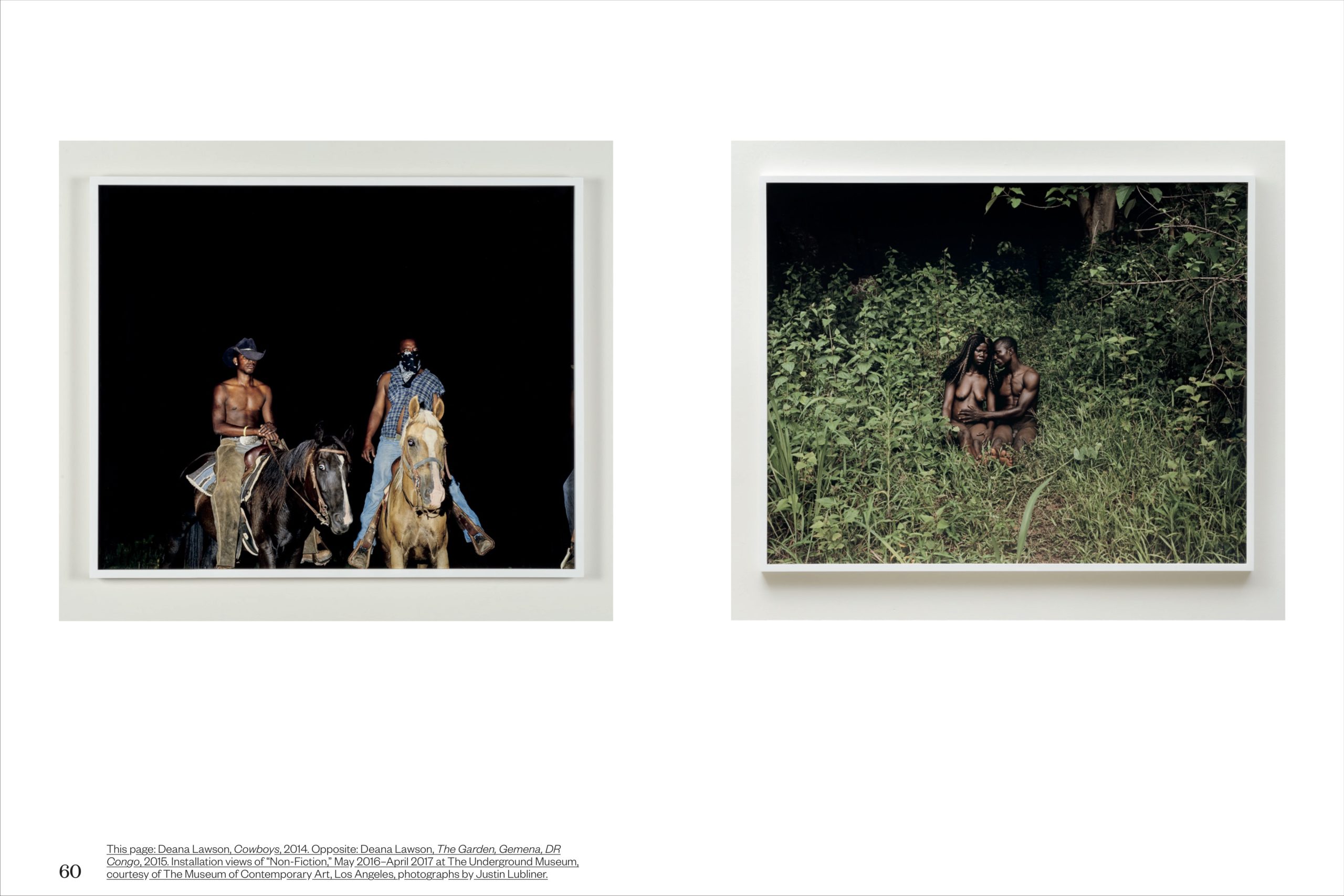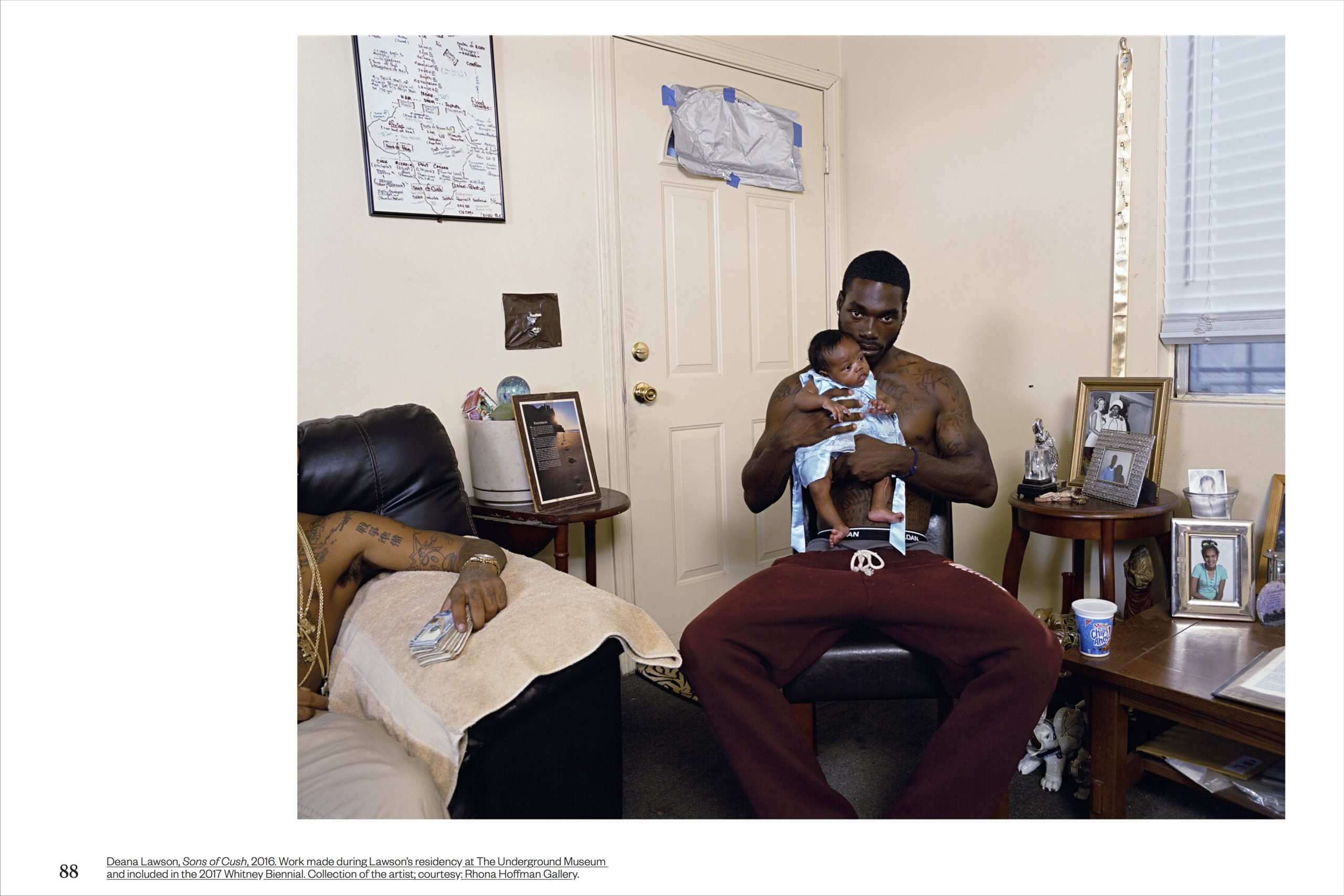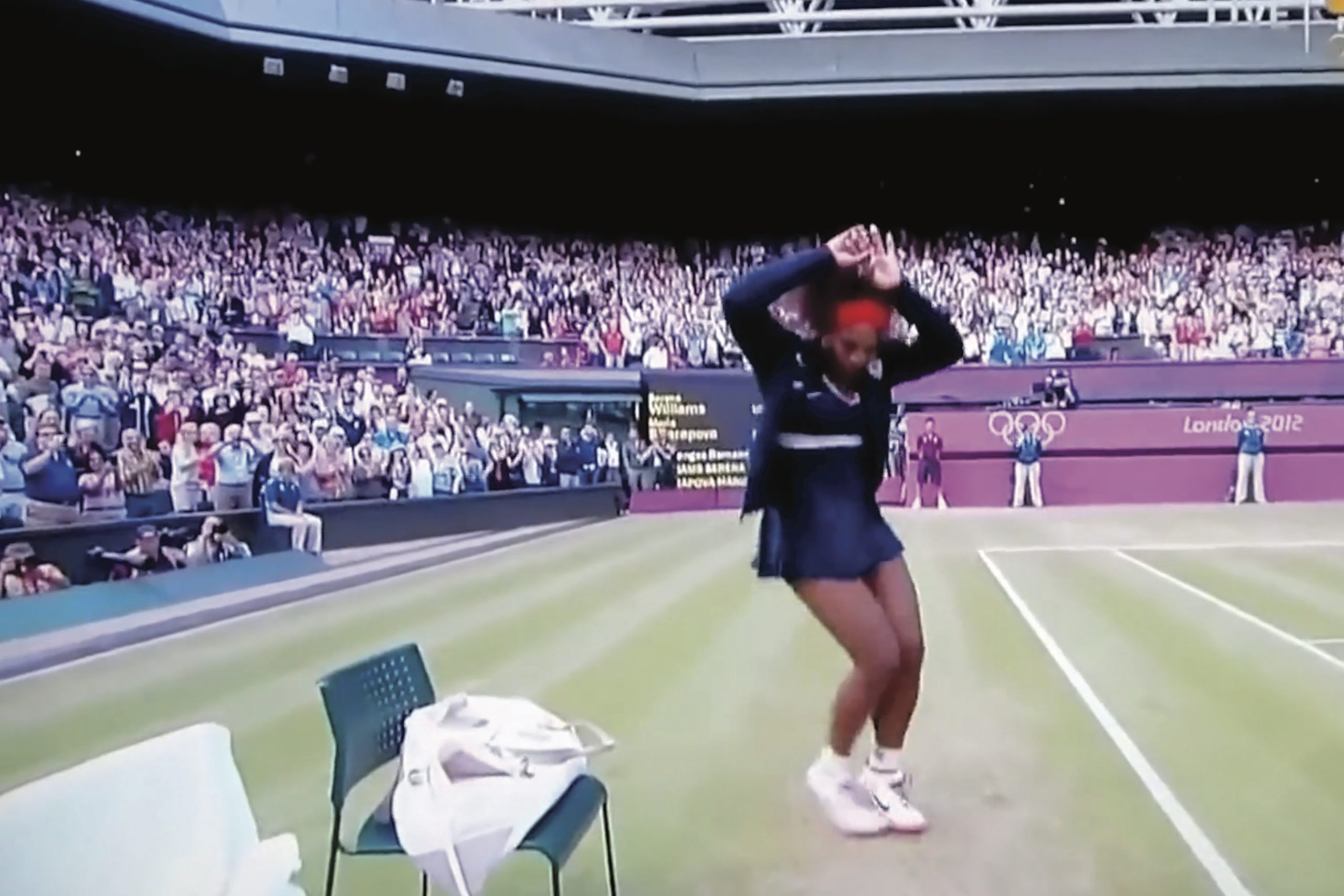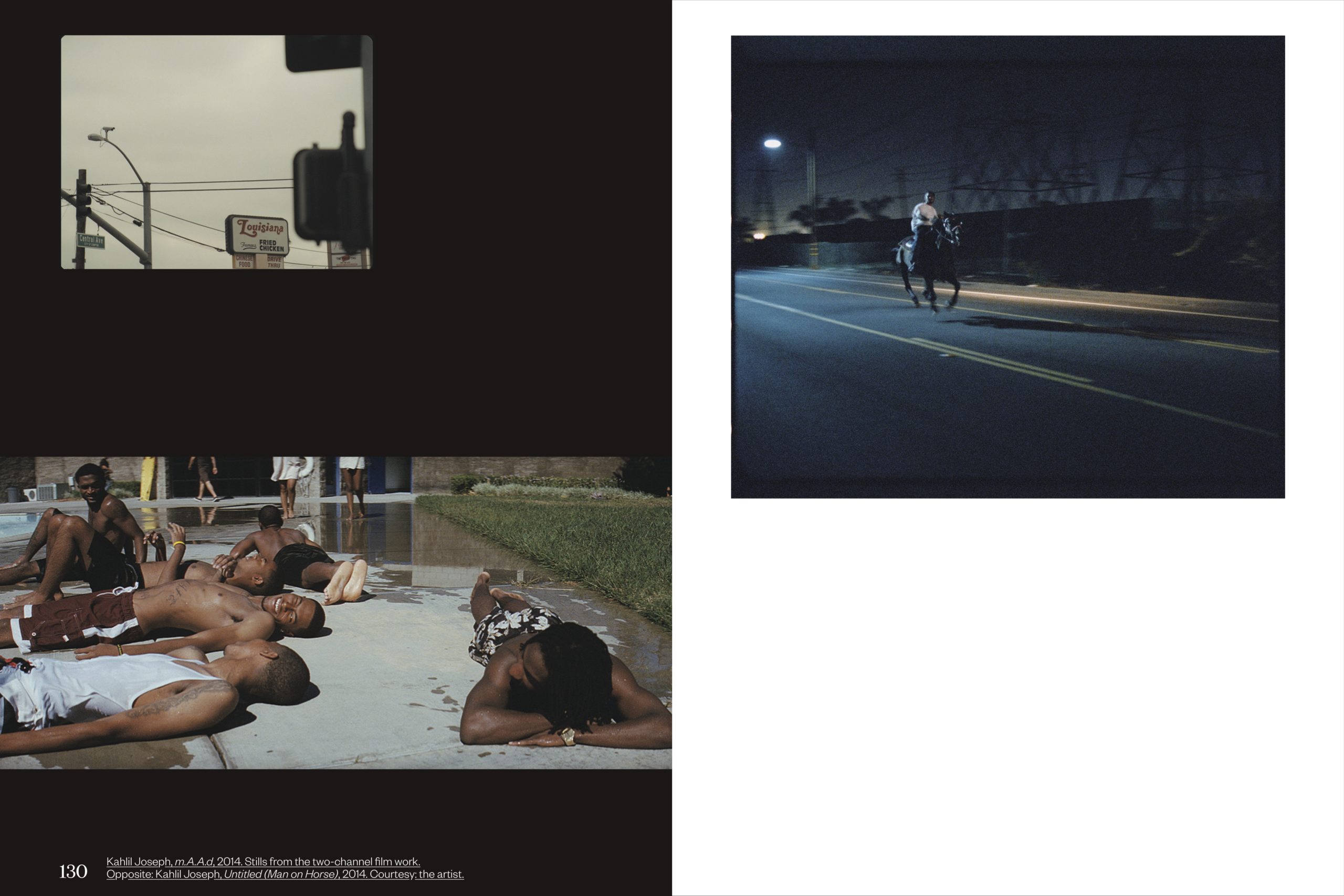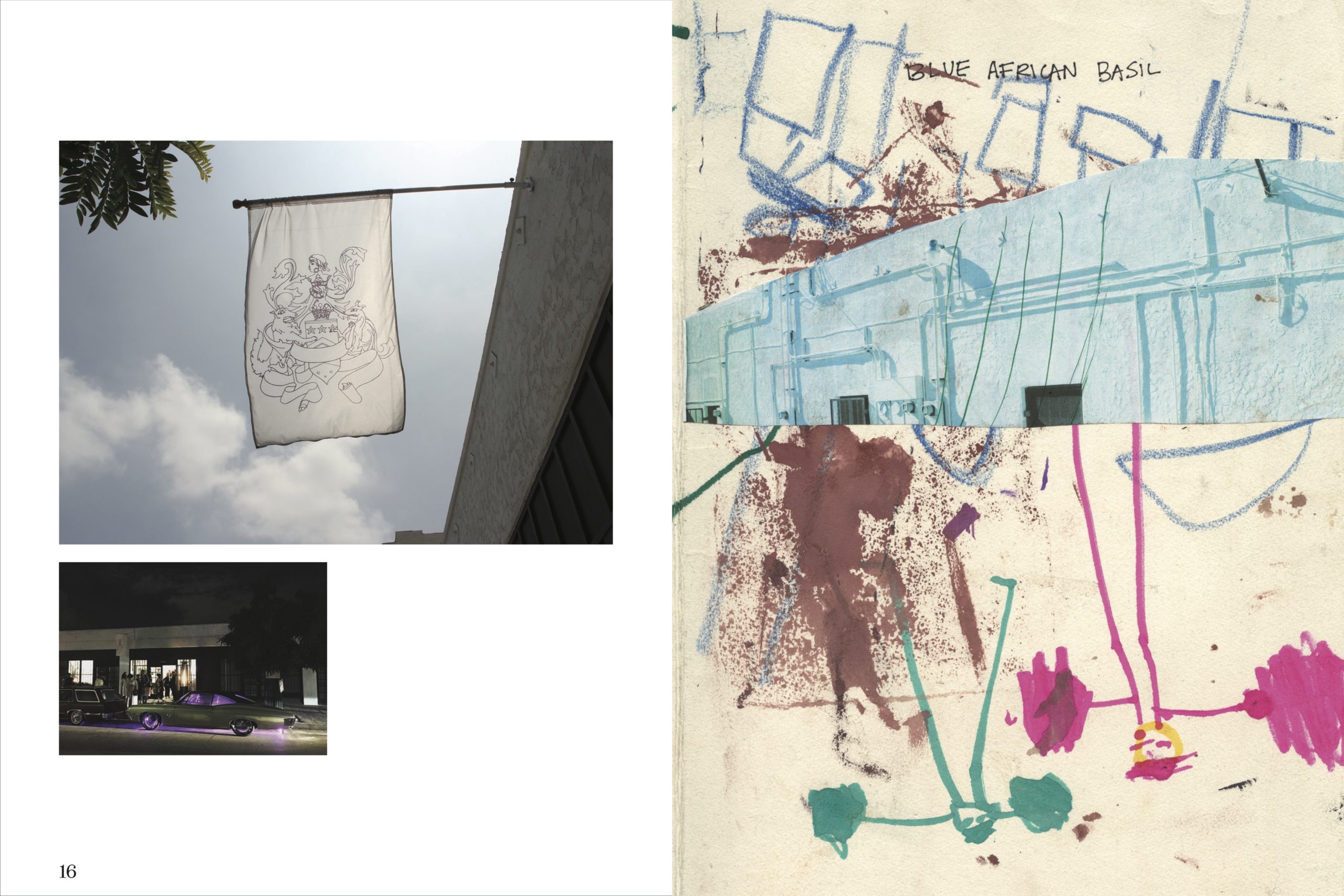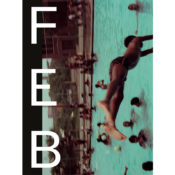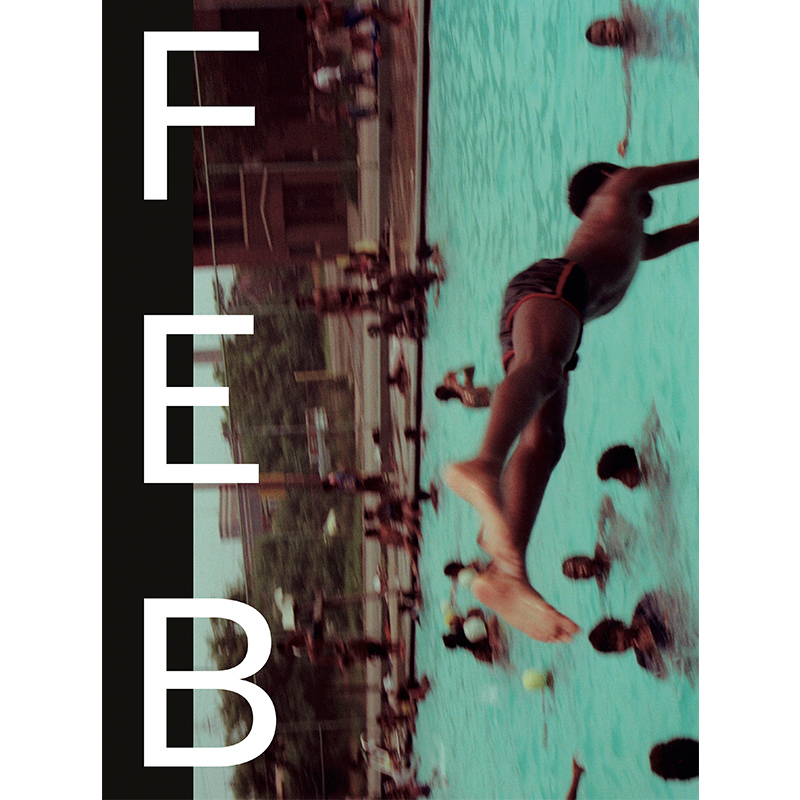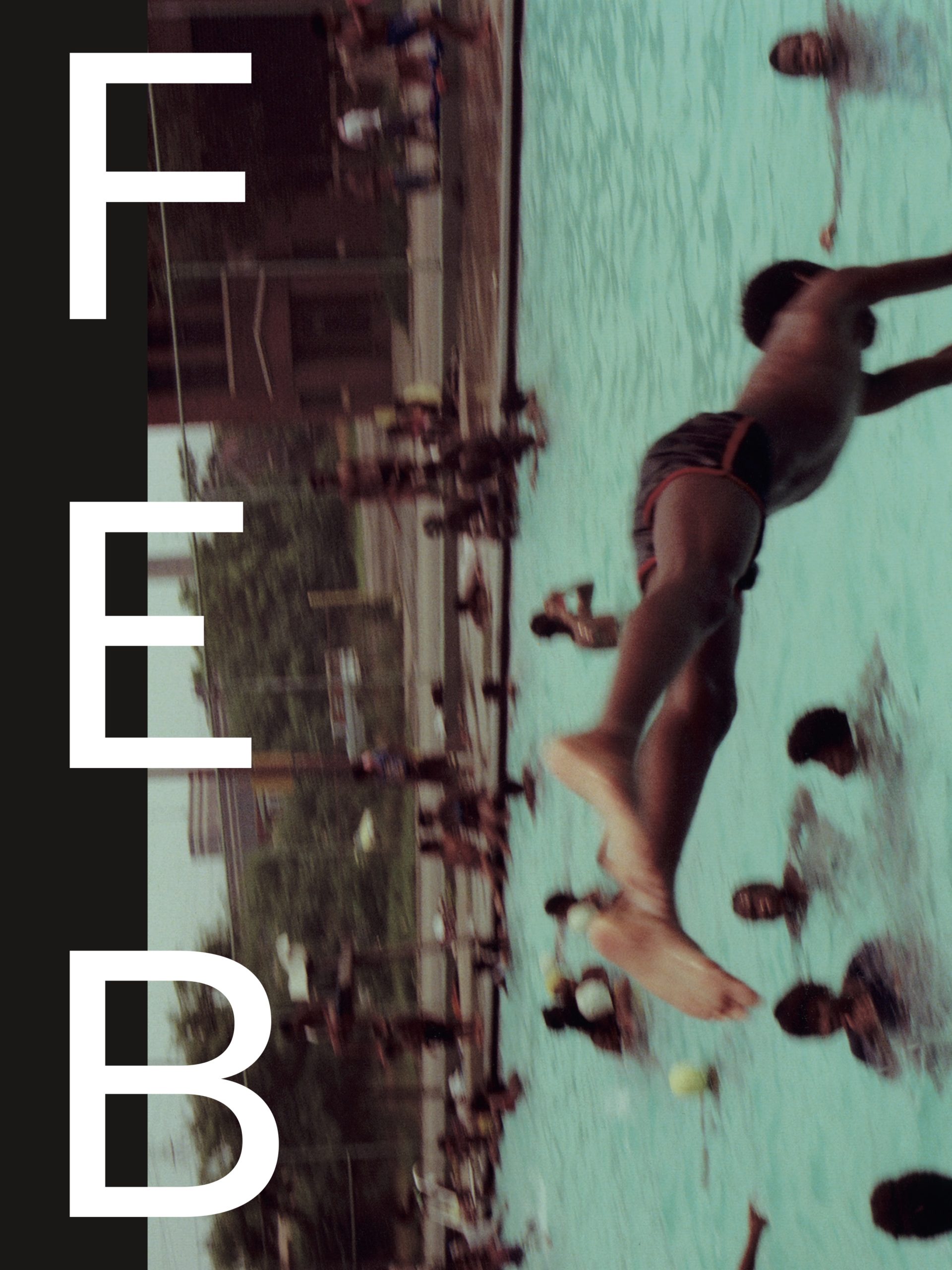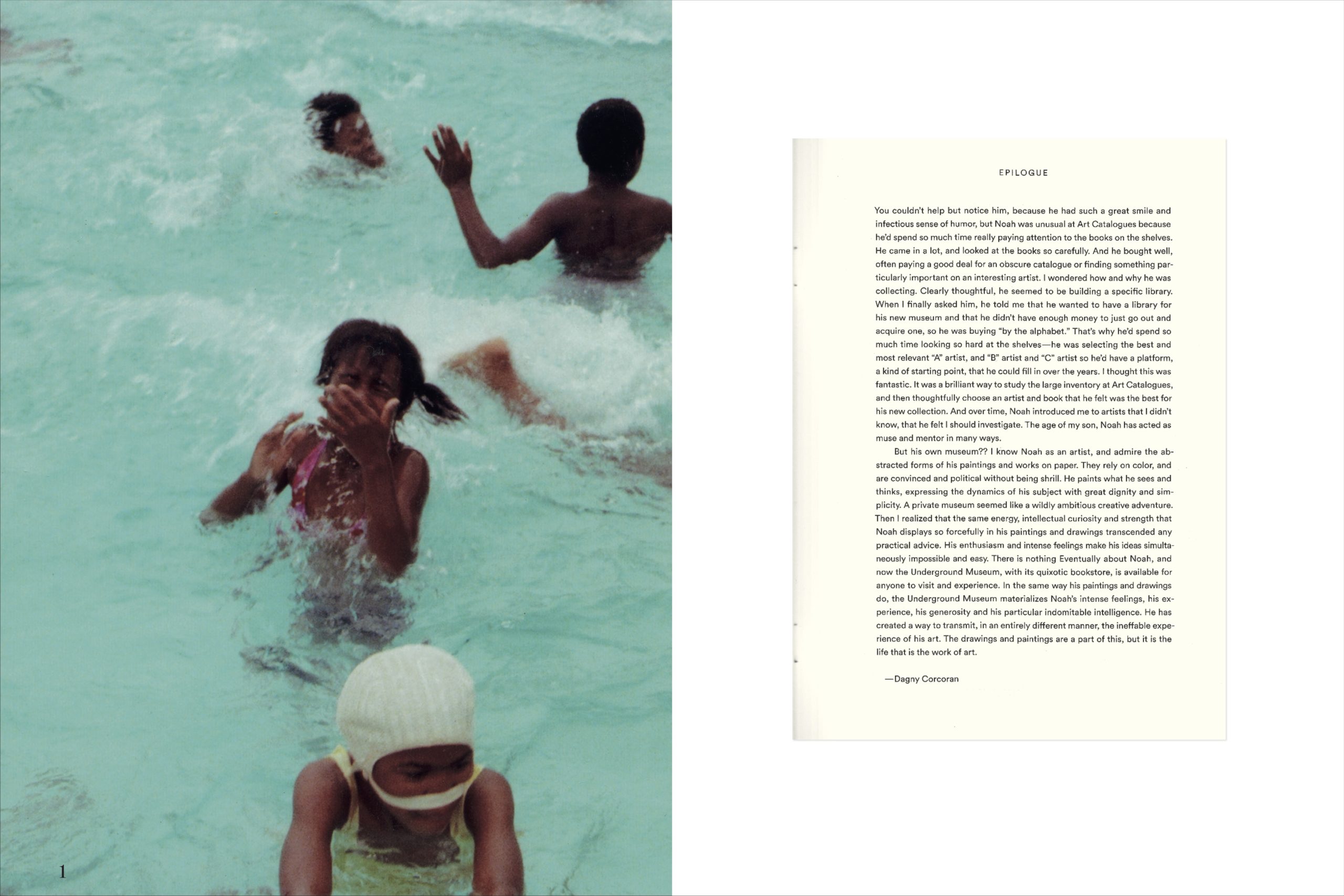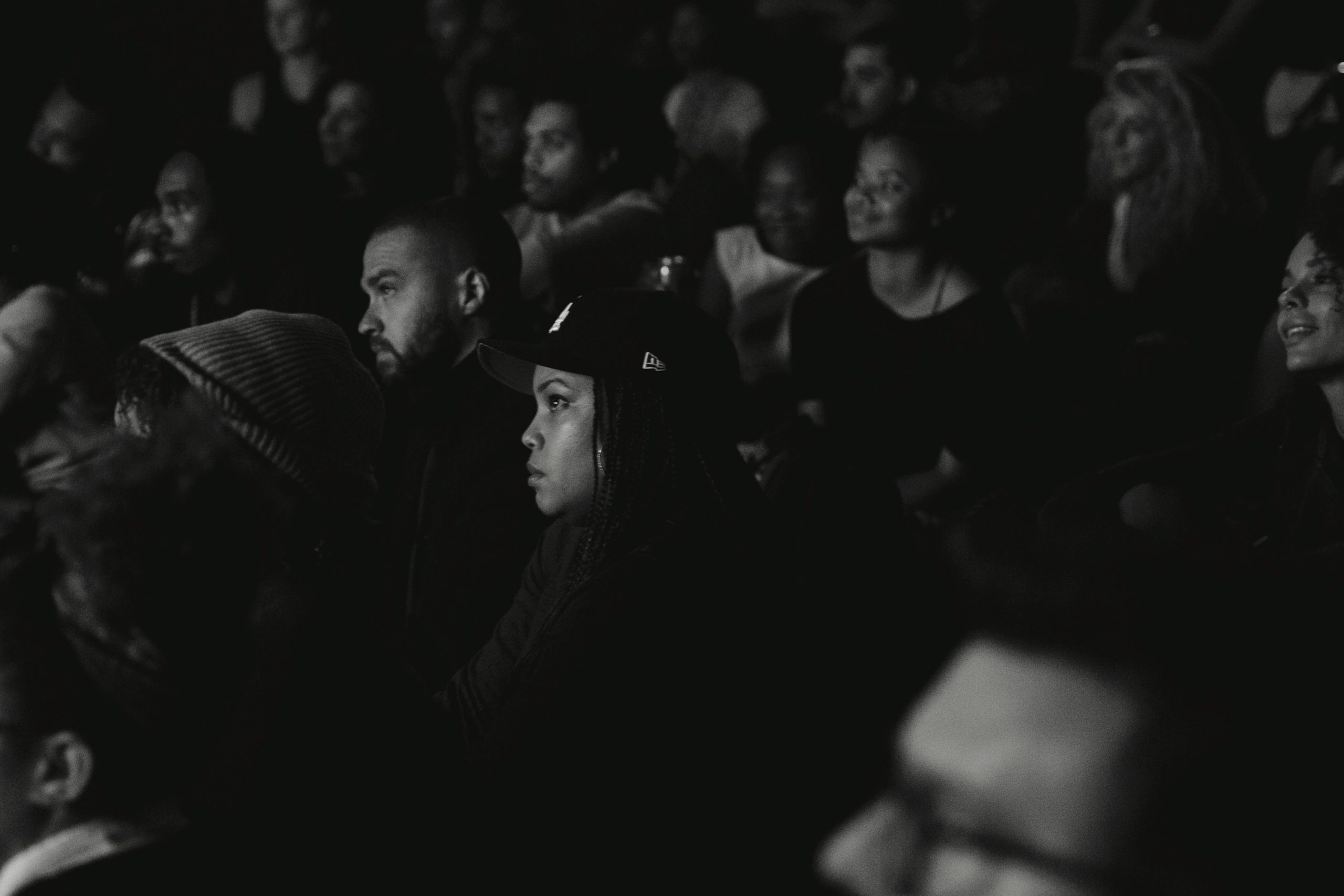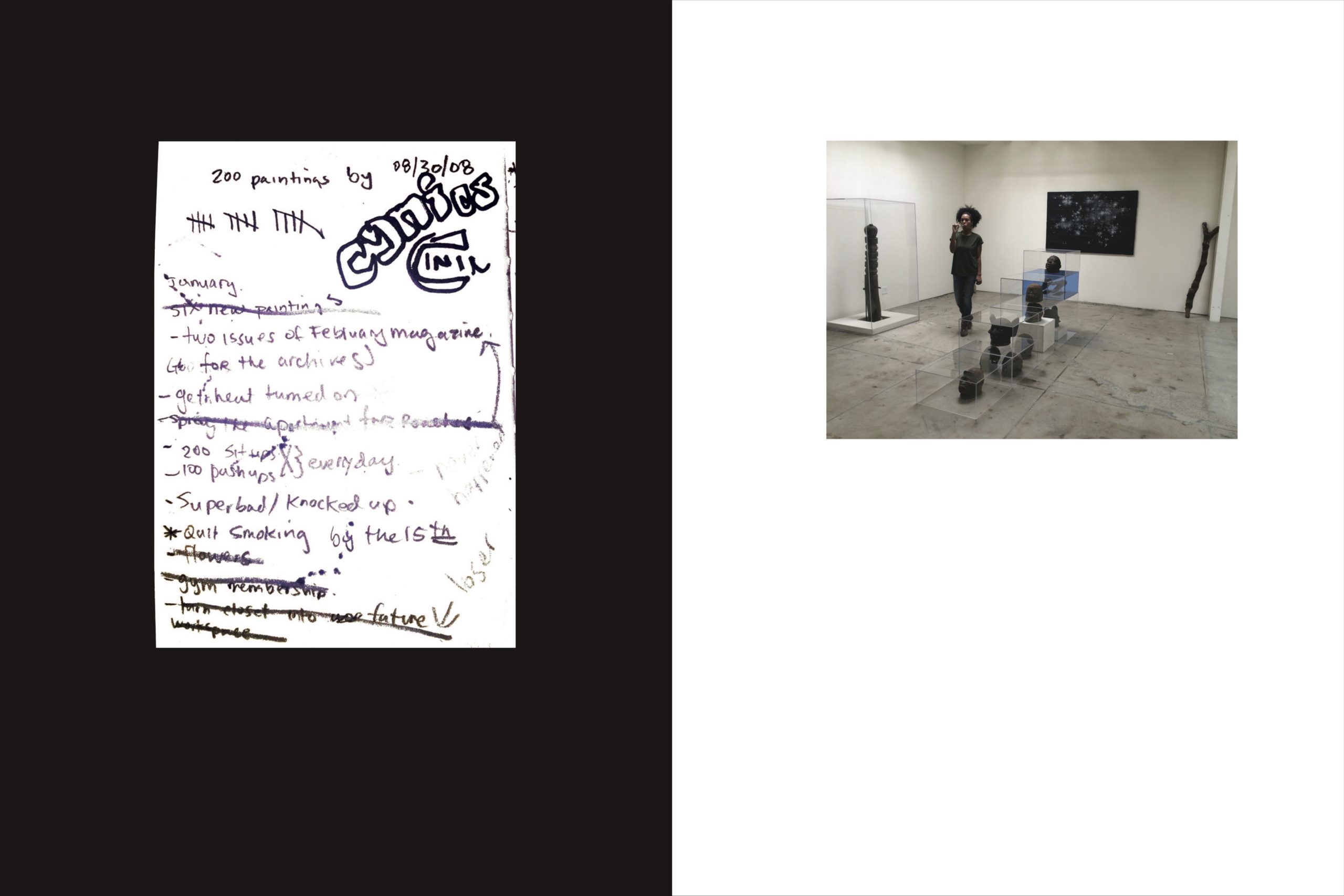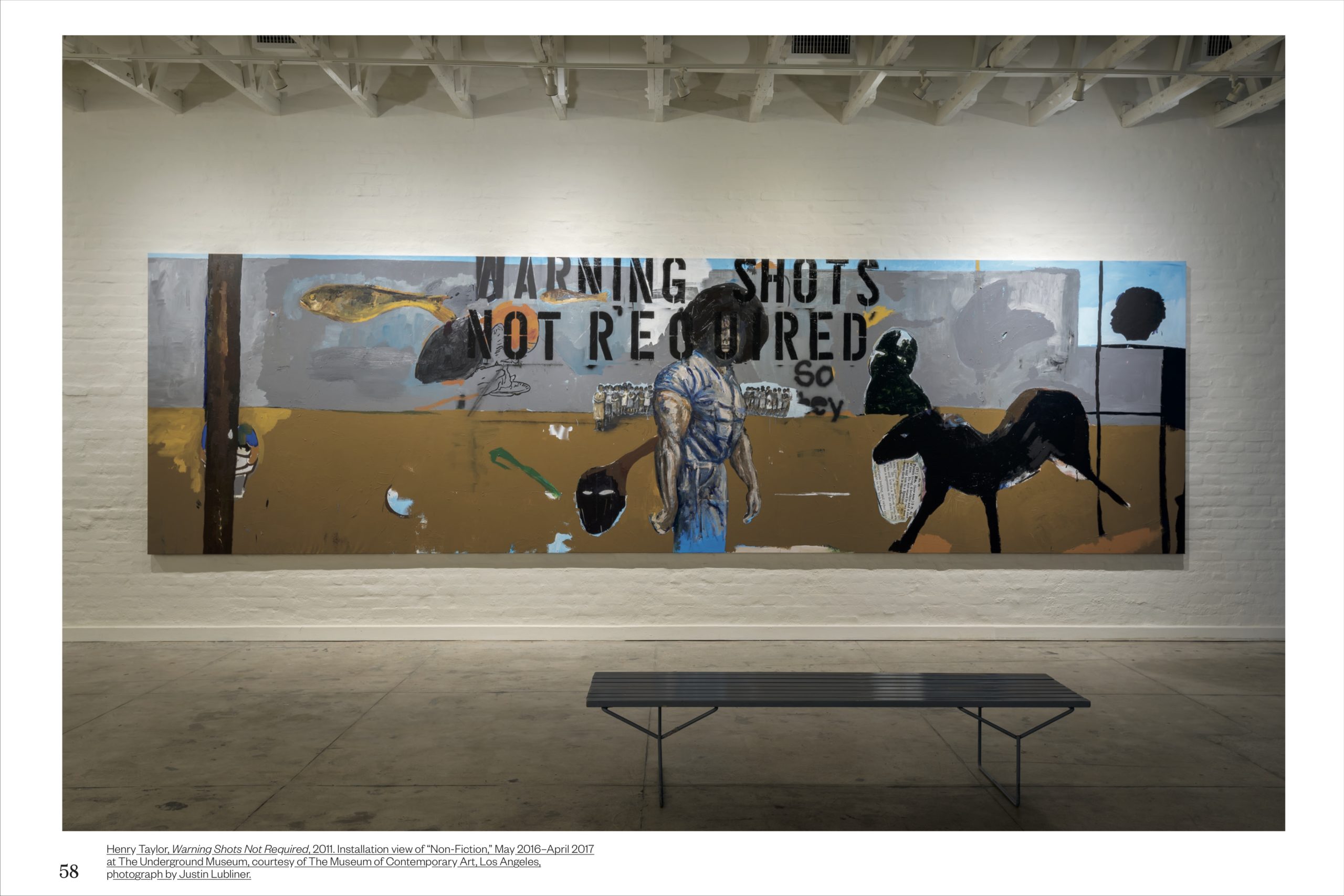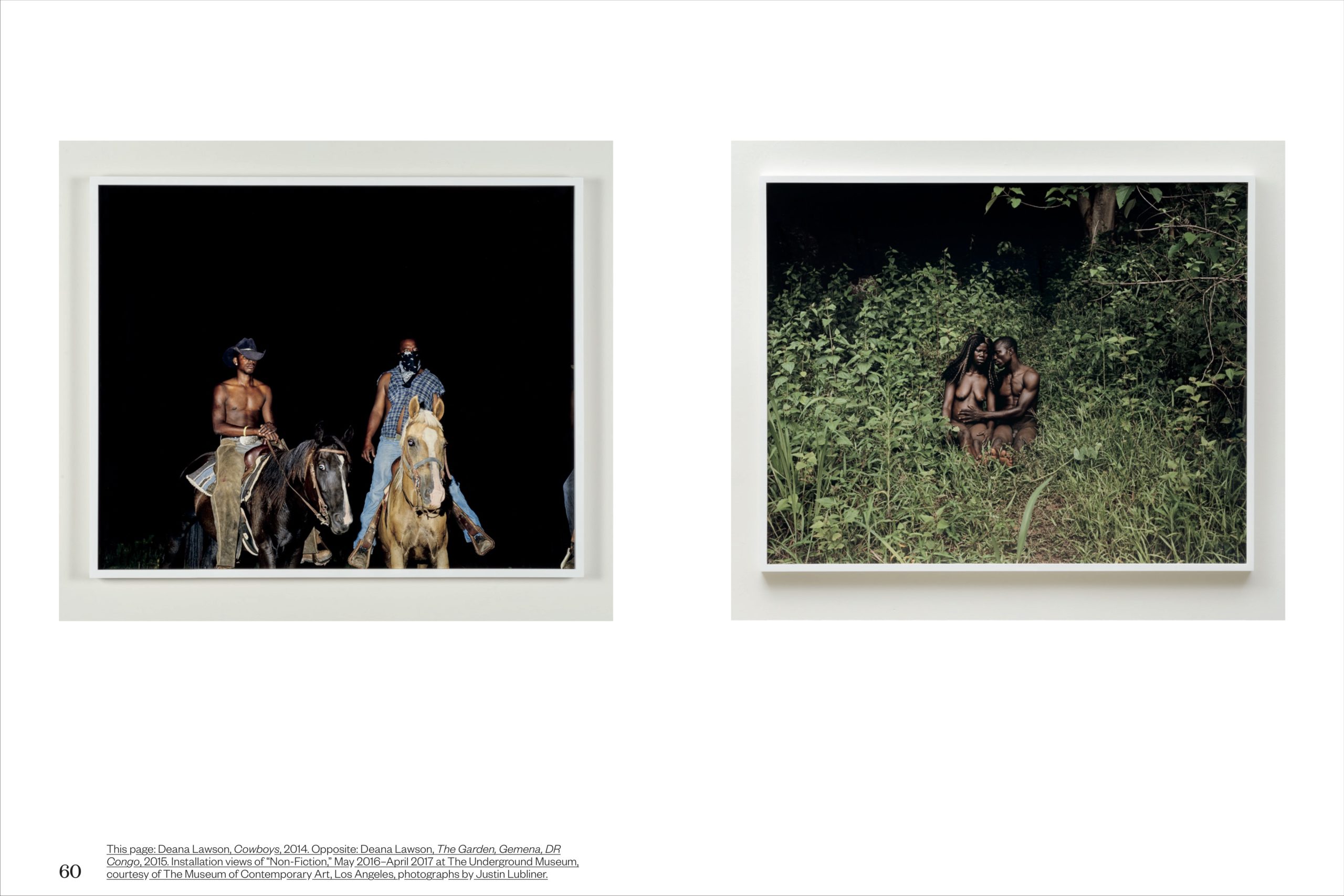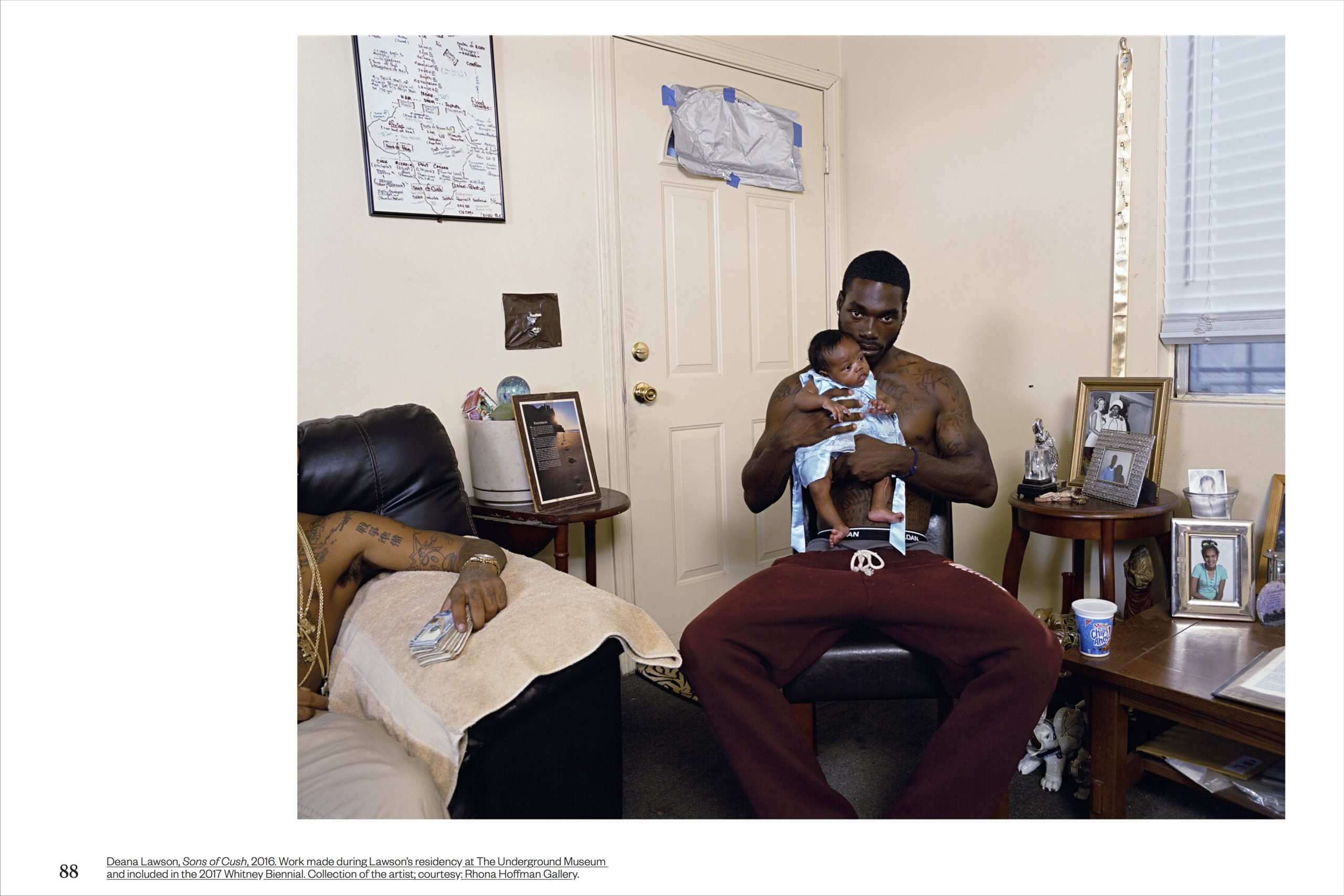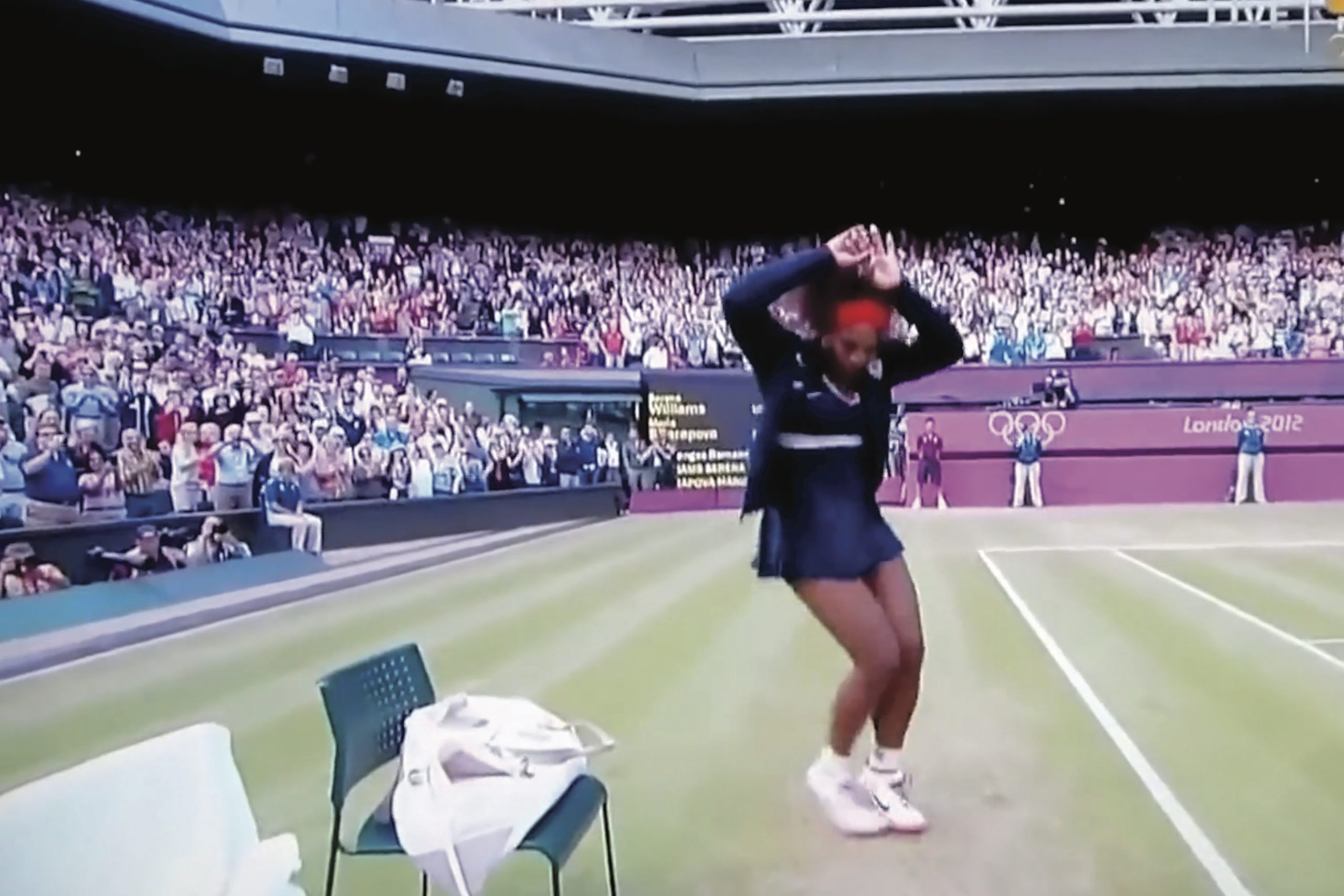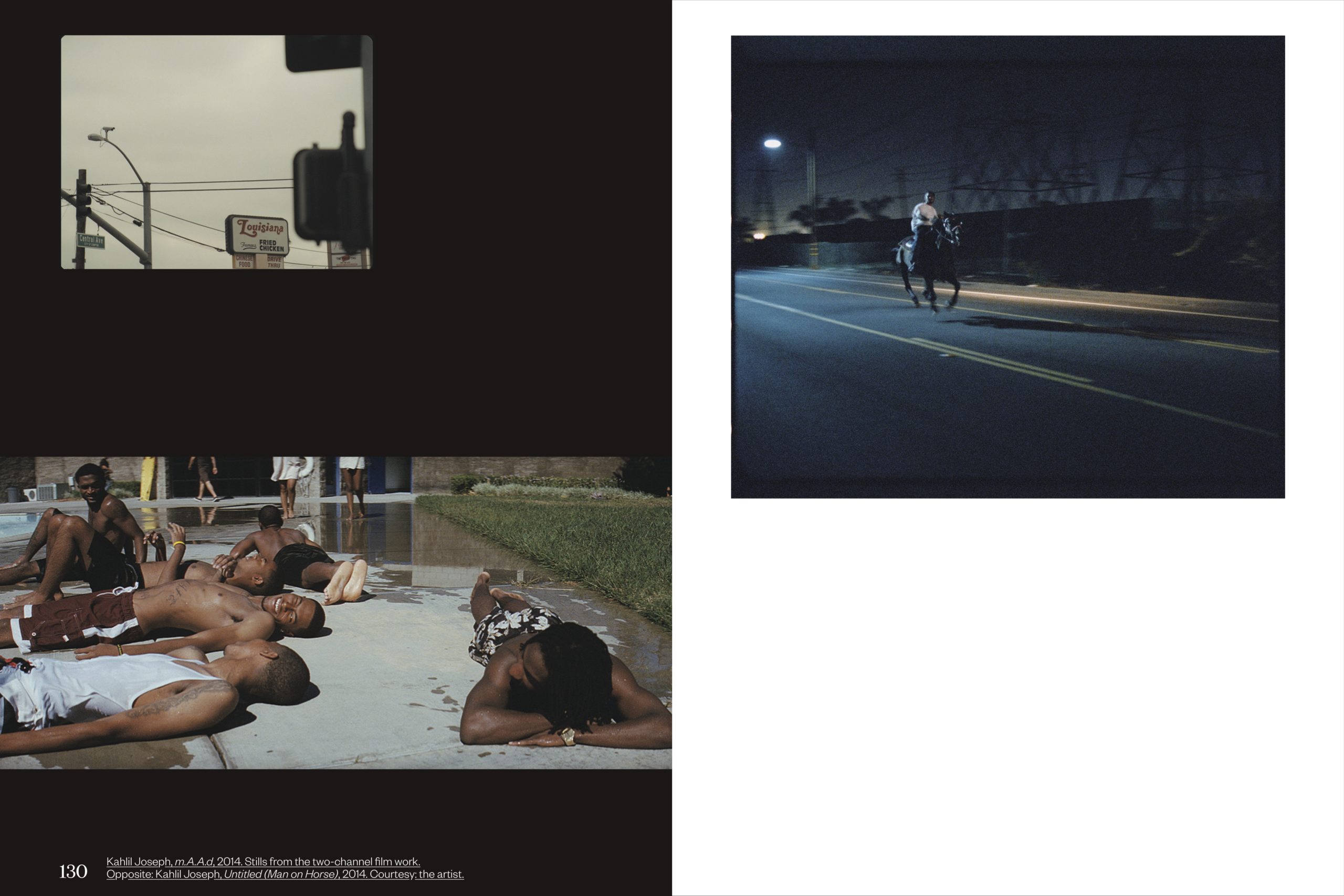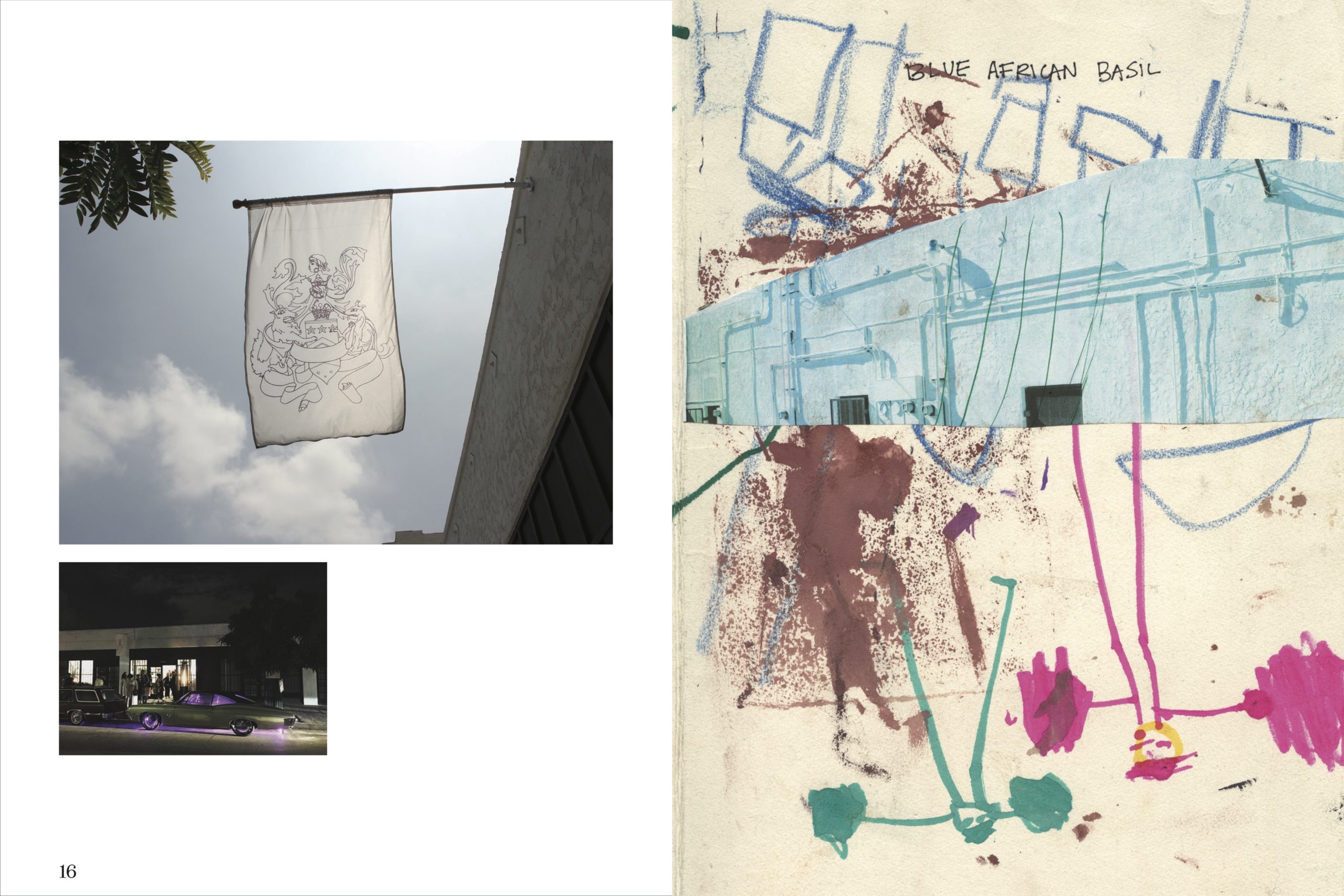 * 184 pages
* 22.86  x 30.48 cm (9″ x 12″)
* Paperback
* Perfect binding
* Offset printed
* Ed. of 2,000
A custom publication between The Vinyl Factory and The Underground Museum, FEB MAG is the baby and brainchild of UM founder Noah Davis and his brother, the artist and filmmaker, Kahlil Joseph.
Originally an online photo blog created c.2009, FEB MAG features contemporary style photography from friends and collaborators, as well as images from Davis' and Josephs' collection of found photographs.
Issue No. 1 showcases a non-linear narration of one year at The Underground Museum, revolving around the time frame of the exhibition "Non-Fiction" between May 2016 and April 2017, FEB MAG collects stills and images from works by a range of artists that challenge narratives of black experience in contemporary America.
The publication includes images from Davis' archive – from John Coltrane, Stevie Wonder and Outkast record sleeves to personal photographs – as well as a series of shows exhibited at the space. FEB MAG also features essays, excerpts, and documentation around the work of Non-Fiction, including Kahlil Joseph's work with Kendrick Lamar, Beyoncé and Sampha, and Arthur Jafa's Love Is The Message, The Message Is Death, currently showing at Store Studios in London.
Issue No. 1 also features contributions from friends of Davis and The UM, including Martine Syms, Henry Taylor, Kandis Williams, Daniel Desure, Durimel, Nico Young, Nicole Otero, Fred Moten, Melodie McDaniel and Robine Coste Lewis.
FEB MAG launches with a party in Los Angeles on Friday 27th October, where it will coincide with UM's Purple Garden Cinema Finale, a screening of Purple Rain and a DJ set by Venus X. Subsequent launch parties will follow at Store Studios in London and Berlin in 2018.