Egill Sæbjörnsson
Moonlove
The Vinyl Factory
In stock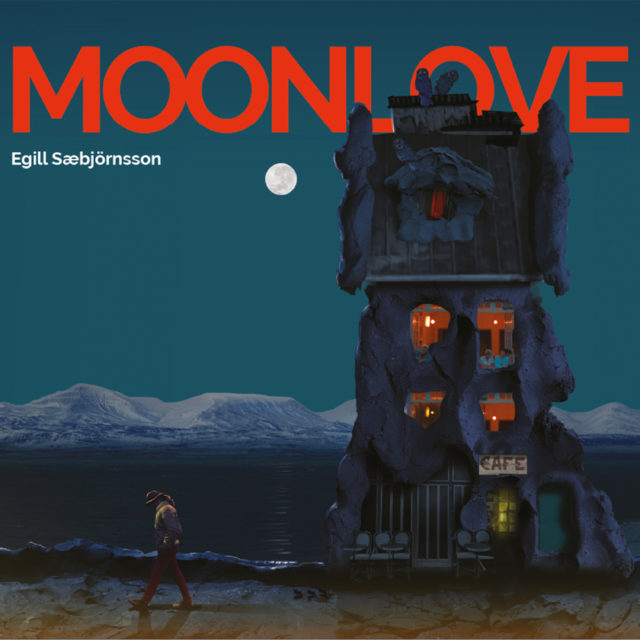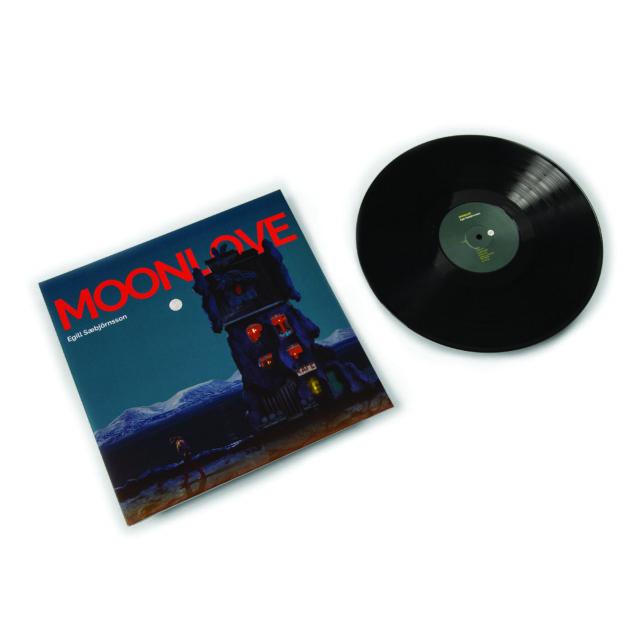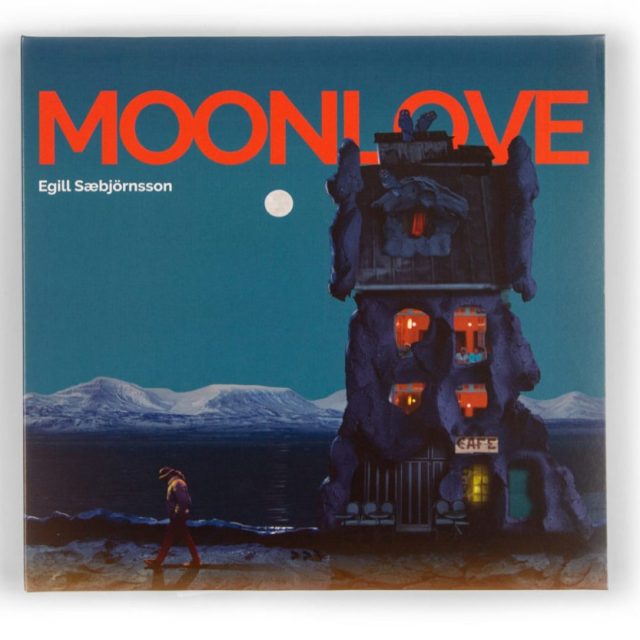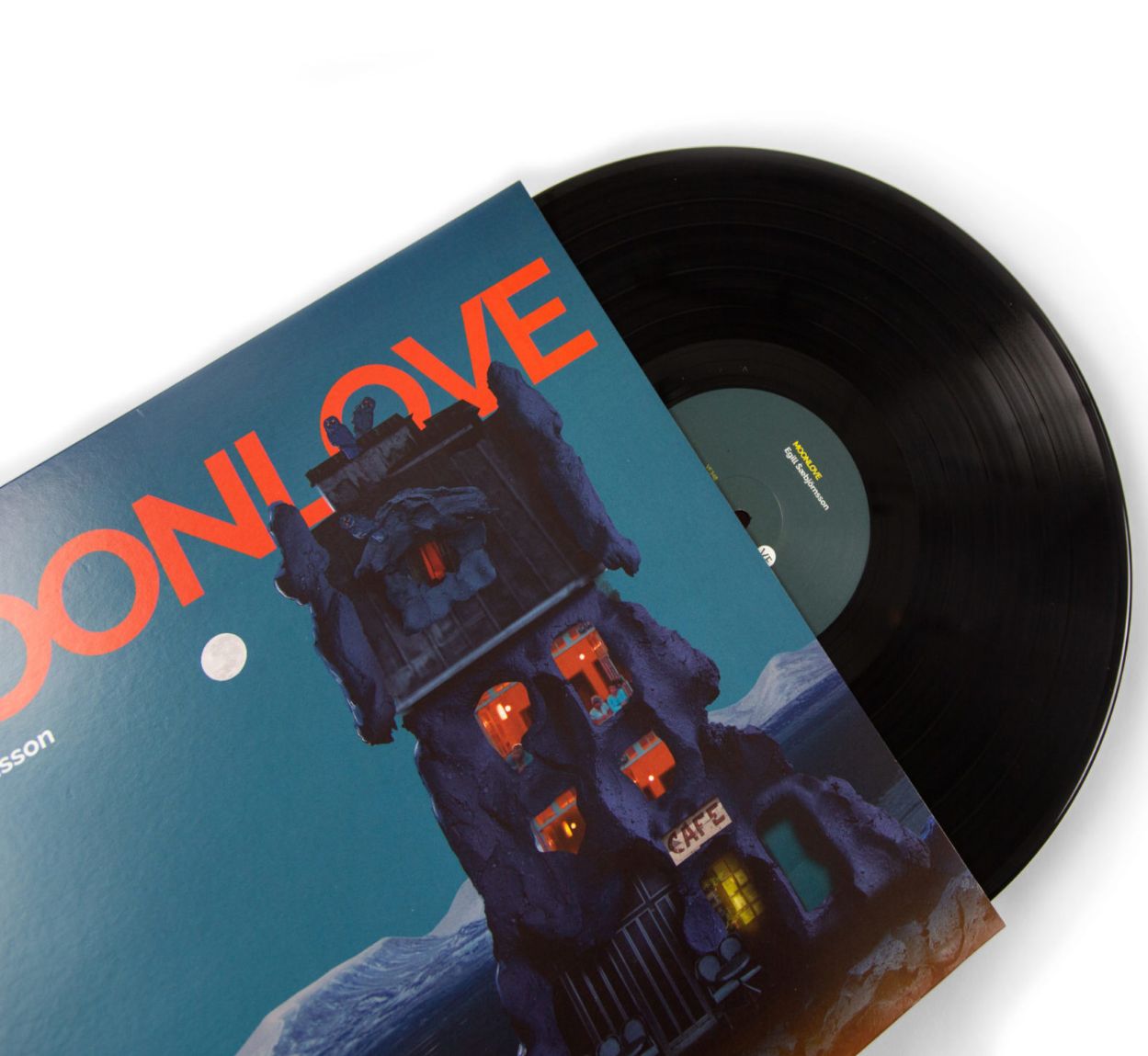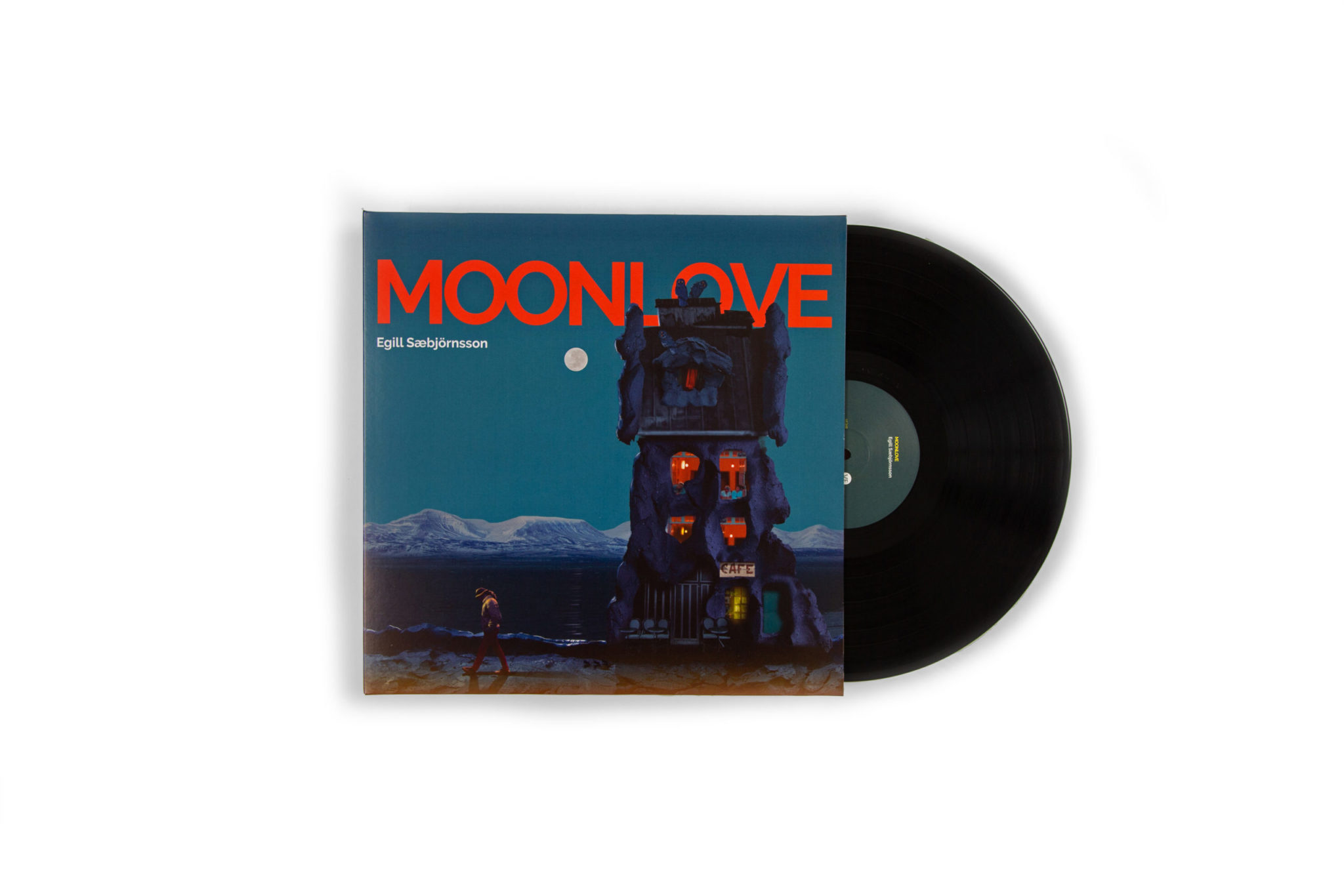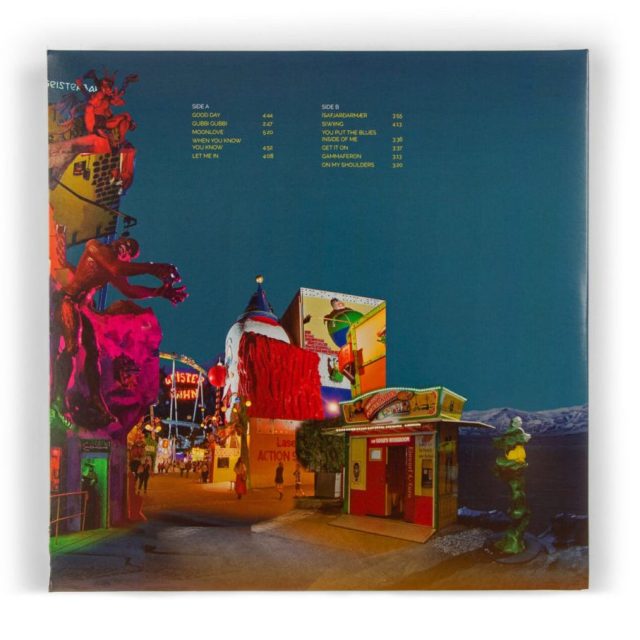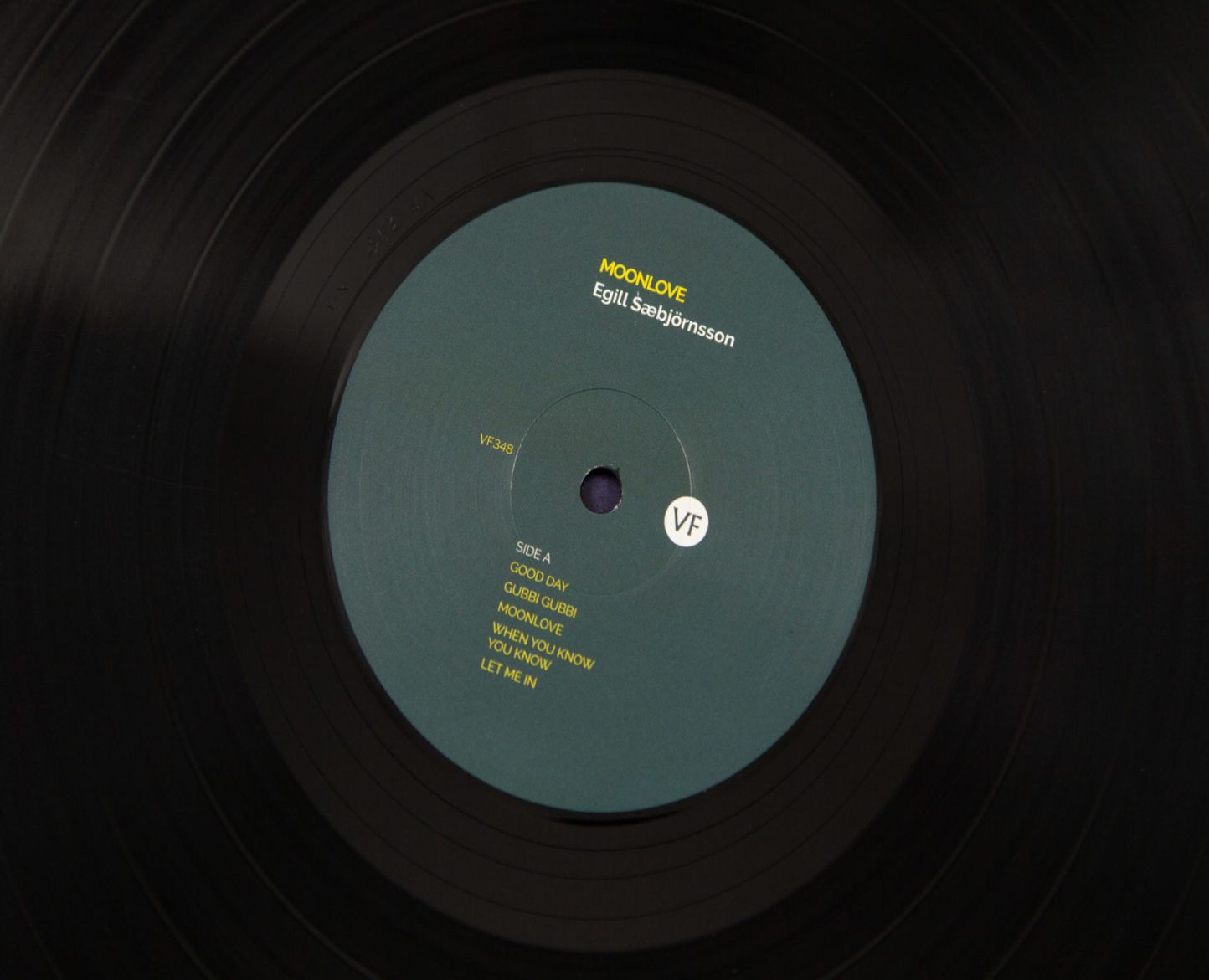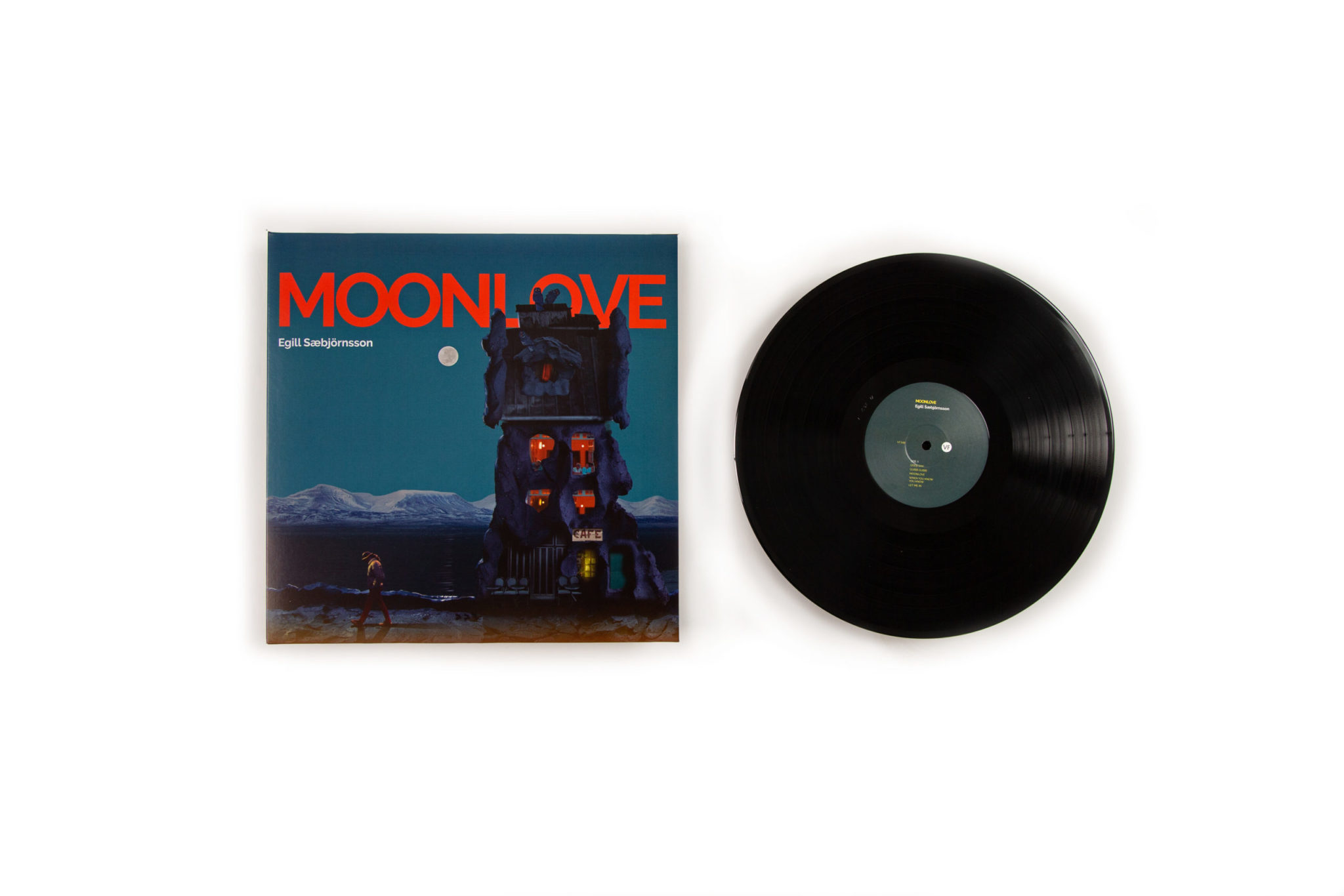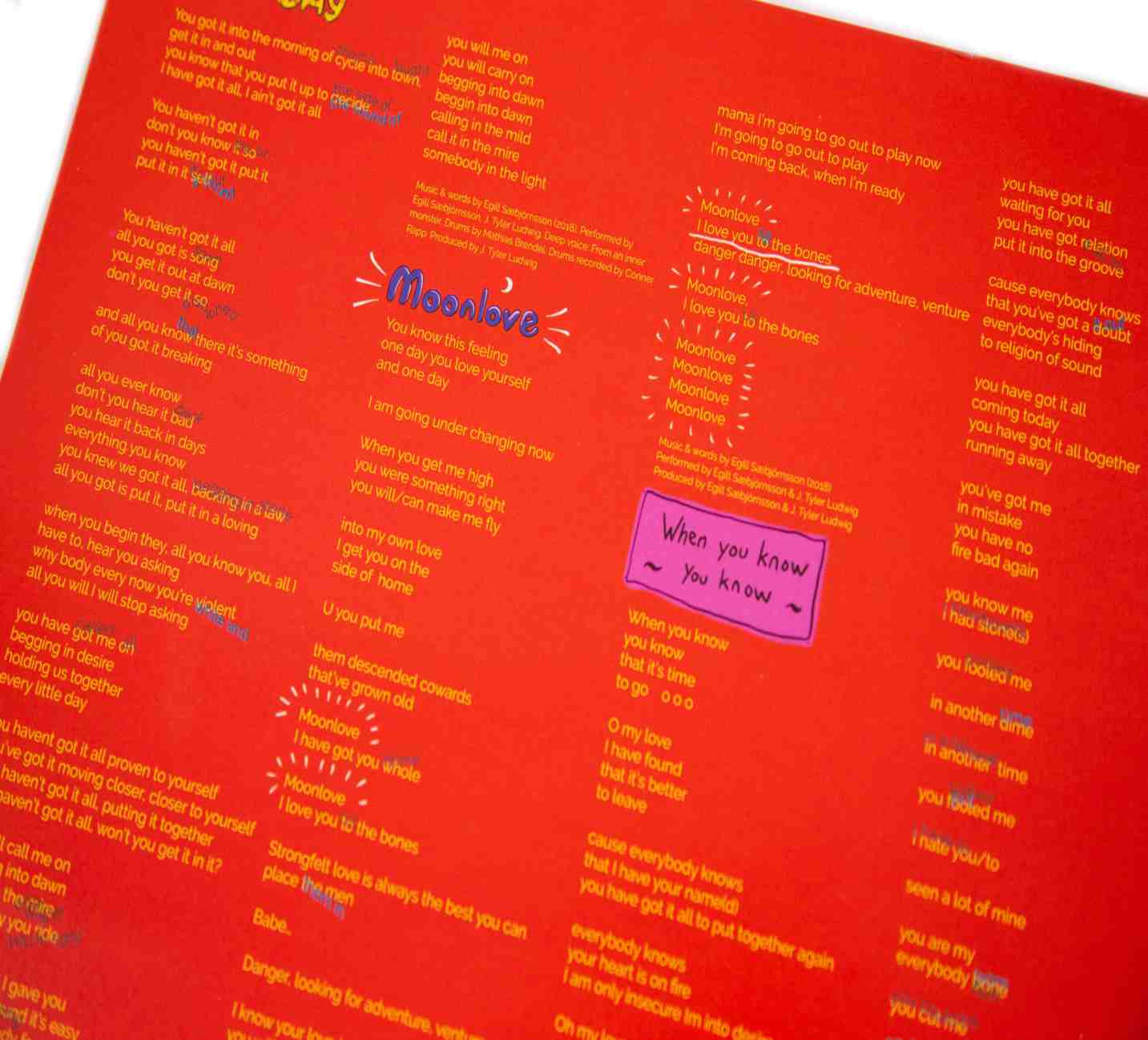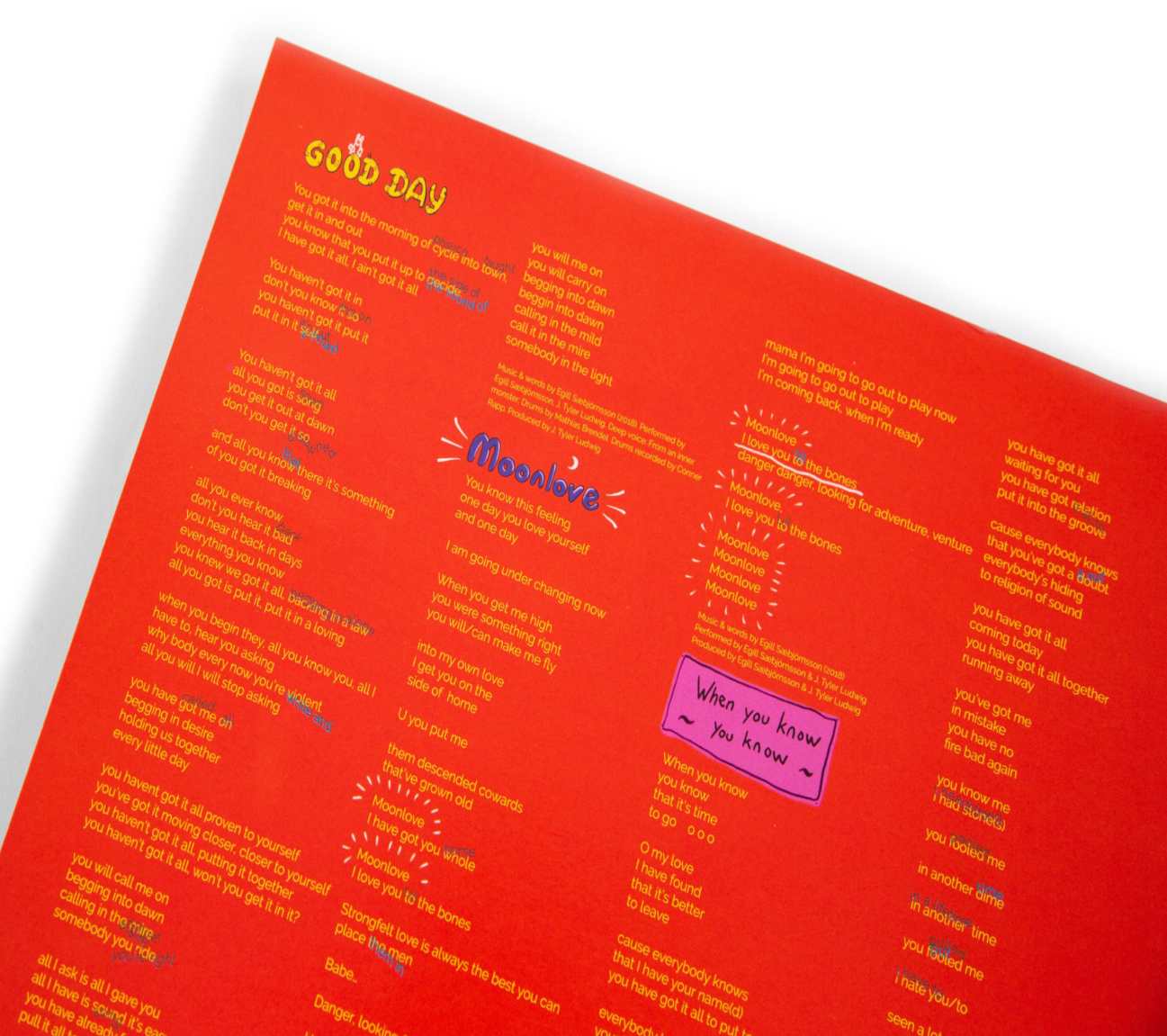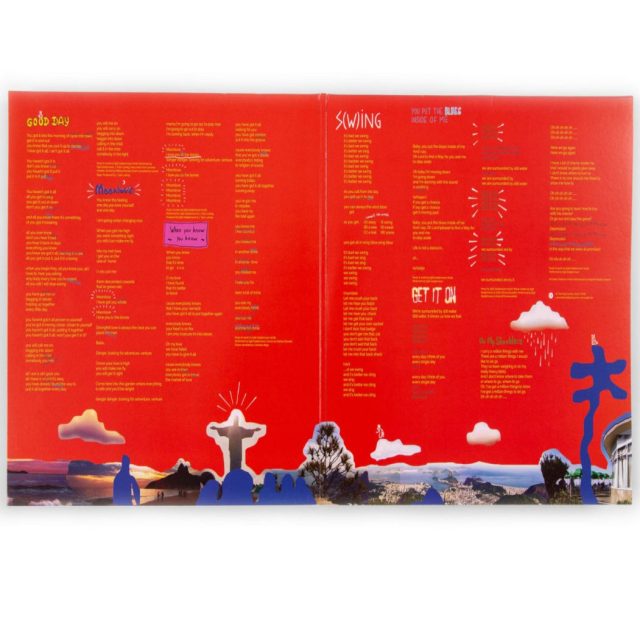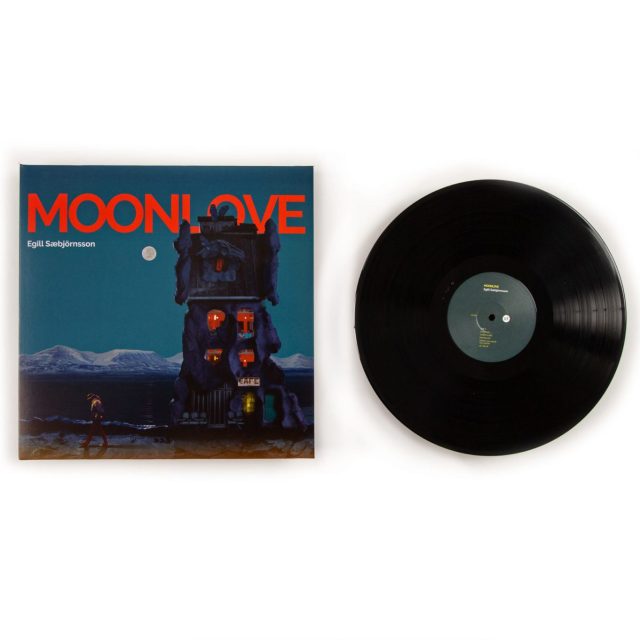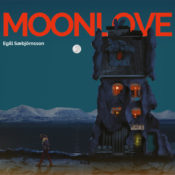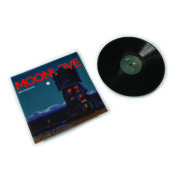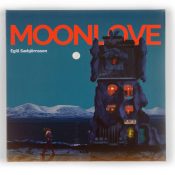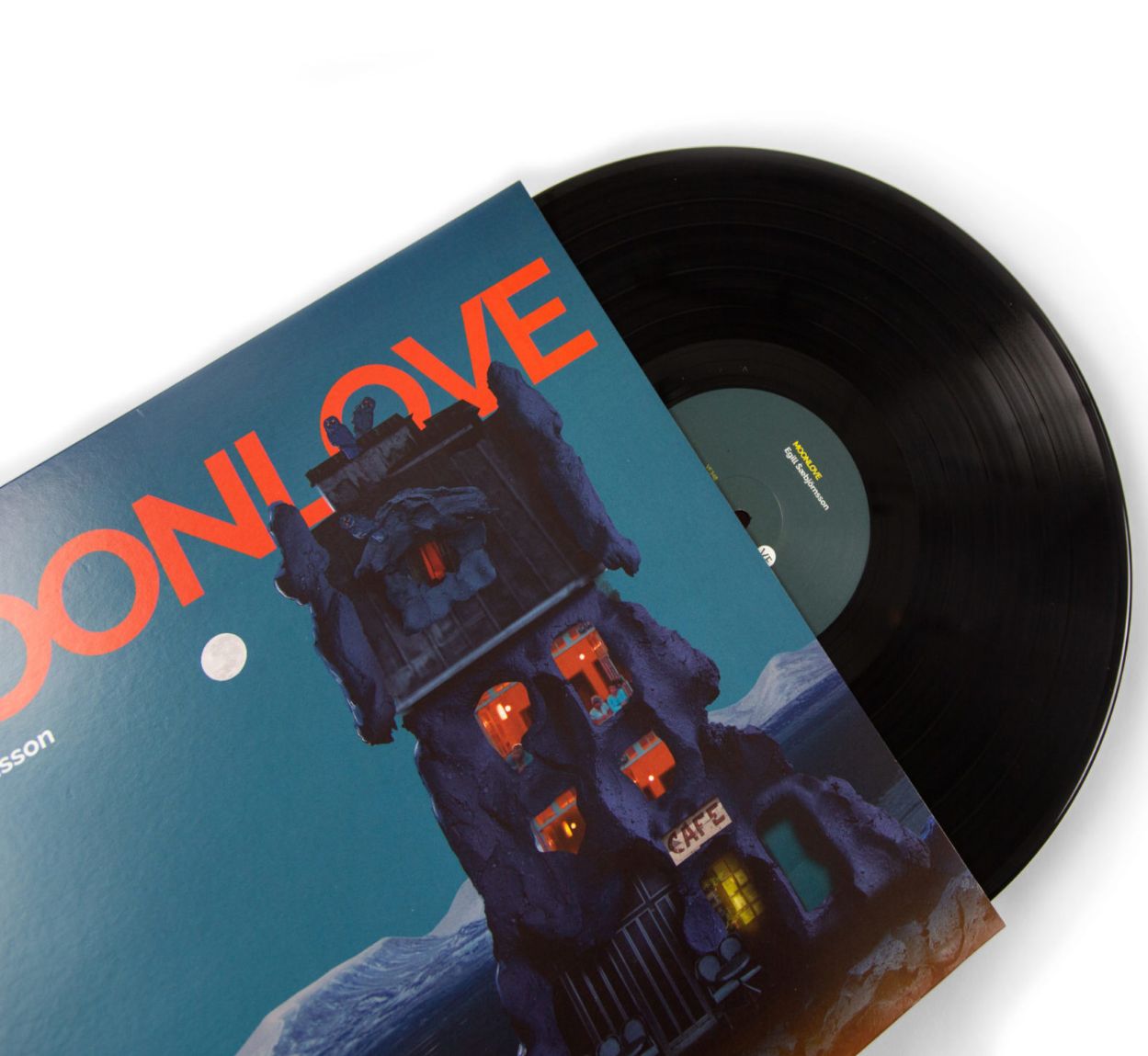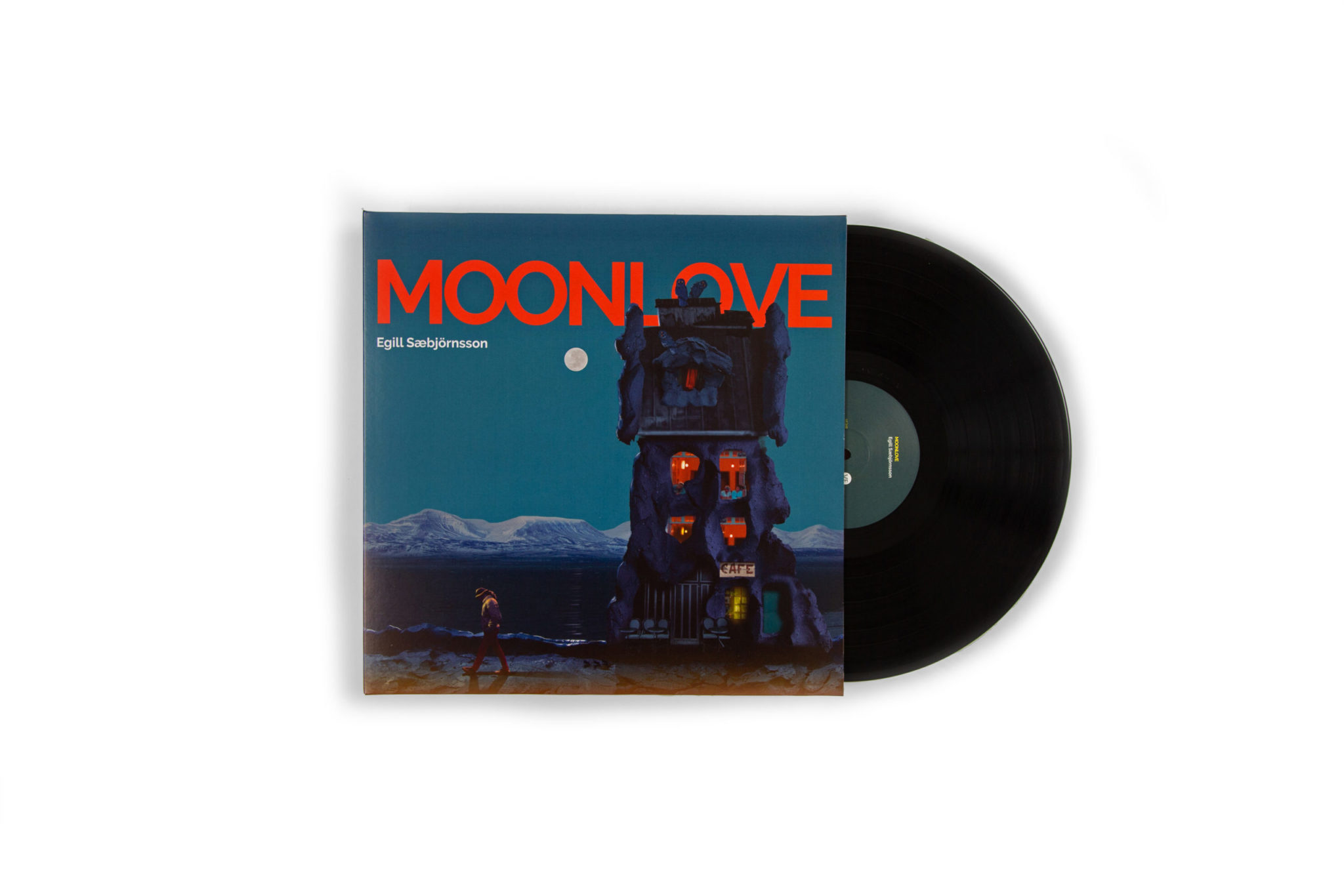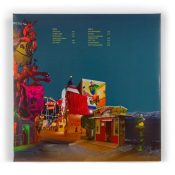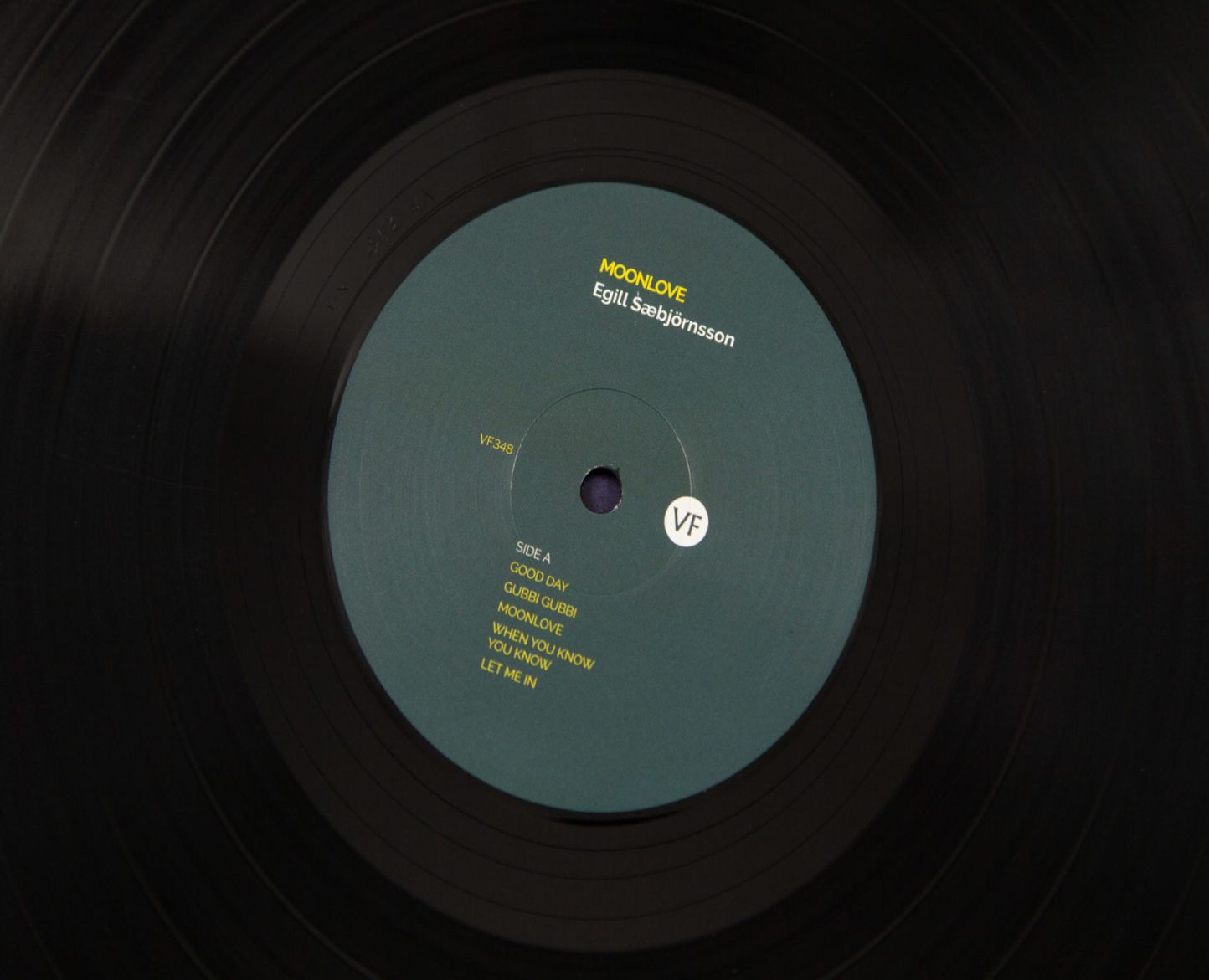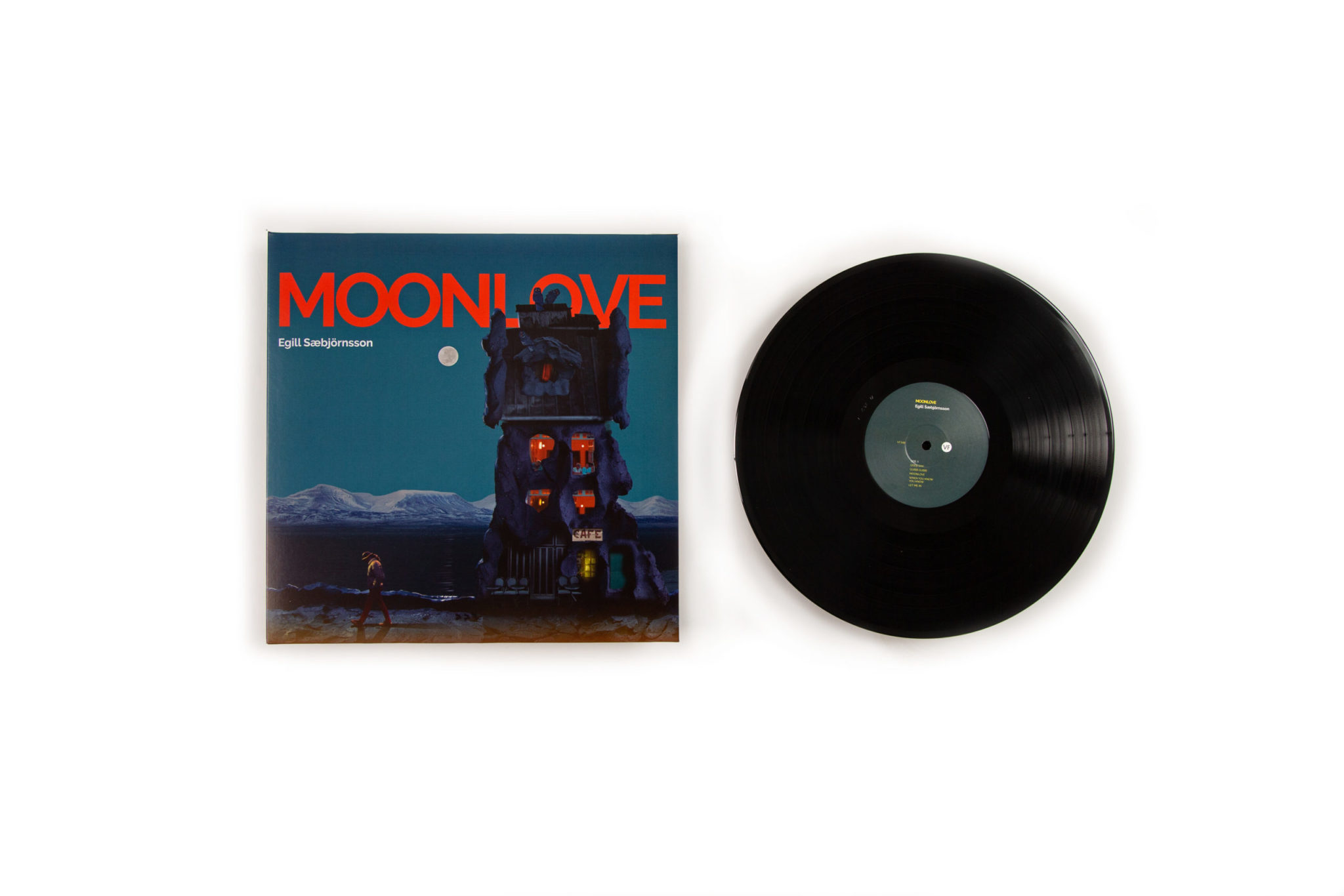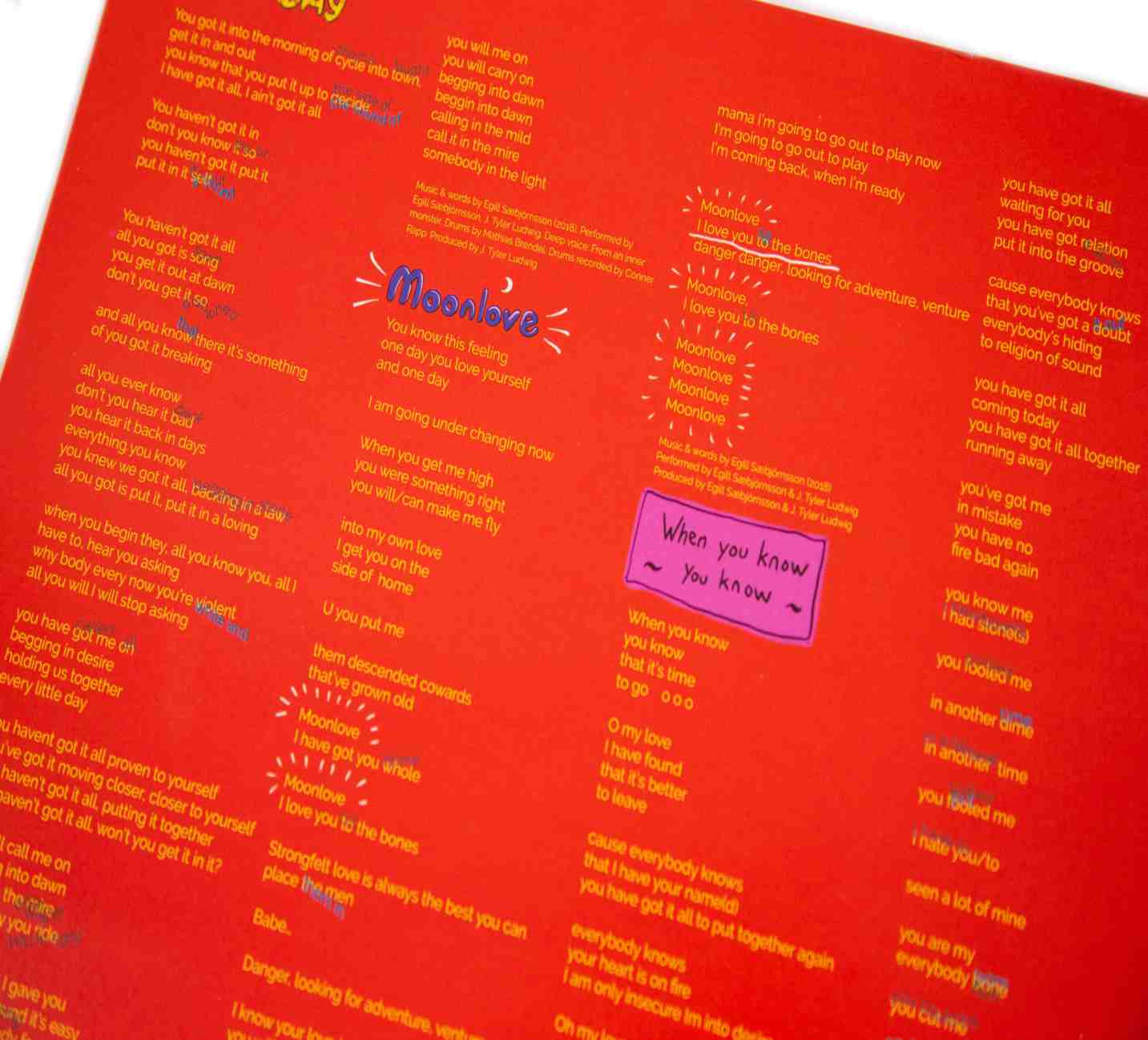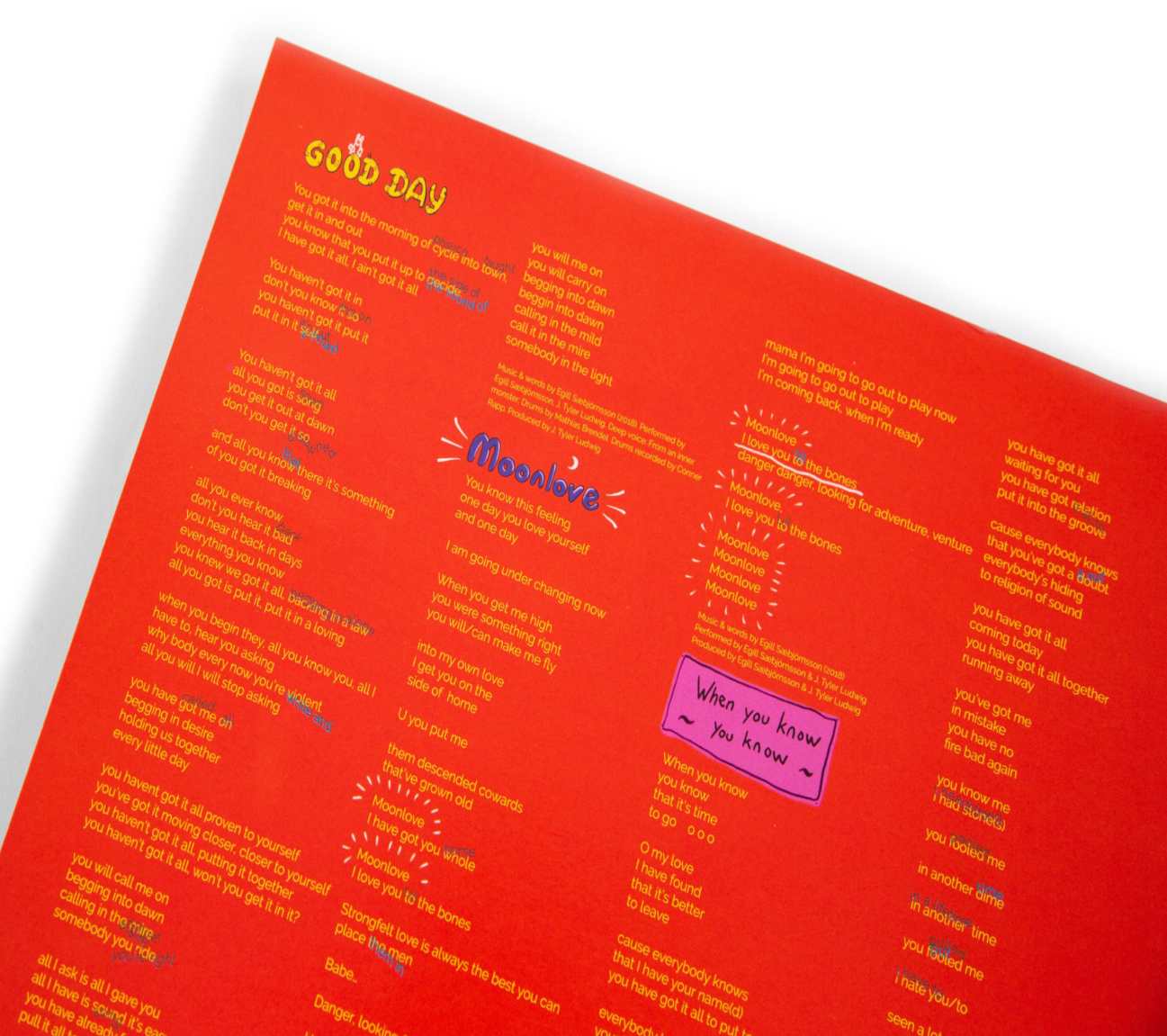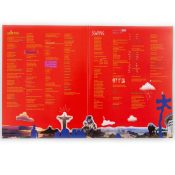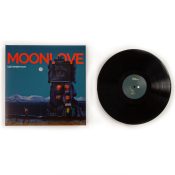 * Double 12″ album from Icelandic artist Egill Sæbjörnsson.
* Artwork & music: Egill Sæbjörnsson.
* Design: Paul Pensom
* Mastering: Noel Summerville
* CMYK 6mm gatefold sleeve with gloss varnish
* Released on vinyl and digital
* Ltd ed of 500
* Release date: 06/11/2020
Moonlove is a new album by Icelandic artist Egill Sæbjörnsson. Since the mid-'90s, Sæbjörnsson has been using technology, computers, video animations, projections, and self-generative video to create video installations that can also be seen as technological continuation of painting.
Music is a vital part of Sæbjörnsson's practice, one that is also incorporated into his video installations or performances. Every song is a world of its own, in the same way that every painting or installation is a universe unto itself.
The music on this album is written by Sæbjörnsson, alongside production from J Tyler Ludwick, drumming from Mathias Brendel, with collaborations from Áki Ásgeirsson, and artist Ásdís Sif Gunnarsdóttir.
Tracklist:
Side A
A1. Good Day
A2. Gubbi Gubbi
A3. Moonlove
A4. When You Know You Know
A5. Let Me In
Side B
B1. Isafjardarmær
B2. S(w)ing
B3. You Put the Blues Inside of Me
B4. Get It On
B5. Gammaferon
B6. On My Shoulders