DINOS CHAPMAN LUV2H8
LUV2H8
The Vinyl Factory
In stock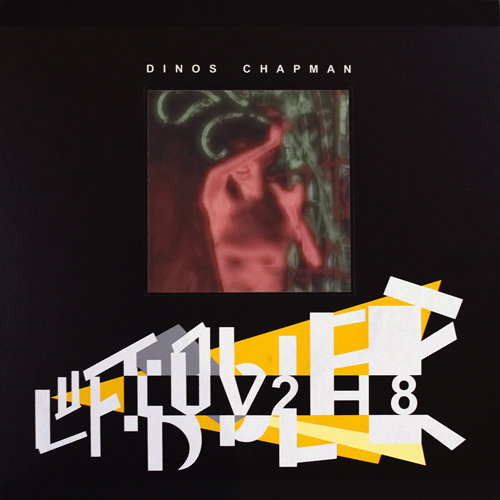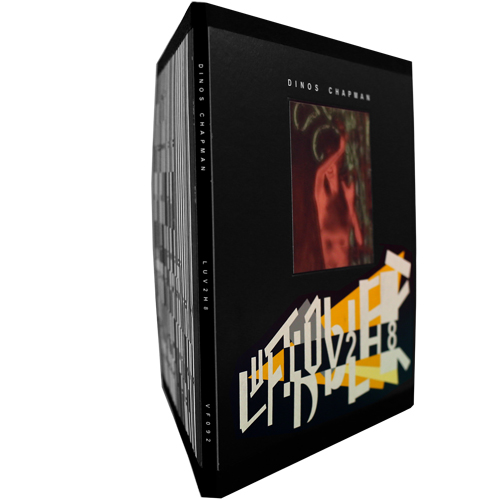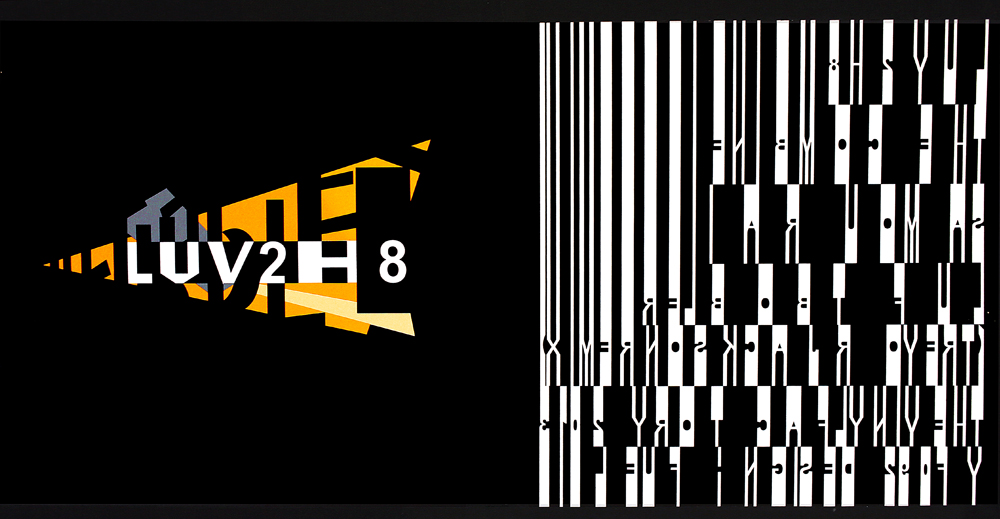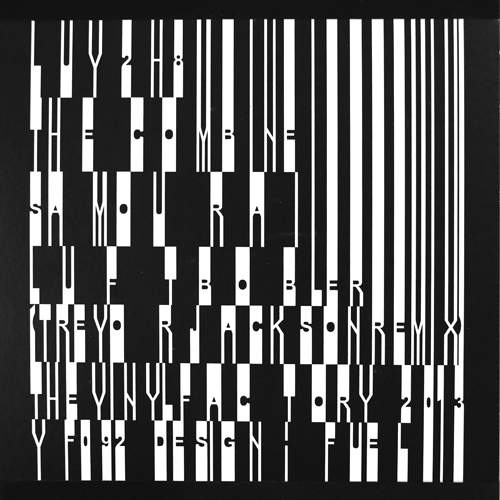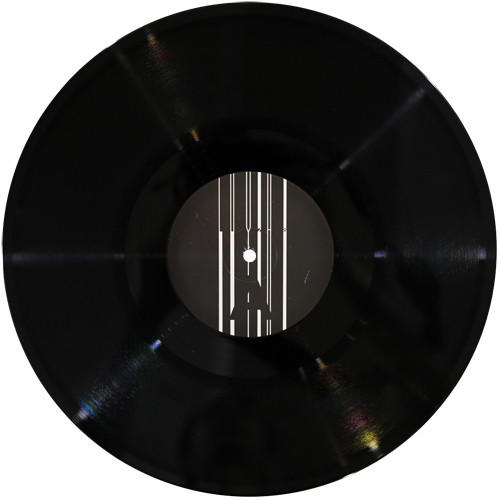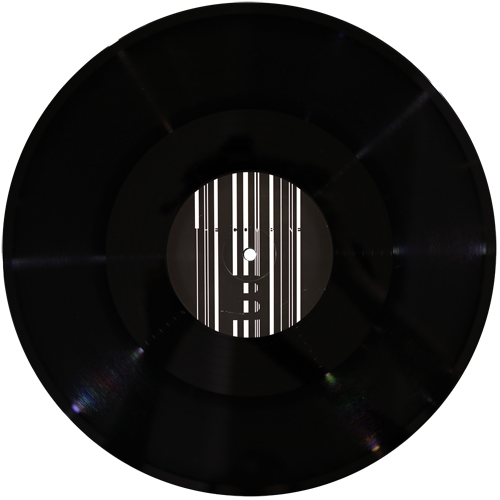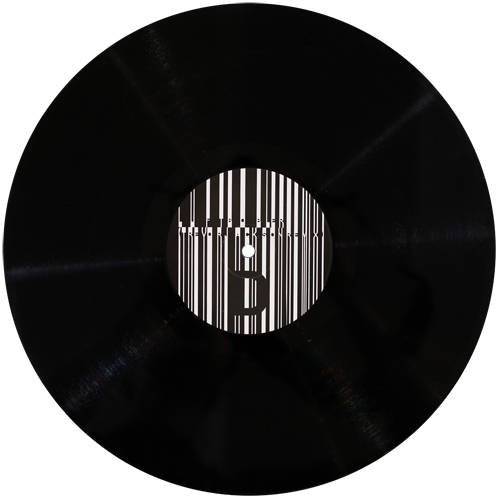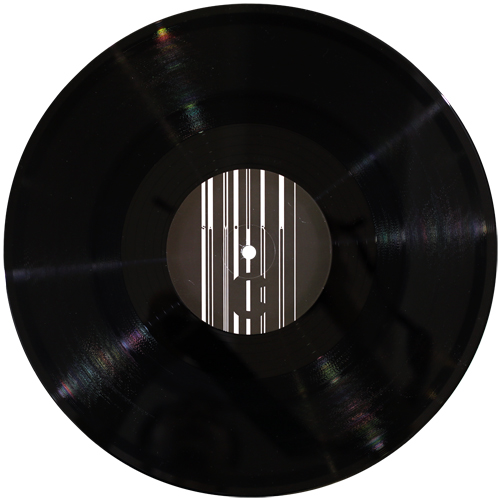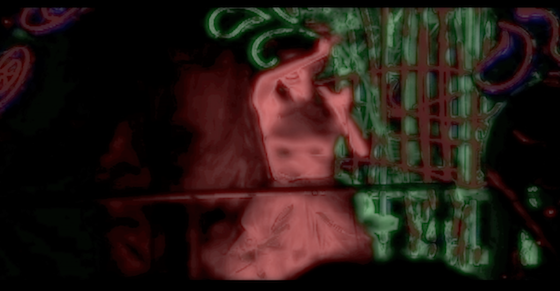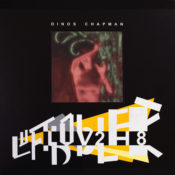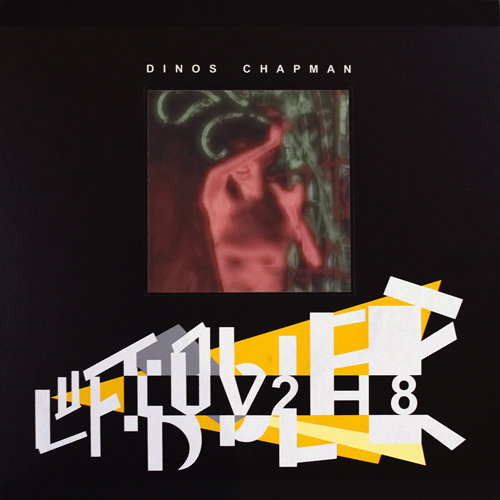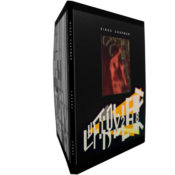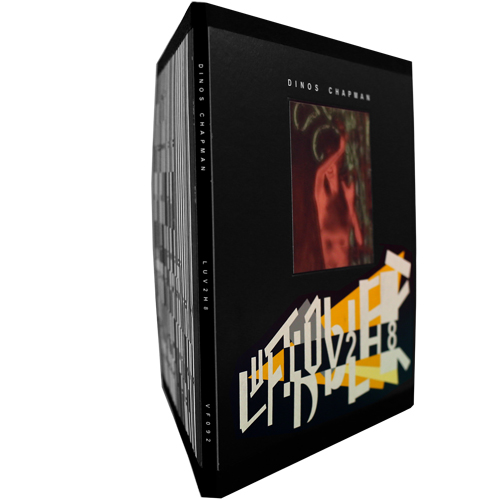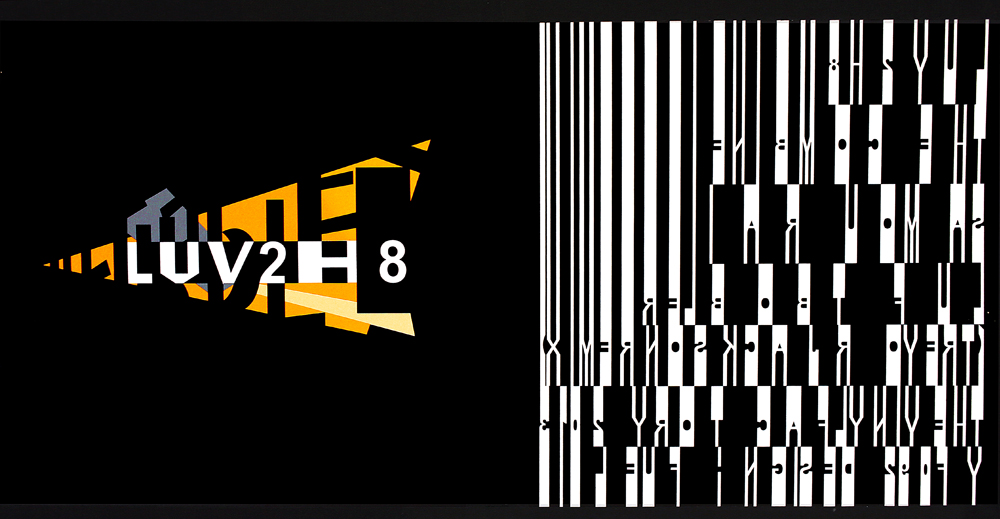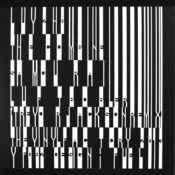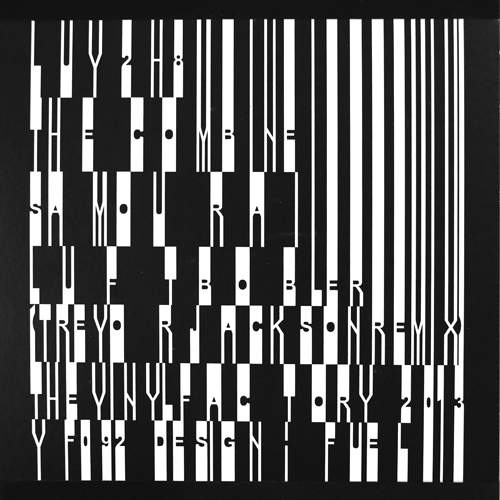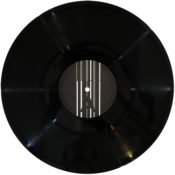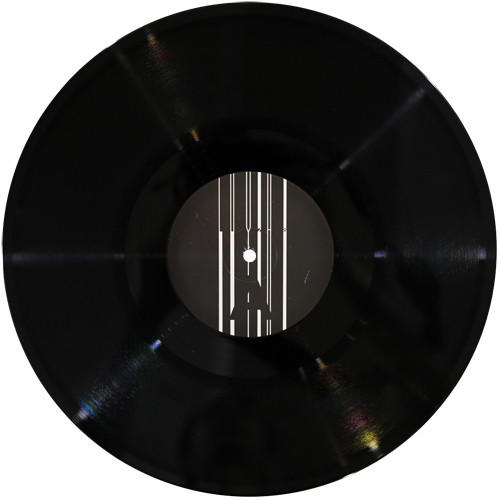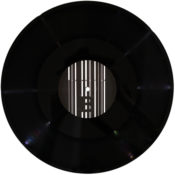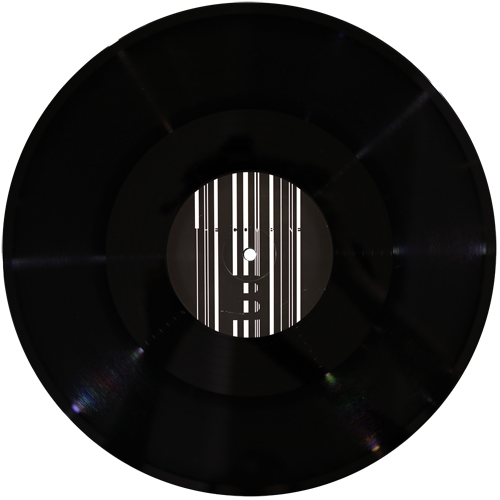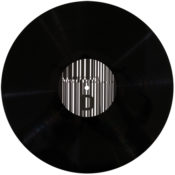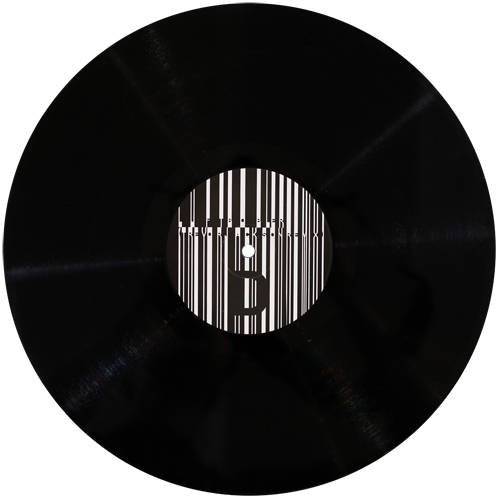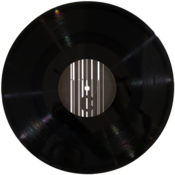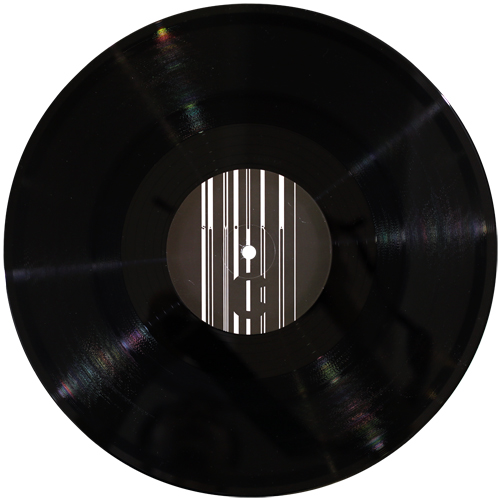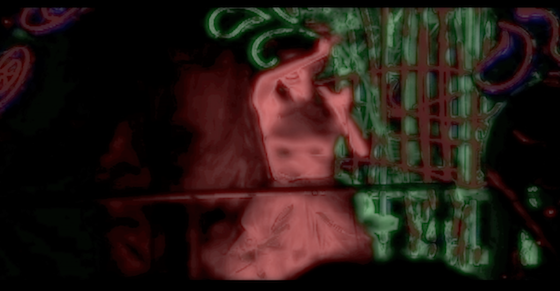 *Artwork and music by Dinos Chapman
* Limited edition of 150 copies
* Hand signed and numbered by the artist
* Exclusive giclee print, hand tipped
* Screen printed four colour sleeve artwork
* Cloth-bound bespoke heavyweight card gatefold sleeve
* 4-track EP with music composed and produced by Dinos Chapman
* 2 x 180g heavyweight black vinyl
* Mastered by Noel Summerville at 3345; pressed on the EMI 1400
In February this year, Dinos Chapman released his debut album Luftbobler – the result of a decade experimenting with sound. Surprising many with its ambient soundtracks and pounding techno pulse, Luftbobler drew praise across the board, from The Guardian and Sunday Times to Dazed & Confused and The Wire, who memorably heralded Chapman as the "David Lynch of the dancefloor".
Now, six months later, Chapman returns with a new EP, Luv2h8, showcasing three brand new tracks that mark a clear progression for the artist-turned-musician. Clocking in at nearly 10-minutes each, these new compositions encompass the throbbing, dancefloor-orientated title track, the bucolic and unnerving 'The Combine' and the snaking, hypnotic 'Samourai'.
Also included on the EP is a monstrous proto-techno style remix of Luftbobler's title track by producer Trevor Jackson, who supported Dinos Chapman at his live audio-visual show at Fabric on October 17 during Frieze Week.
Tracklist:
Side A – Luv2h8 (10.06)
Side B  – The Combine
 (8.12)
Side C – Samourai
 (10.52)
Side D – Luftbobler, Trevor Jackson remix (9.40)