Caruso St John & Marcus Taylor
Island
Store X The Spaces
In stock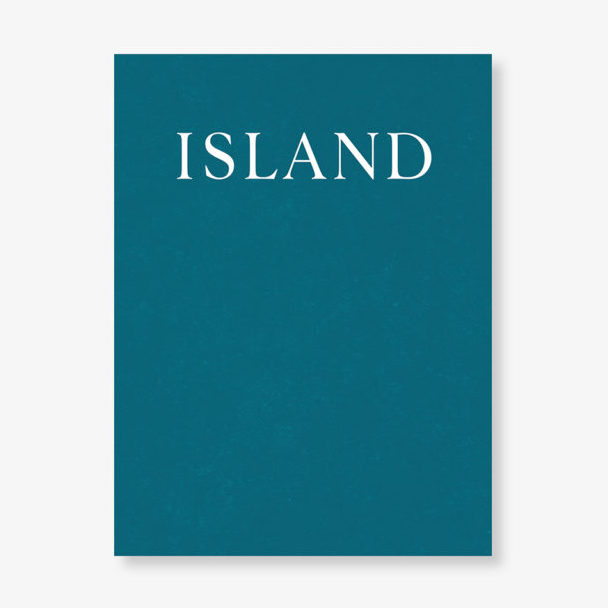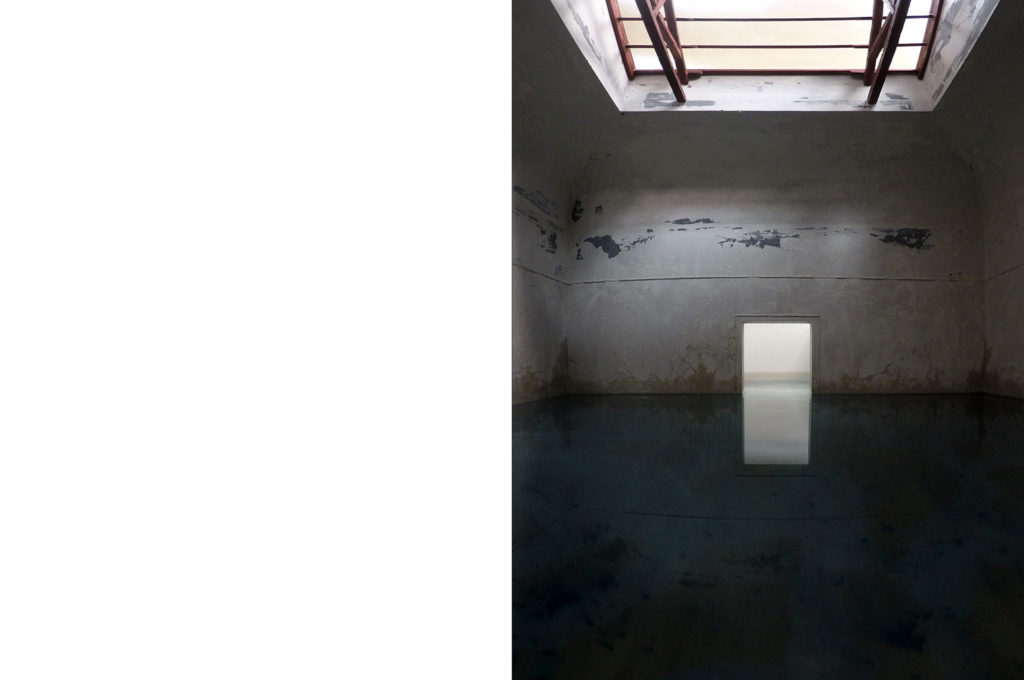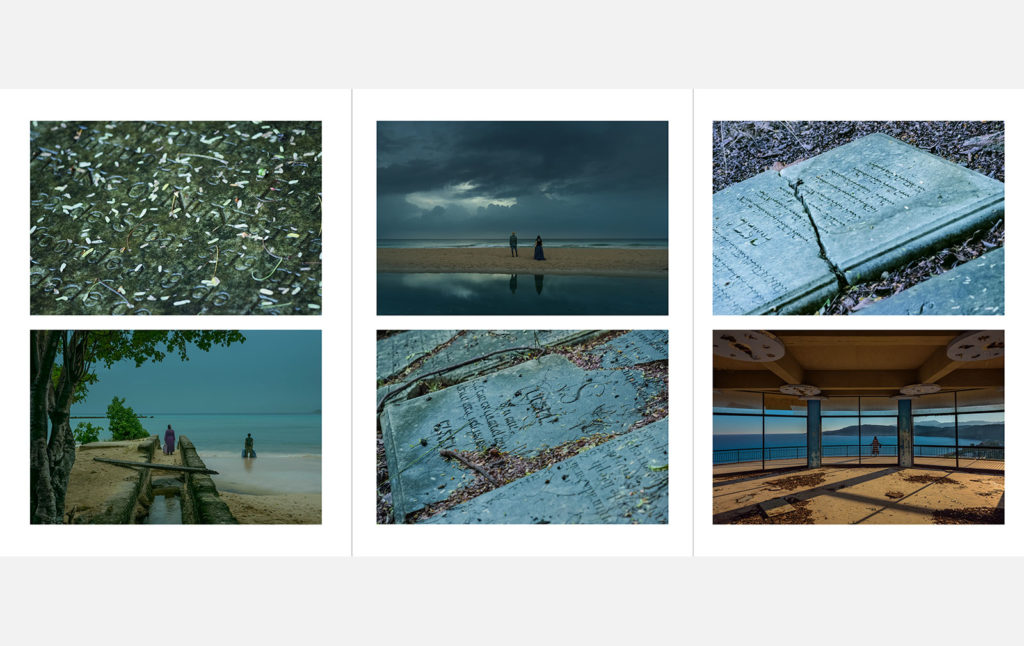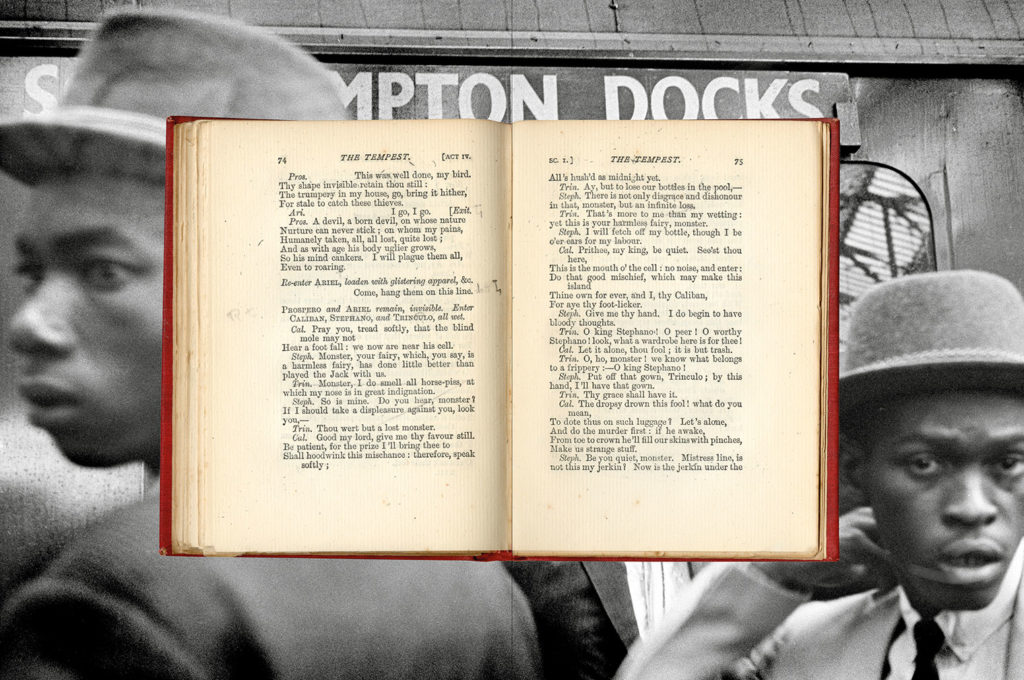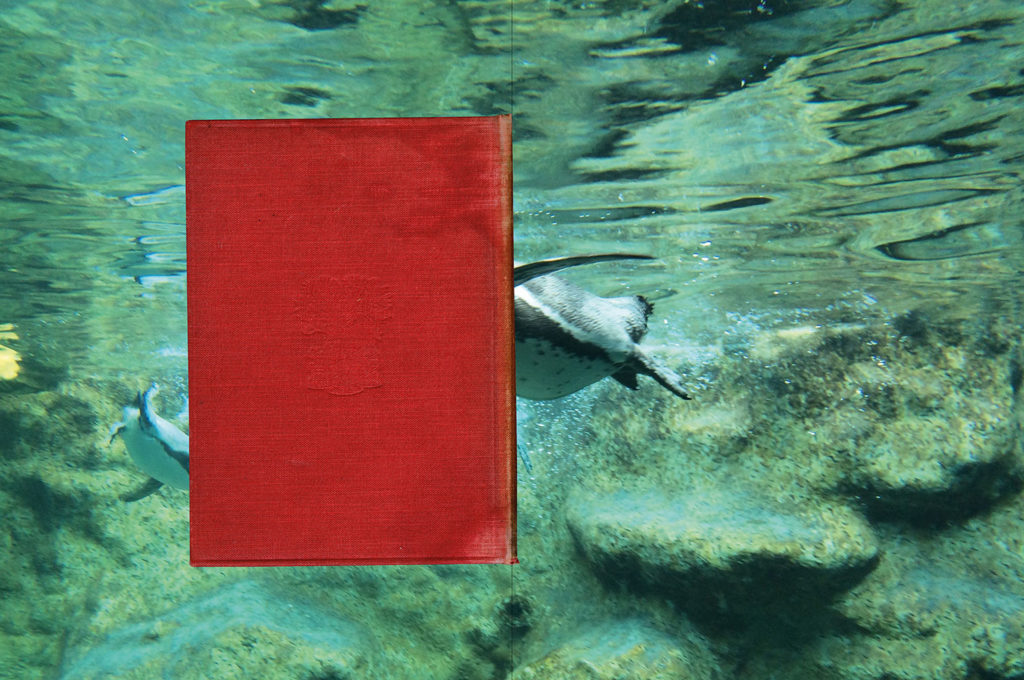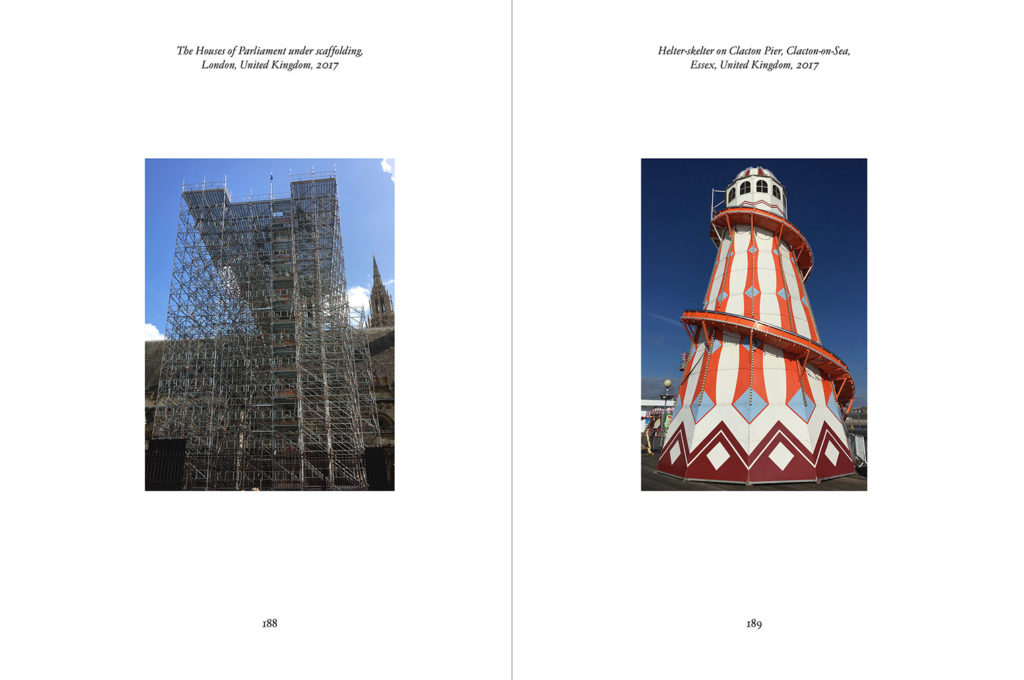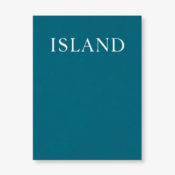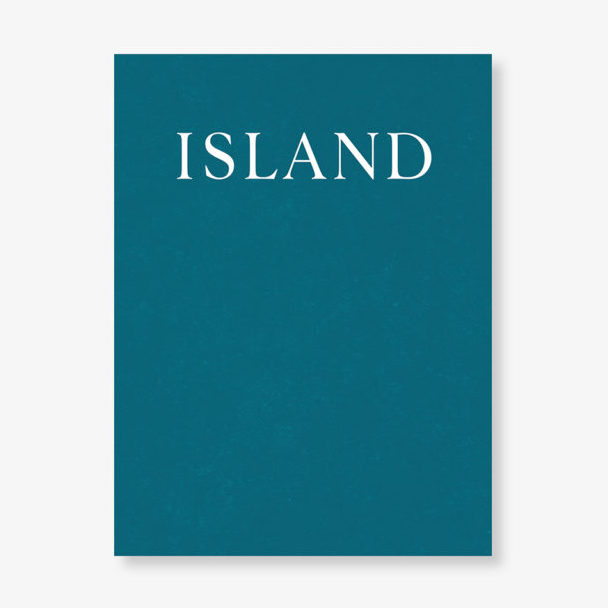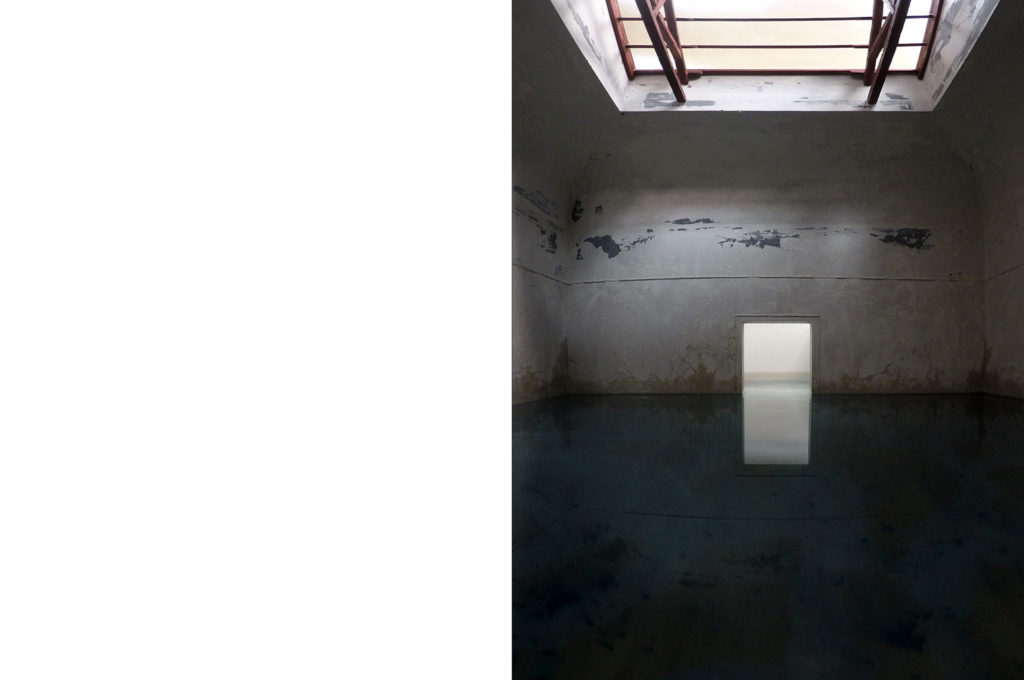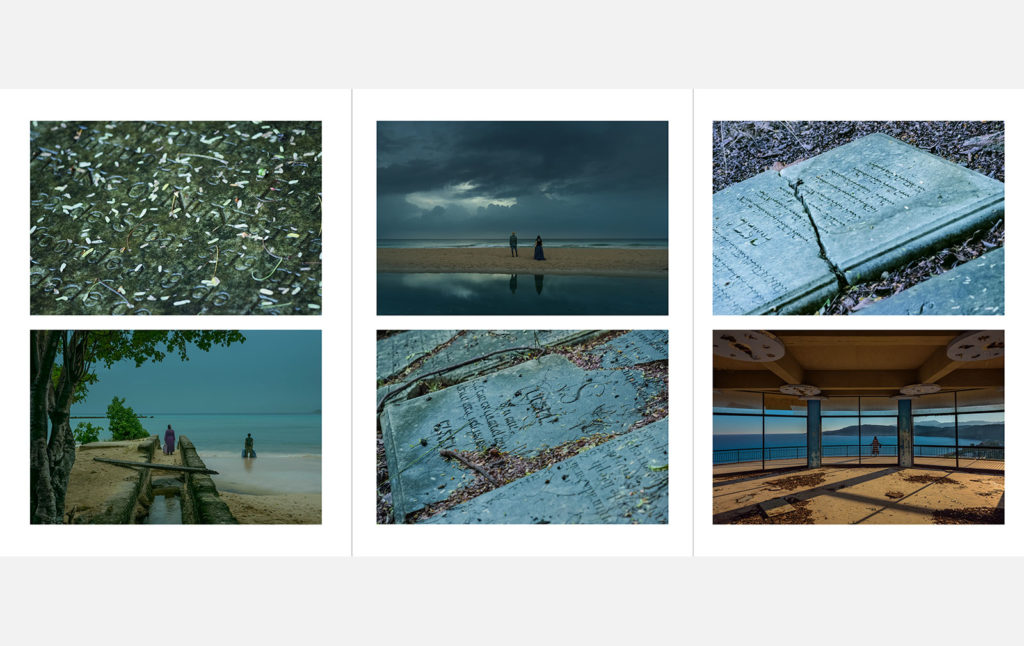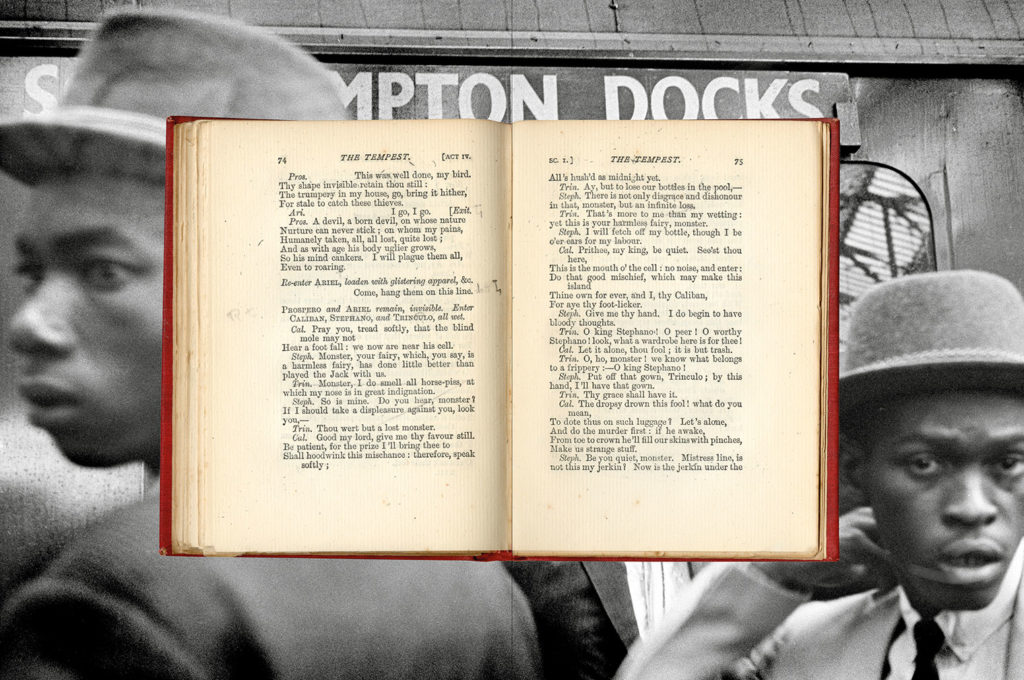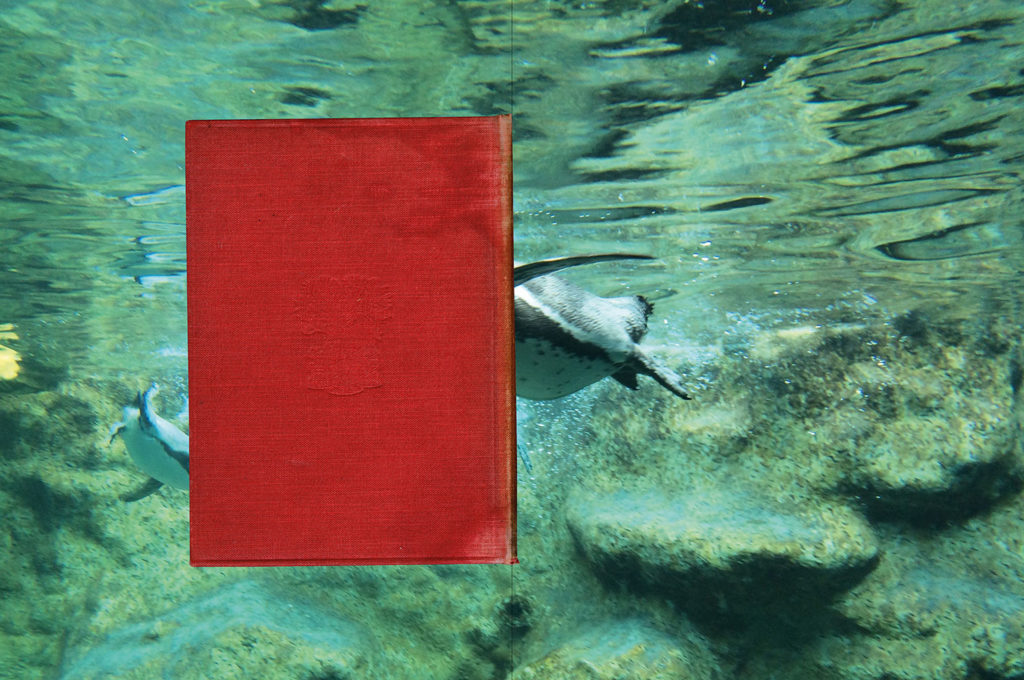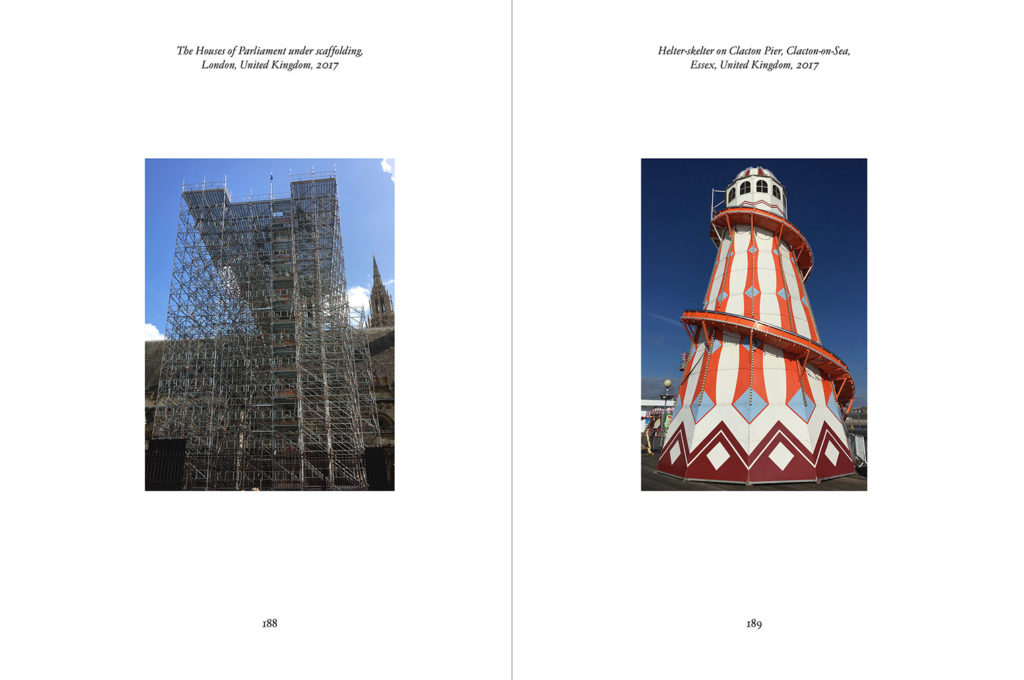 * A 238-page paperback book published by The Store X The Spaces to accompany the British Pavilion's exhibition of the same name at the 16th Venice Architecture Biennale
* Edited by British Pavilion curators Caruso St John and Marcus Taylor
* 
Inc. contributions from artist John Akomfrah, poet and musician Kate Tempest and Museu Calouste Gulbenkian director Penelope Curtis
* Inc. short stories from Windrush generation writer Sam Selvon, written in 1957, and a 19th-century version of a work by William Shakespeare
* Printed on fine art stocks including Arcoprint Milk, Arcoprint Edizioni 1.7 and Symbol Matt Plus
* Size: 222 x 167 mm, portrait
* Designed by John Morgan studio
* Second press released: 27/07/2018
Island is a new 238-page book edited by architecture practice Caruso St John and artist Marcus Taylor. It explores an island as a place of refuge and exile, including contributions from artists, writers, a museum director and a poet.
The book accompanies the British Pavilion's exhibition of the same name – commissioned by the British Council – at the 16th International Architecture Exhibition, La Biennale di Venezia. Responding to the 2018 Biennale theme of Freespace, curators Caruso St John and Marcus Taylor have reimagined the pavilion as an island, a new public space for performances, discussions and afternoon tea in the Giardini. This book is a parallel platform given to words and images.
Published by The Store X The Spaces, Island features contributions from artist and filmmaker John Akomfrah, poet and musician Kate Tempest and Museu Calouste Gulbenkian director Penelope Curtis. Alongside these are found texts by William Shakespeare and Windrush generation writer Sam Selvon. Themes like abandonment, reconstruction, migration, empire, climate change, Brexit and sanctuary pervade their work.
Caruso St John co-founder Adam Caruso also reveals how the concept for Island was born – an 'idea that sounded a bit crazy but got better the more you thought about it' – and Marcus Taylor contributes a dynamic series of images.
'Island builds a picture of how artists, designers, photographers, writers and curators are responding to current times, and in particular to a seismic shift in our identity,' says Sarah Mann, Director of Architecture Design Fashion at the British Council, and the commissioner of the British Pavilion at the Venice Architecture Biennale.
The book is designed by John Morgan Studio, who took cues from a first edition of James Joyce's Ulysses, the cover of which is said to resemble a chain of white islands in a blue sea.