AIR 'MUSIC FOR MUSEUM'
EXCLUSIVE VINYL-ONLY RELEASE
THE VINYL FACTORY
SOLD OUT
Out of stock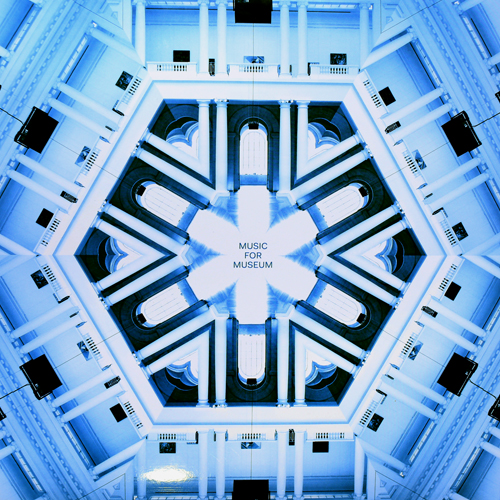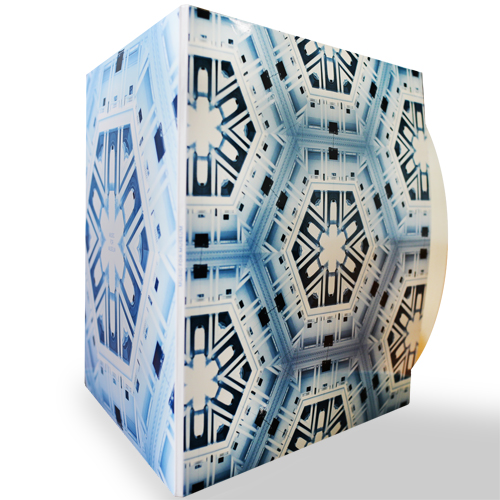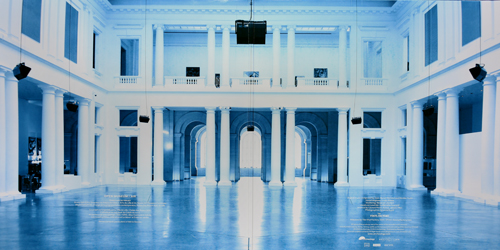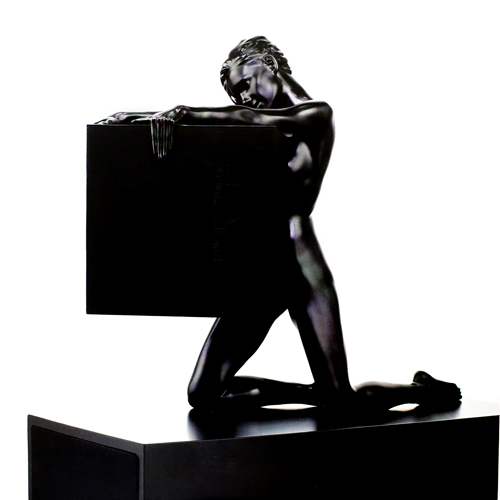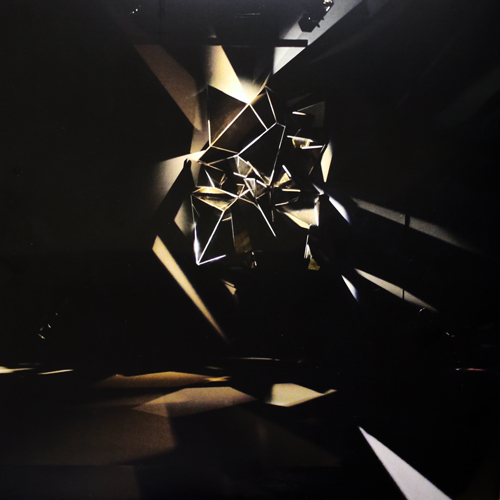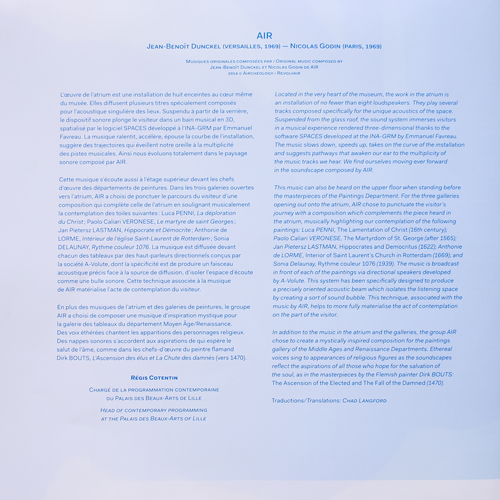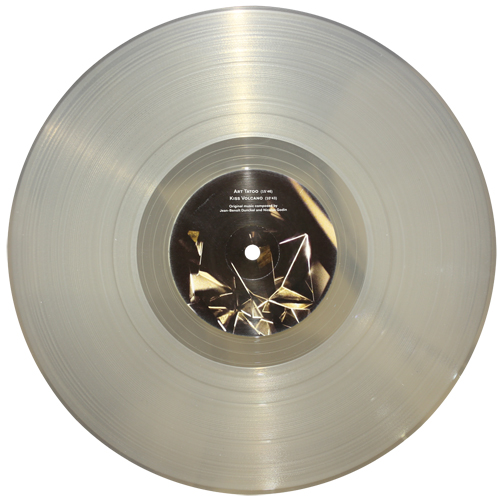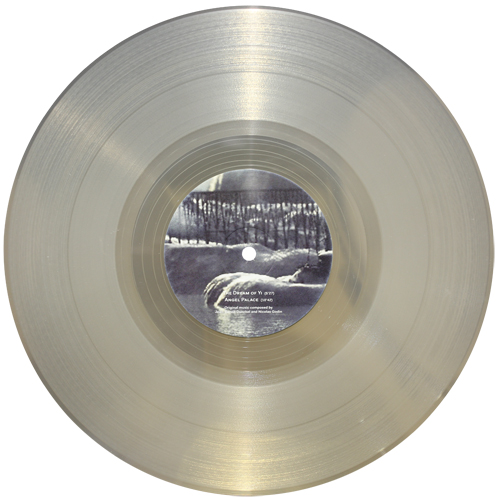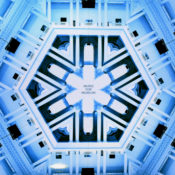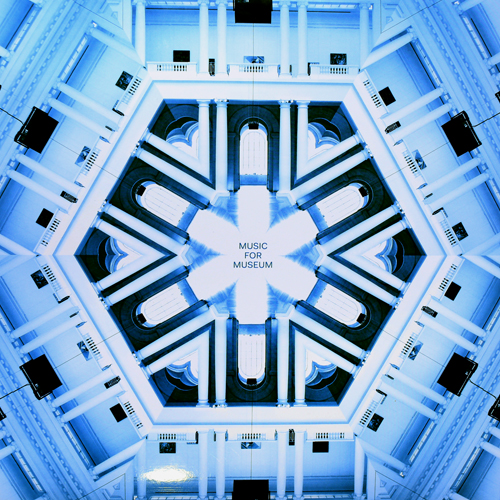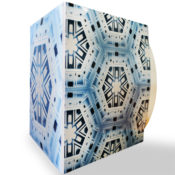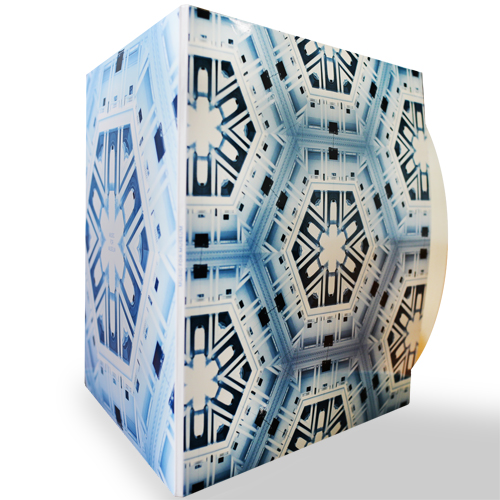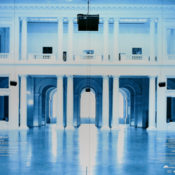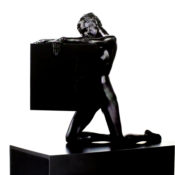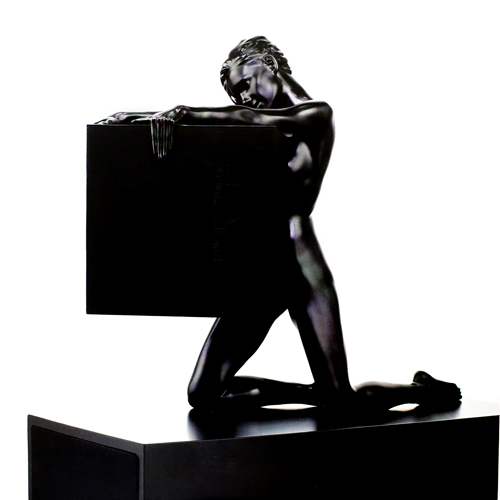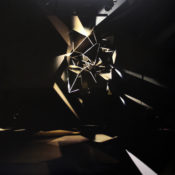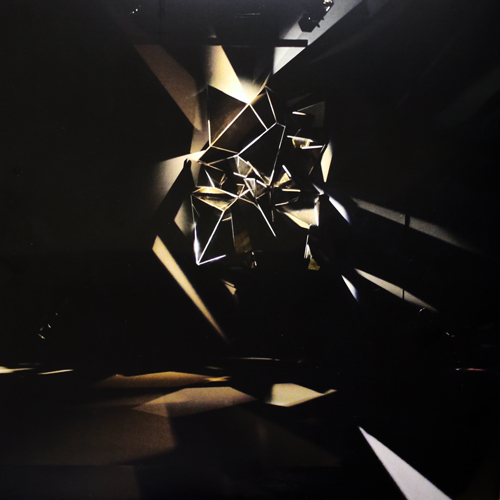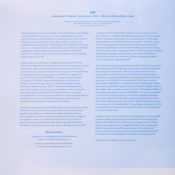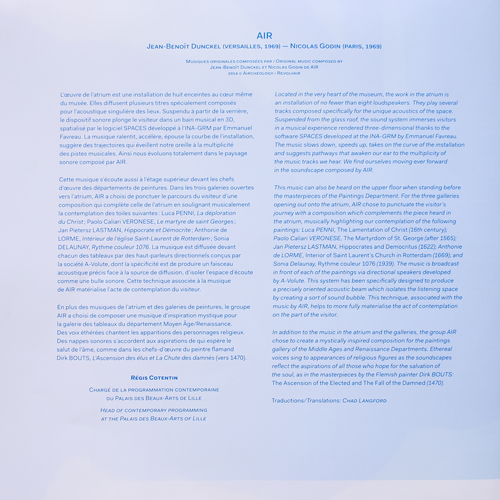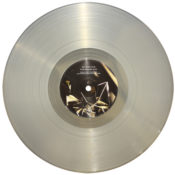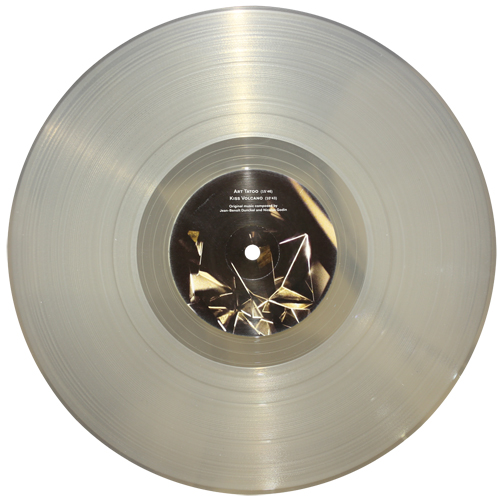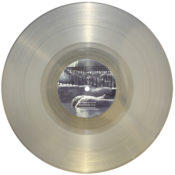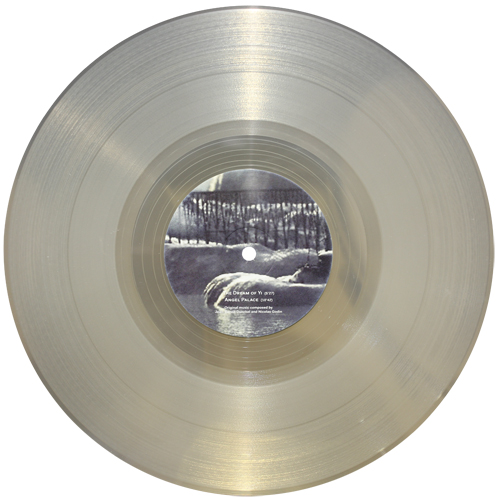 * Nine new experimental and ambient tracks by AIR
* Available exclusively on this vinyl-only release
* Two 180-gram clear vinyl records
* Bespoke gatefold sleeve
* Two printed inner sleeves
* Oversized fold-out duotone poster
* Limited edition of 1000 copies worldwide
Air is a music duo from Versailles, France, consisting of Nicolas Godin and Jean-Benoît Dunckel.
Their debut EP, Premiers Symptômes, was followed by their breakthrough album Moon Safari, The Virgin Suicides score, and subsequently albums 10 000 Hz Legend, Everybody Hertz, Talkie Walkie, Pocket Symphony, Love 2, and Le Voyage Dans La Lune.
For their last album release the French duo teamed up with The Vinyl Factory to compose an original modern score to classic French silent film Le Voyage Dans La Lune (A Trip To The Moon). Originally directed by Georges Méliès in 1902 and it is considered one of the most important pieces of work in cinema history. Locked in the studio with a tight deadline, Air set about putting a contemporary spin on the soundtrack to accompany a painstaking restoration of the film, which was subsequently premiered at the 2011 Cannes Film Festival to universal acclaim.
Air's music is often referred to as electronica; their form of electronic music was influenced by the synthesizer sounds of the 1970s such as Jean Michel Jarre, Vangelis, and Francis Lai. Other influences include psychedelic rock pioneers Pink Floyd; film composer Ennio Morricone and krautrockers Tangerine Dream and Kraftwerk.
"Music For Museum recalls kosmische masters like Cluster (and Eno) and Harmonia, all celestial synth drones and washed out ambient soundscapes. You'll want to bathe in it."
– Flux Magazine
The Vinyl Factory is excited to again collaborate AIR to release nine intoxicating new tracks on this beautiful vinyl-only limited edition – the duo's first new material since 2012.
Jean-Benoît Dunckel and Nicolas Godin were originally commissioned to produce the soundtracks for the Palais de Beaux Arts in Lille as part of their Open Museum 2014 project. And the duo's compositions have been inspired by four contemporary artists featured in the museum – Linda Bujoli, Mathias Kiss, Xavier Veilhan and Yi Zhou – whose artwork is included in the limited edition.
These stirring soundscapes will be played from eight loudspeakers suspended from the glass roof in the atrium at the very heart of the museum, immersing visitors in a three-dimensional musical experience – using the software SPACES developed at the INA-GRM by Emmanuel Favreau – in which the music slows down, speeds up and responds to the characteristics of the space.
Having previously collaborated with The Vinyl Factory for their re-imagined soundtrack to classic French film Le Voyage Dans La Lune, AIR have built a reputation for an arresting, cinematic sound, and list soundtracks for The Virgin Suicides and Lost In Translation in their impressive discography.
Speaking of the decision to invite AIR to reinvent the works of the museum, curator Régis Cotentin says: "This choice was a fairly obvious way: the music of AIR inspires mental images, suggests a fantasy film… This is music that creates images and stimulates the imagination."
THIS EDITION HAS NOW SOLD OUT.
Tracklist:
Side A
Land Me    (8.13)
Reverse Bubble    (7.21)
Side B
The Dream Of Yi    (5.27)
Angel Palace     (10.42)
Side C
Art Tatoo   (15.46)
Vulcano Kiss   (10.43)
Side D
Integration Desintegration   (8.42)
Octogum  (4.50)
North Cloud   (4.23)