Published on
September 6, 2017
Category
News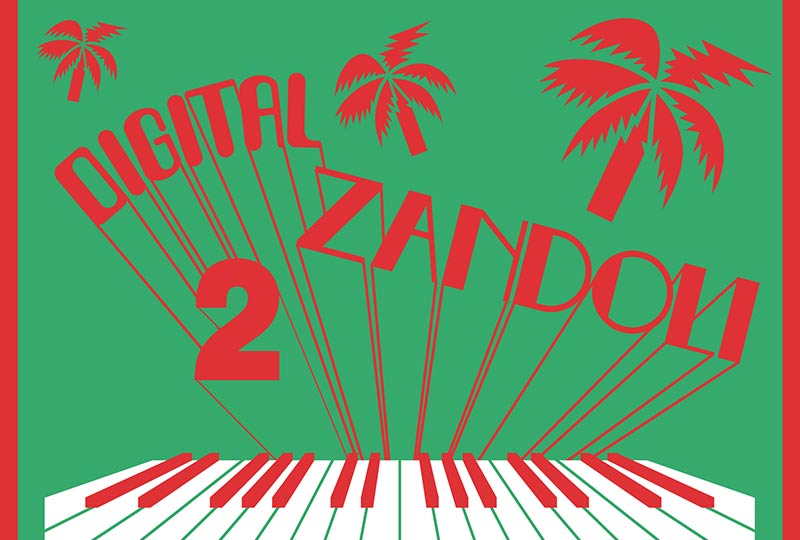 Like stepping inside a saxy '80s Caribbean discotheque.
Digger's Digest and Nicolas Skliris are releasing a new compilation of zouk music from the French Antilles music scene, Digital Zandoli 2: Funky Zouk Spectrum 1984 – 1993, this October.
Read more: Full spectrum of zouk flavours revealed in new dancefloor compilation Digital Zandoli
The follow up to their 2016 LP, one of our favourite reissues last year, features traditional créole sounds merging with disco, afro-beat, and Brazilian Latin, topped off with eighties synth and drum machine effects.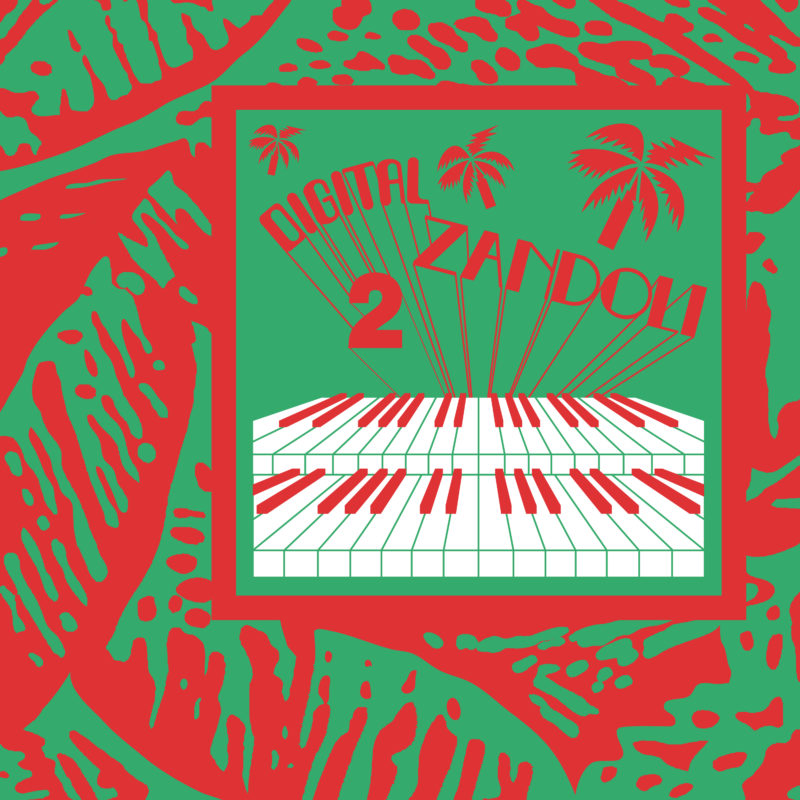 Digital Zandoli 2 includes classic zouk tracks from Champagn' and Michel Alibo alongside lesser-known hybrid songs like 'Ban Di Fwan' by Coco Fabert and 'Wach'Da's 'Star de la Rue'.
Pre-order a copy here ahead of its 13th October 2017 release, listen to an exclusive stream of 'Ban di Fwan', and check out the track list below:
Tracklist:
1. Coco / Fabert 'Ban di fwan'
2. Wach'Da Star De La Rue 'Confrontation (instrumental)'
3. Michel Alibo 'Fou, jaloux'
4. Osmose 'Melodi'
5. Juliane 'Blanc e noir (instrumental)'
6. Champagn' 'Cocktail Lavaxn 'L anmou aw'
7. Jo Star 'Demare moin'
8. Alex Rosa 'Sistem'
9. Patrick Nuissier 'Pou qui ça'
10. Vik in 'Tension la ka monte'
11. Joyeux de Cocotier 'Pina Colada Coco Loco'
12. Djeminay 'Sun Plash'