Published on
October 10, 2019
Category
News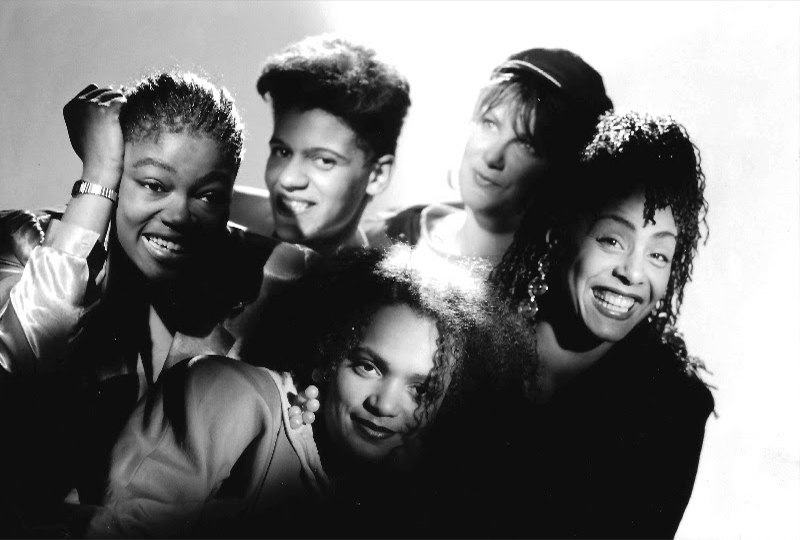 Mixing Congolese pop, Arabic instrumentals and gospel.
Zap Mama's debut album, Zap Mama: Adventures in Afropea, will be released on vinyl this November via Crammed Discs.
Read more: An introduction to the eclectic world of Crammed Discs in 20 records
Zap Mama began in 1990's Matongé, the Congolese neighbourhood of Brussels where founder Marie Daulne grew up. The five member group took their inspiration from their mix of African and European heritage.
With Marie Daulne channeling her background in African pygmy music, Zap Mama merged African rhythms with European pop sounds, to create 16 infectious dance tunes.
As Zap Mama achieved international recognition with their eponymous first record, they captured the ear of David Byrne, who reissued Adventures in Afropea 1 through his Luaka Bop label in 1993. Zap Mama's sound quickly evolved as they began to incorporate more acoustic and electric instruments, with jazz and funk influences appearing in their work.
Head here for more info in advance of  Zap Mama: Adventures in Afropea's 15th of November release, check out the artwork and tracklist below.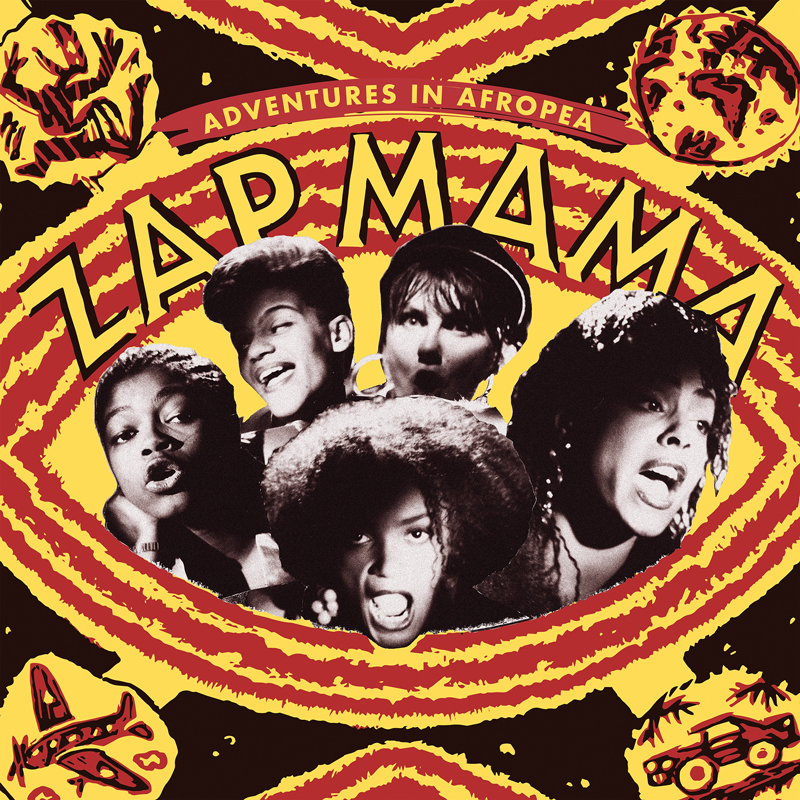 Tracklist:
Side A
1. Mupepe
2. Ndje Mukanie
3. Abadou
4. Marie-Josee
5. Etupe
6. Nabombeli Yo
7. Take me Coco
8. Son Cubano
Side B
1. Guzophela
2. Plekete
3. Bottom
4. I Ne Suhe
5. Mizike
6. Babanzele
7. Din Din
8. Brrrlak!