Published on
November 19, 2020
Category
News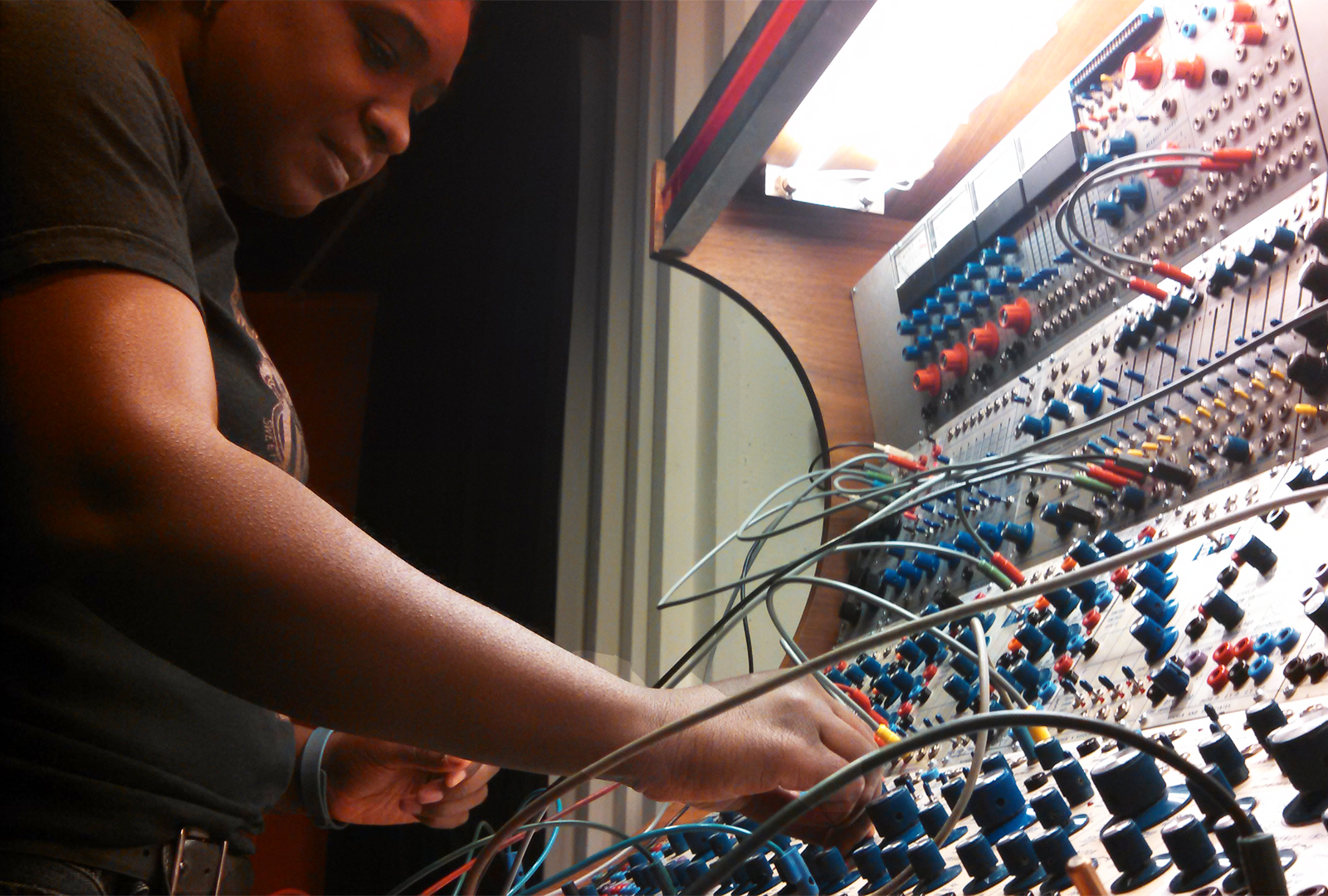 Thematically exploring both the Atlantic slave trade, and the historic exclusion of women and queer people from leadership roles.
Composer and sound installation artist Yvette Janine Jackson is releasing her radio operas Destination Freedom and Invisible People as a new album, called Freedom, via NYC's Fridman Gallery this January.
Destination Freedom unfolds in three acts: "the cargo hold of a tall ship transporting Africans to the Americas; a disorienting journey that traverses time; and the arrival into the weightlessness of outer space."
Invisible People is based on what Jackson identifies as the negative reactions from African American communities following the legalisation of gay marriage during 2015 in the US, subsequently drawing on spoken-word and published texts to comment on the exclusion of women and queer people from leadership roles.
Collectively, both pieces draw on music concréte, spoken word and field recording, and are designed to be experienced in darkness.
Freedom follows Fridman Gallery's release of Marina Rosenfeld and Ben Vida's collaborative album, Vertice.
Pre-order Freedom here in advance of its 29th January release, check out the artwork and tracklist below.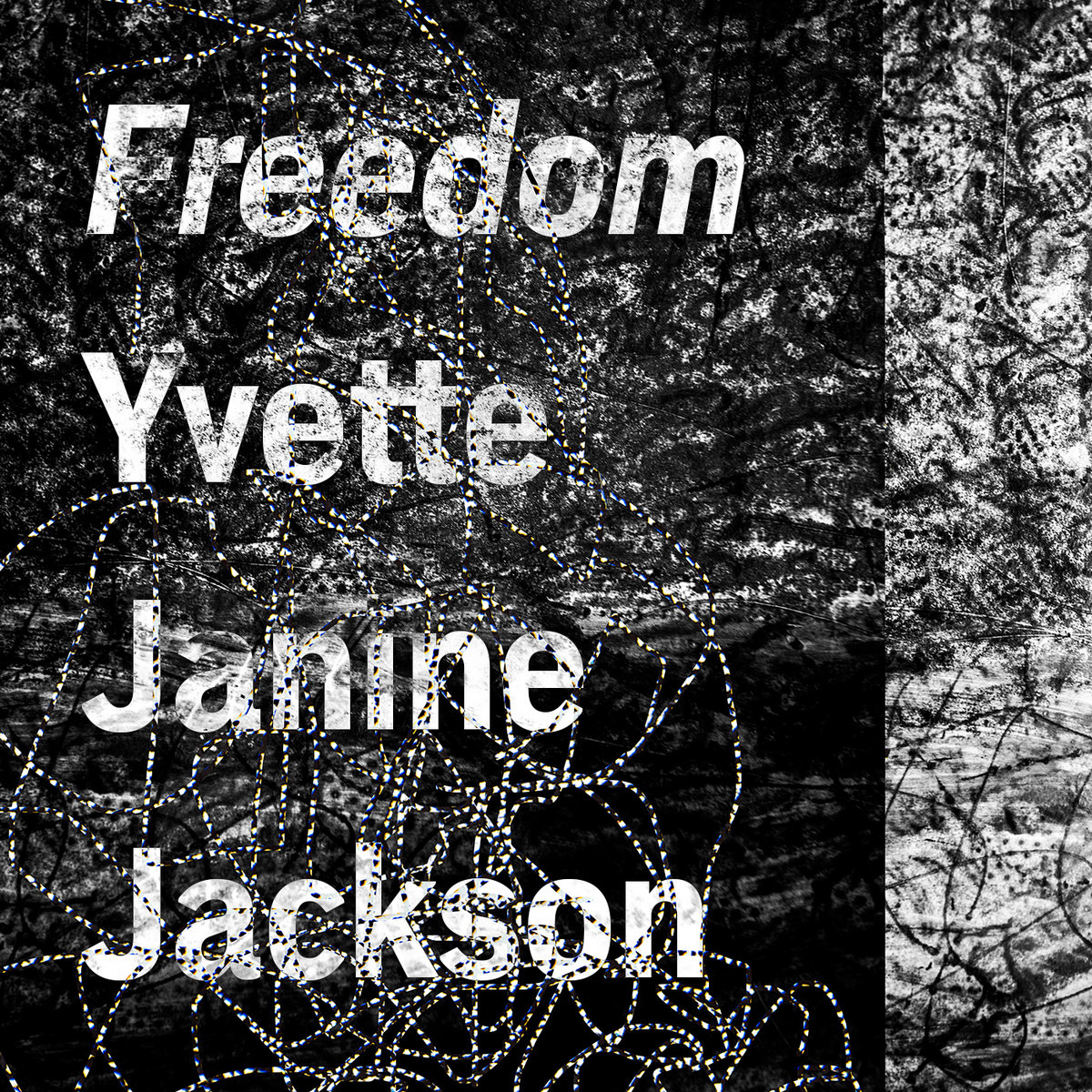 Tracklist:
Side A
1. Destination Freedom
Side B
1. Invisible People (A Radio Opera)