Published on
July 15, 2021
Category
News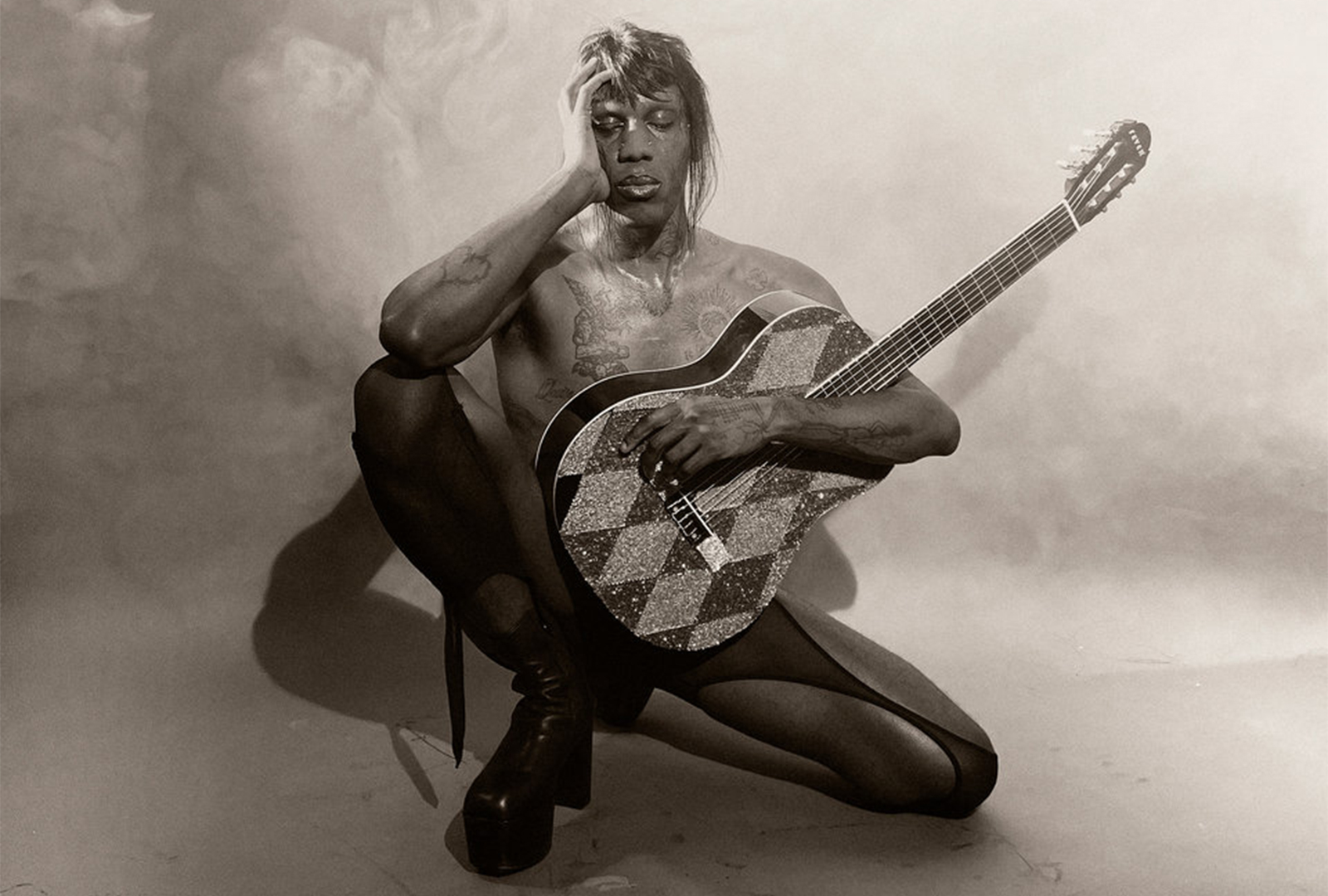 Experimental guitar-led rock meets grunge elements and Tumor's evocative vocals.
Yves Tumor has released a new EP called The Asymptotical World via Warp, with its vinyl release to follow in October.
Appearing with minimal fanfare on Yves Tumor's bandcamp page, the six track EP was co-produced by long standing collaborator Yves Rothman.
Alongside the 12" version, The Asymptotical World will also be available as 3×7" box set.
It follows Tumor's Heaven to a Tortured Mind — one of our favourite albums of 2020.
Purchase a copy of The Asymptotical World here, and check out the artwork and tracklist below.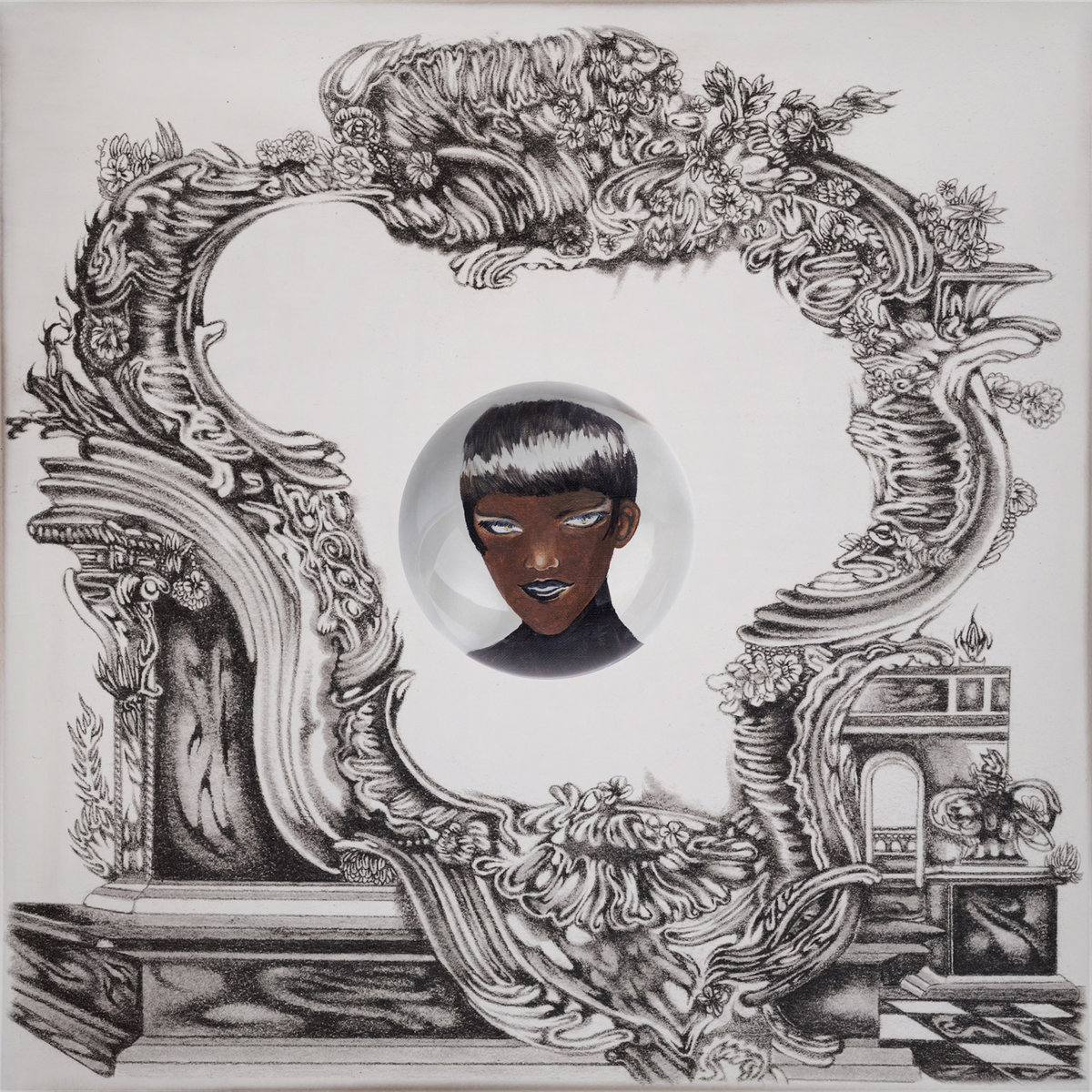 Tracklist:
1. Jackie
2. Crushed Velvet
3. Secrecy Is Incredibly Important To The Both of Them
4. Tuck feat. NAKED
5. …And Loyalty Is A Nuisance Child
6. Katrina