Published on
December 3, 2020
Category
News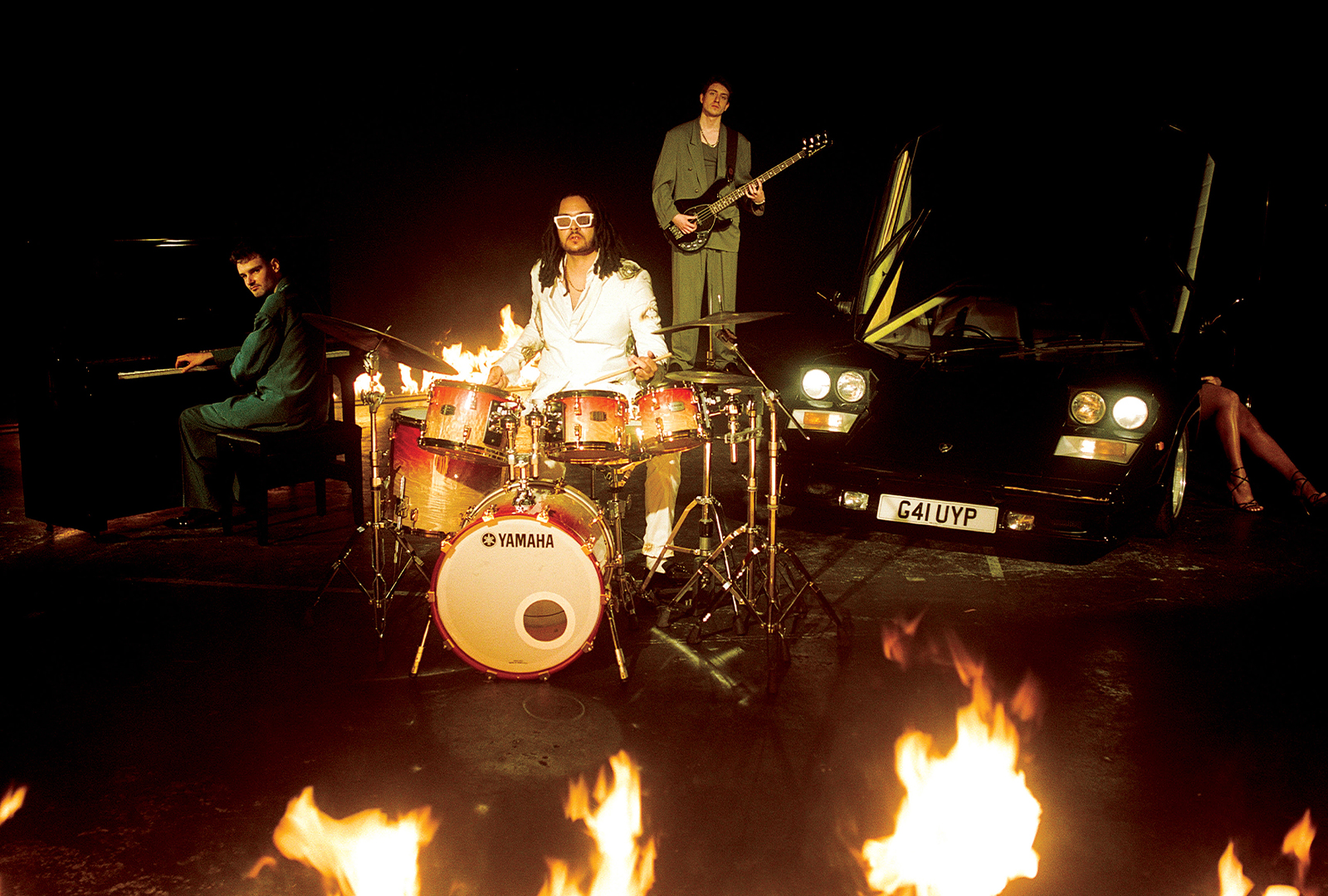 "These songs are the spirituals I swam against the waves with."
Yussef Dayes and long-time collaborators Rocco Palladino and Charlie Stacey are releasing a new live album, called Welcome To The Hills, via Cashmere Thoughts this December
Read more: Yussef Dayes and Henry Wu on Herbie Hancock's Headhunters
Welcome To The Hills was recorded in Copenhagen during 2019, in what would turn out to be the trio's last performance together.
Many of the albums were created live during gigs across 2018 and 2019.
"It feels more right than ever to release this live recording, as there have been no shows this year… So we want to give you, the listener, the chance to participate and enter the Yussef Dayes trio live experience," Dayes explains.
Pre-order Welcome To The Hills here in advance of its 20th December release, check out the artwork and tracklist below.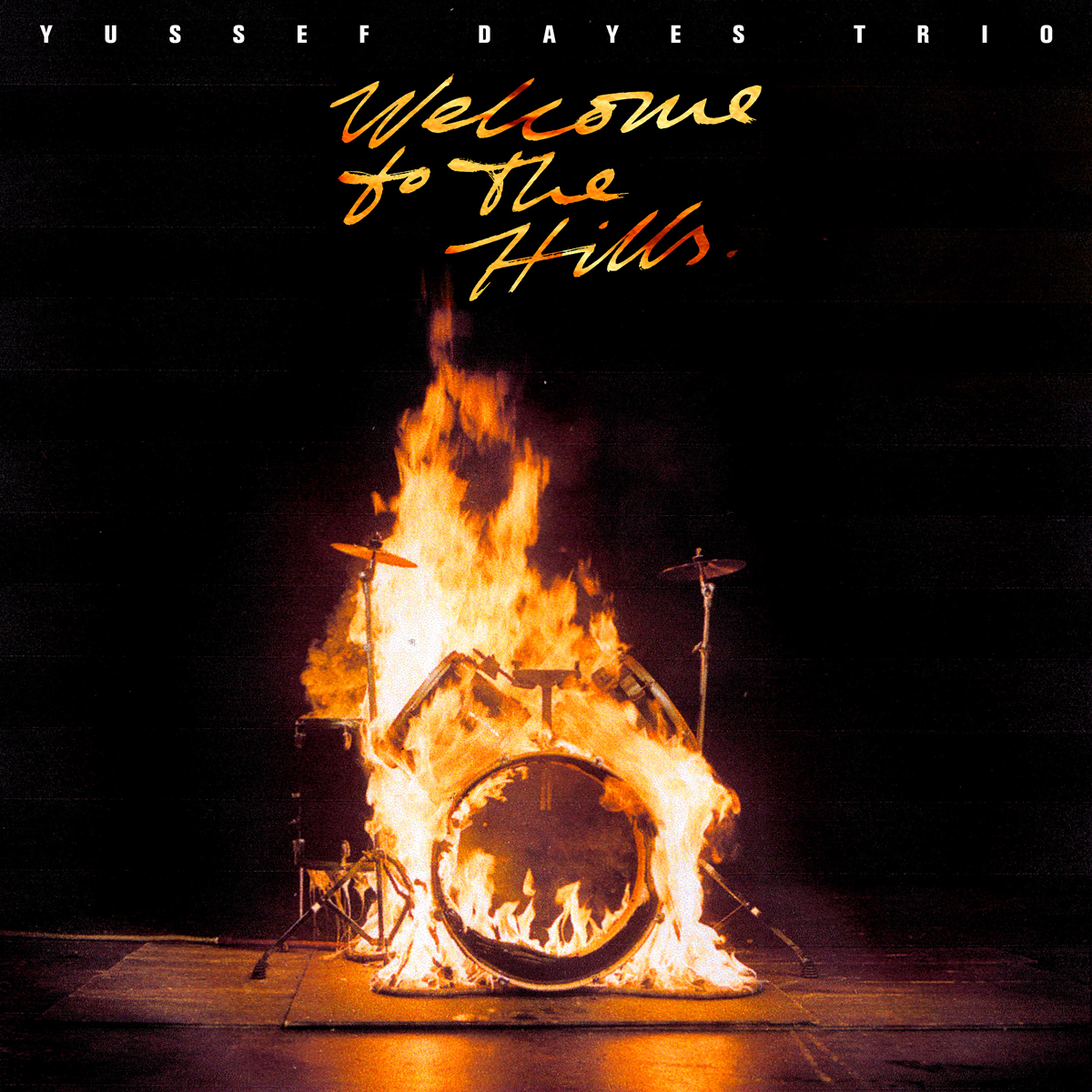 Tracklist:
1. Black Love ~ Amazonian Springs
2. Jamaican Links
3. Odyssey
4. Gully Side
5. For My Ladies (Live in Copenhagen, July 9, 2019)
6. Palladino Sauce
7. Welcome to the Hills
8. Yesterday Princess
9. Encore ~ Babylon Burning
10. Purple Skies ~ Libations
11. Ride Out
12. Nipsey Tha Great
Photo by: Florian Joahn