Published on
April 27, 2023
Category
News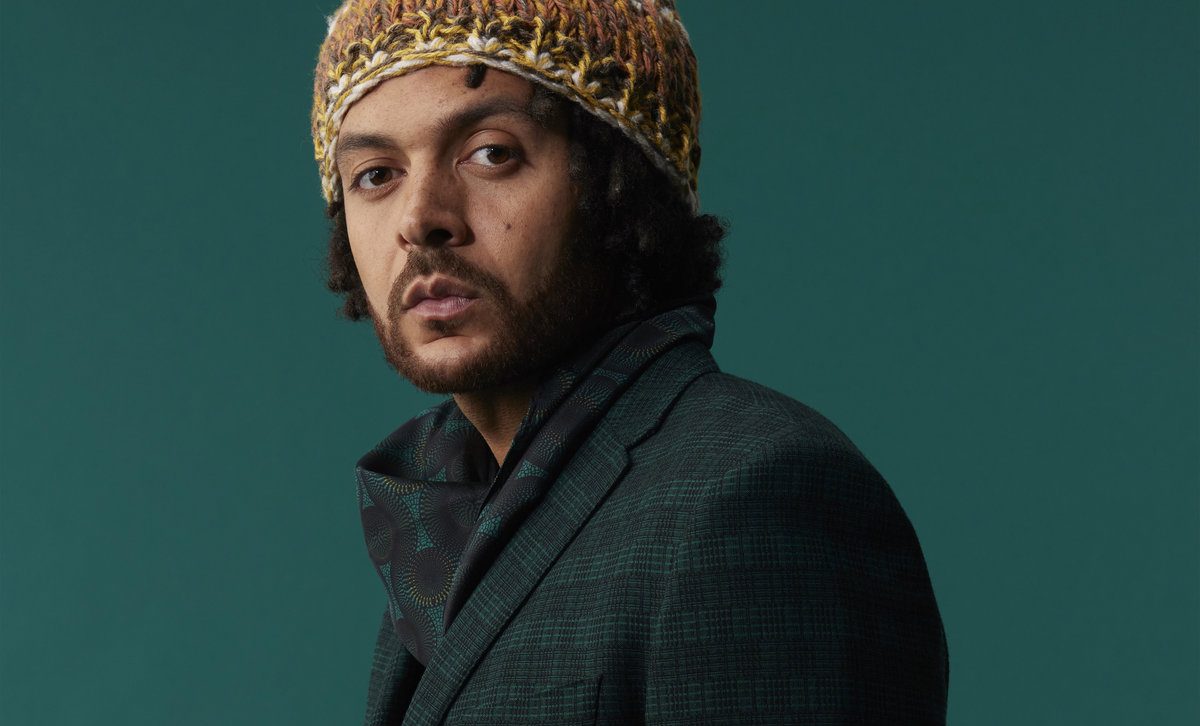 Black Classical Music also features Chronixx, Masego, Jamilah Barry and more.
Yussef Dayes will release his debut solo studio album, Black Classical Music, on September 8 via Brownswood Recordings.
Read more: Yussef Dayes and Alfa Mist's 'Love Is The Message' released on vinyl
The 19-track album features Rocco Palladino on bass, Charlie Stacey on keys and synth, Venna on saxophone and Alexander Bourt looking after percussion. Chronixx, Masego, Jamilah Barry, Tom Misch, Elijah Fox, Shabaka Hutchings, Miles James, Sheila Maurice Grey, Nathaniel Cross, Theon Cross and the Chineke! Orchestra also feature.
Hear the title track below.
"What is jazz? Where did the word derive from? Birthed in New Orleans, born in the belly of the Mississippi River, rooted in the gumbo pot of the Caribbean, South American culture & African rituals. Continuing a lineage of Miles Davis, Rahssan Roland kirk, Nina Simone, John Coltrane, Louis Armstrong ~ music that is forever evolving & limitless in its potential," Dayes says while introducing the album.
"The groove, it's feeling, the compositions, the spontaneity, with a love for family, the discipline & dedication in maintaining the very high bar set by the pantheon of Black Classical Musicians. Chasing the rhythm of drums that imitated one's heartbeat, the melodies for the mind and spirit, the bass for the core. A Regal sound for this body of music."
Black Classical Music will be released in several editions. One option is a boxset featuring a lid box with crushed emerald felt lining, an embossed gatefold edition double tri-colour splatter vinyl, a signed insert, Black Classical Music branded ProMark drum sticks and a branded Afro Comb.
An 'Open Edition' and white vinyl version will be available too. You can pre-order Black Classical Music now.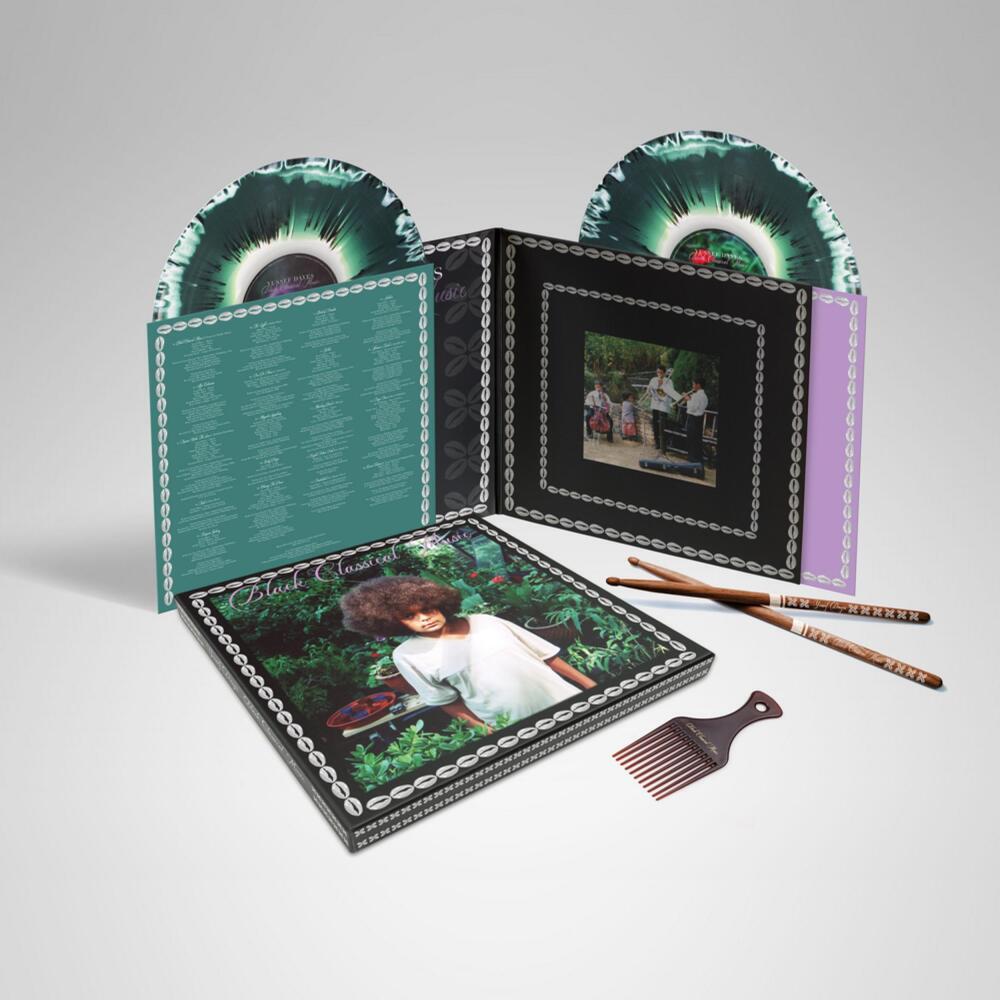 Tracklist:
1. Black Classical Music (feat. Venna & Charlie Stacey)
2. Afro Cubanism
3. Raisins Under The Sun (feat. Shabaka Hutchings)
4. Rust (feat. Tom Misch)
5. Turquoise Galaxy
6. The Light (feat. Bahia Dayes)
7. Pon Di Plaza (feat. Chronixx)
8. Magnolia Symphony
9. Early Dayes
10. Chasing The Drum
11. Birds of Paradise
12. Gelato
13. Marching Band (feat. Masego)
14. Crystal Palace Park (feat. Elijah Fox)
15. Presidential (feat. Jahaan Sweet)
16. Jukebox
17. Woman's Touch (feat. Jamilah Barry)
18. Tioga Pass (feat. Rocco Palladino)
19. Cowrie Charms (feat. Leon Thomas & Barbara Hicks)