Published on
July 24, 2023
Category
News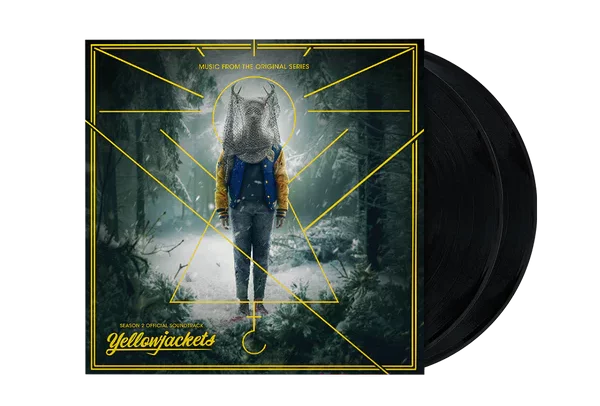 With tracks from Garbage, Florence & The Machine and more.
The soundtrack for season two of Yellowjackets is set for vinyl.
Read more: Go inside Elijah Wood and Zach Cowie's record room in our short film
Filled with familiar '90s alt-rock anthems from the likes of Garbage, Alanis Morissette, Nirvana and Pulp, the Yellowjackets season 2 soundtrack also has new recordings from Florence & The Machine, Elijah Wood and more.
Hear Florence & The Machine's cover of No Doubt's "Just A Girl" below.
Yellowjackets follows Christina Ricci, Juliette Lewis, Melanie Lynskey, among others, across two timelines –the '90s and the present day–as they deal with the fallout and ensuing trauma of high school plane crash.
The soundtrack can be pre-ordered on vinyl now ahead of its September 27 release date.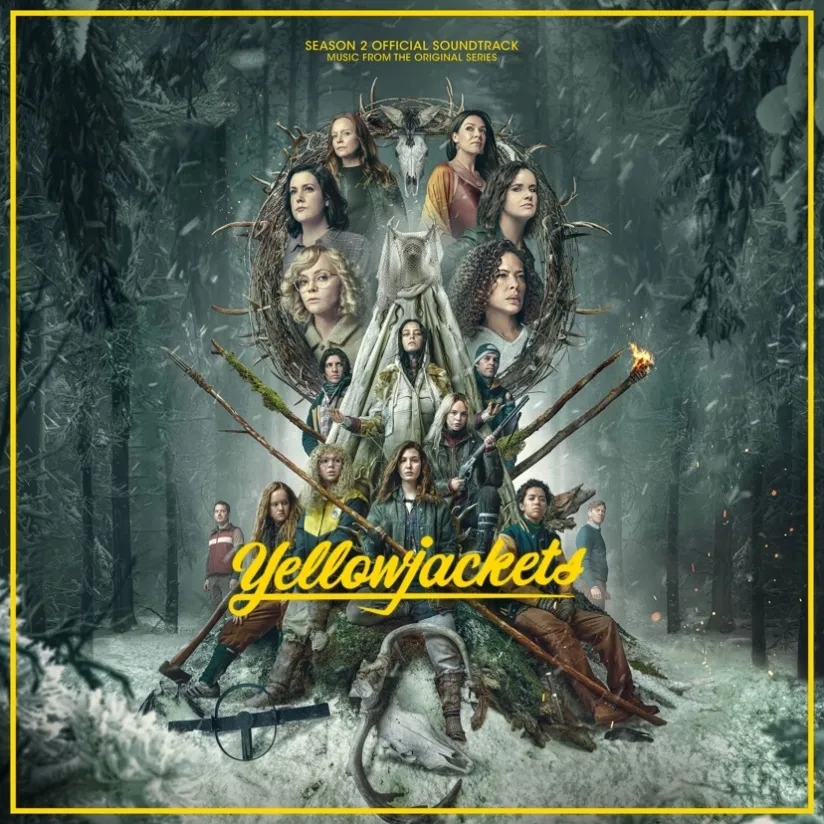 Tracklist:
1. Alanis Morissette – "No Return"
2. Florence and the Machine – "Just a Girl"
3. Nirvana – "Something in the Way"
4. Live – "Lightning Crashes"
5. The Cranberries – "Zombie"
6. Garbage – "#1 Crush"
7. Pulp – "Sorted for E's & Wizz"
8. Veruca Salt – "Seether"
9. Necking – "Big Mouth"
10. Papa Roach – "Last Resort"
11. 4 Non Blondes – "What's Up?"
12. Sparks – "Angst in My Pants"
13. John Cameron Mitchell – "Sit Right Down" [ft. Elijah Wood, Craig Wedren and Anna Waronker]
14. Nouvelle Vague – "The Killing Moon"
15. Elliott Smith – "Pitseleh"
16. Alanis Morissette – "No Return (Lottie's Dream Sequence – Alt Version)"