Published on
July 26, 2019
Category
News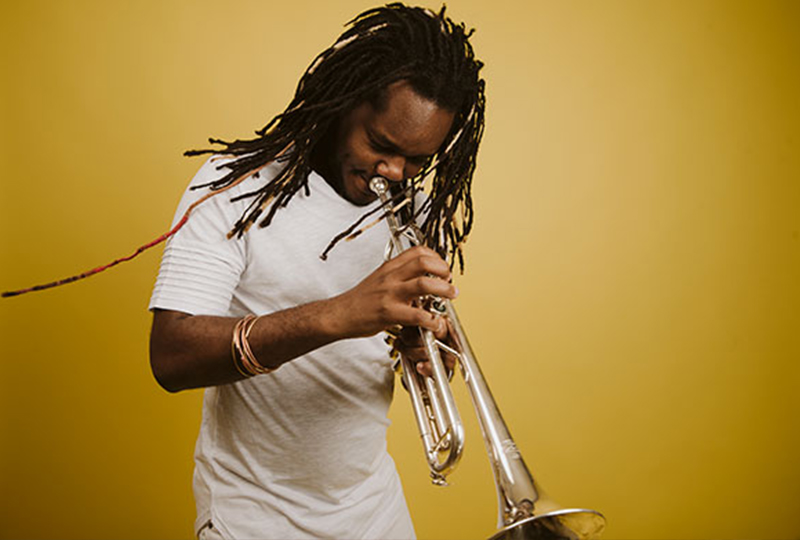 "Connected with his Yoruba religion and its shamanic chants."
Afrocuban trumpeter Yelfris Valdés is releasing a new album, For The Ones…, coming via Música Macondo Records on the 4th of October.
Its 10 tracks are characterised by the unique fusion of Cuban instrumentation, shamanic chants and elements of electronica.
Valdés, hailing from Cuba, has worked alongside artists including Michael Kiwanuka, Damon Albarn, Yussef Kamaal, Buena Vista Social Club, and Kano – who recently announced his new album Hoodies All Summer.
For the Ones… follows the 2018 EP The World of Eshu Dina, as well as the new album's lead single 'Aceleyo Aña' at the beginning of this year.
Head here for some more info, check out the artwork and tracklist below.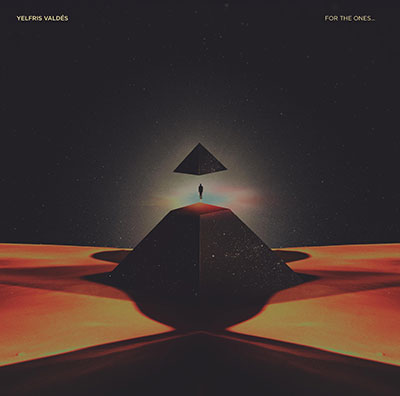 Tracklist:
1. Canto Congo
2. Aceleyo Aña
3. Maktub
4. Red Eclipse
5. Carmen
6. Full Moon
7. For The One Still Living
8. Ancestry
9. After Sly
10. Worlds
Photo by Angel Romo