Published on
January 24, 2022
Category
News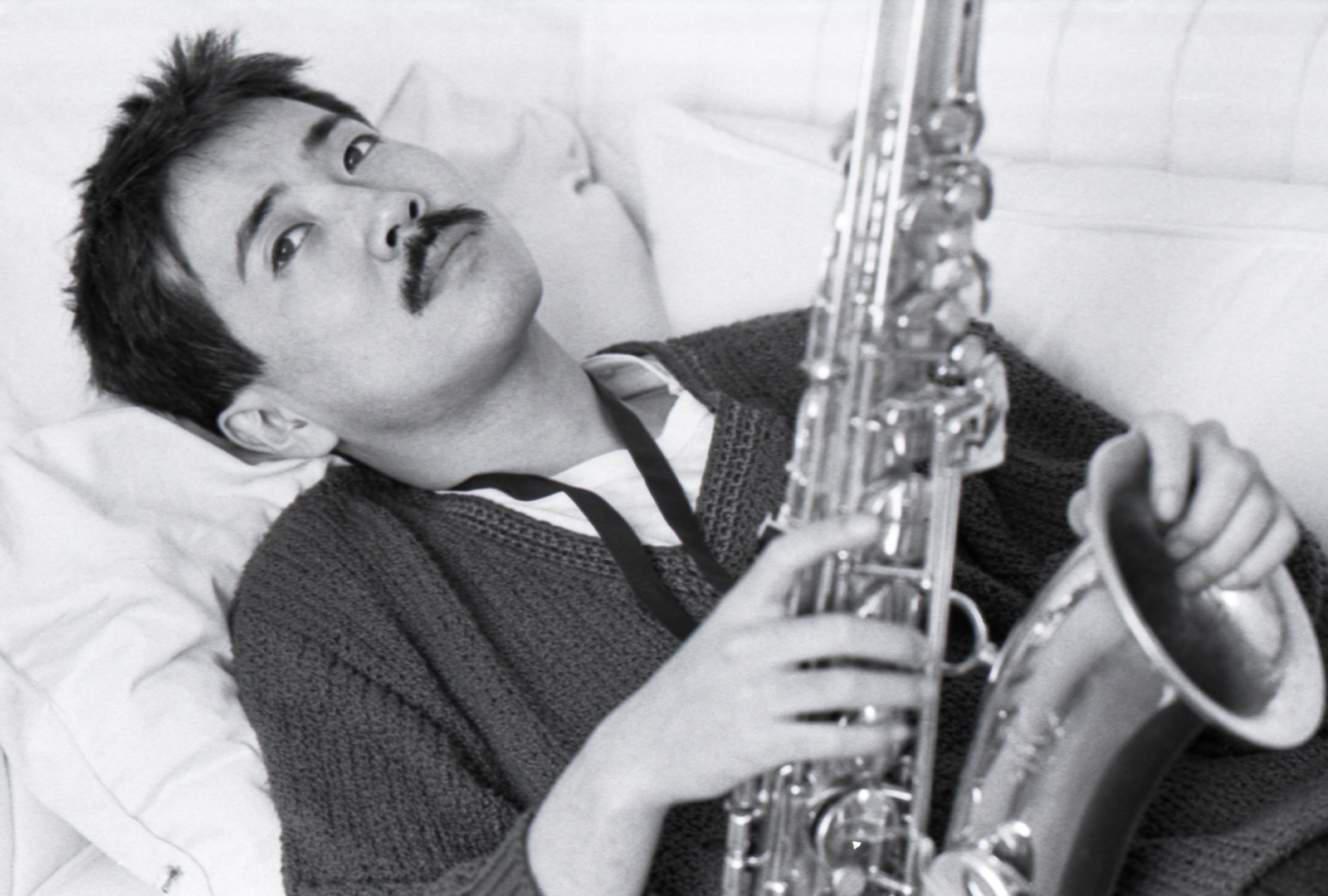 Experimental dance music that draws on synth pop, new wave, jazz, and Nippon electronica.
Japanese producer and composer Yasuaki Shimizu's "lost" 1984 LP Kiren is being released for the first time, via Palto Flats this February.
The album is described by Palto Flats as "experimental dance music", and features Shimizu combining elements of synth pop, new wave, jazz, and Nippon electronica.
Kiren was originally recorded as the follow-up to Shimizu's beloved Kakashi album, as well as Mariah's Utakata No Hibi LP.
"When I started up my close working relationship with Shimizu, I inquired if he had an unreleased / archival material, and he alluded to Kiren," shares Palto Flats' Jacob Gorchov.
"When I visited him in his home south of Tokyo in 2017, he revealed the master tapes to me. Over time, we had them transferred at a studio in Tokyo, and later on I had asked Chee Shimizu (no relation) to write of the release, as he is one of the most knowledgeable sources related to Yasuaki's works."
It follows Crammed Discs' repress of Shimizu's legendary collection of advertising idents, Music For Commercials, in 2021.
Pre-order Kiren here in advance of its 25th February release, check out the artwork and tracklist below.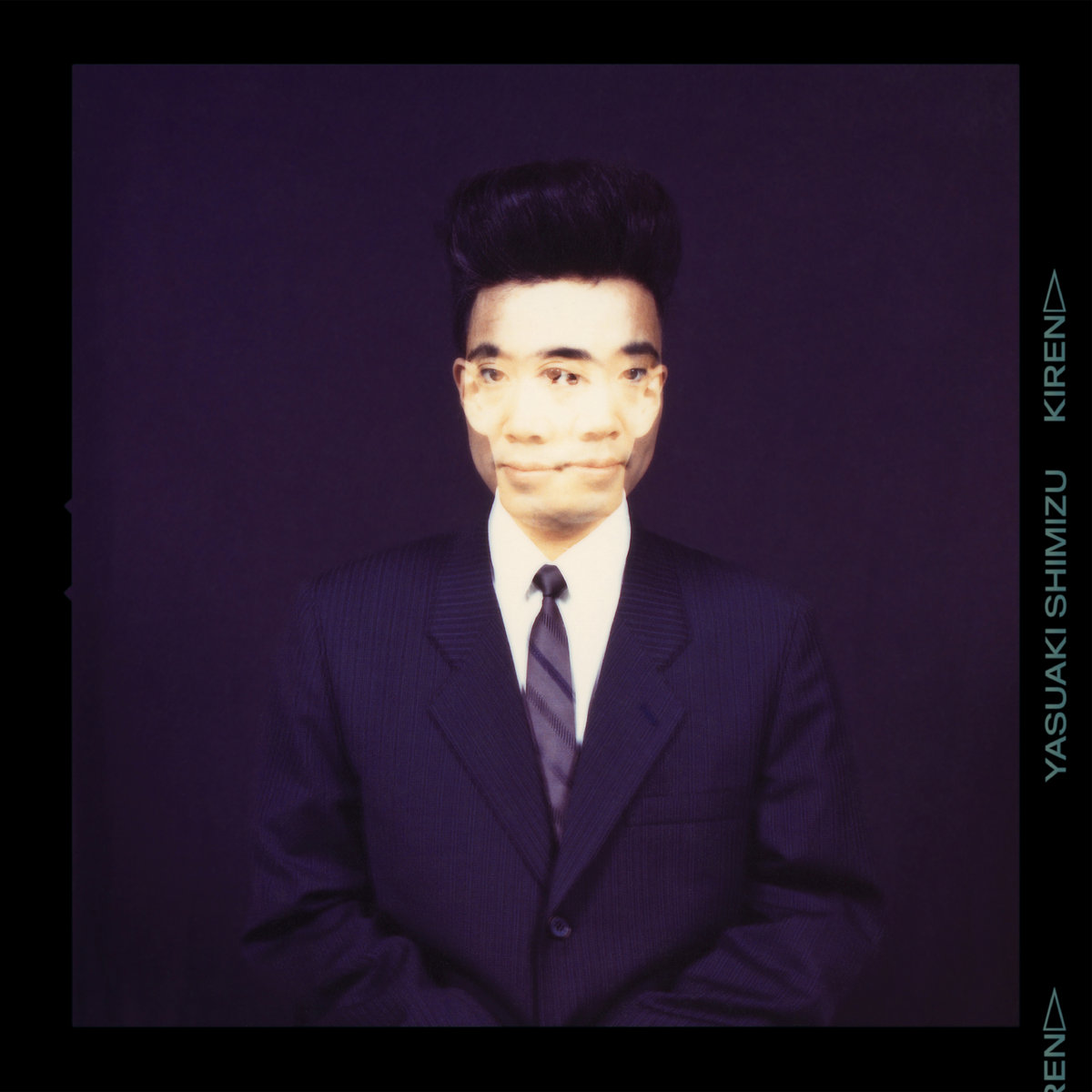 Tracklist:
1. Ashita
2. Momo No Hana
3. Asate
4. Kagerofu
5. Peruvian Pink
6. Shiasate
7. Ore No Umi
Photo by: Lisa Schiavon