Published on
June 7, 2017
Category
News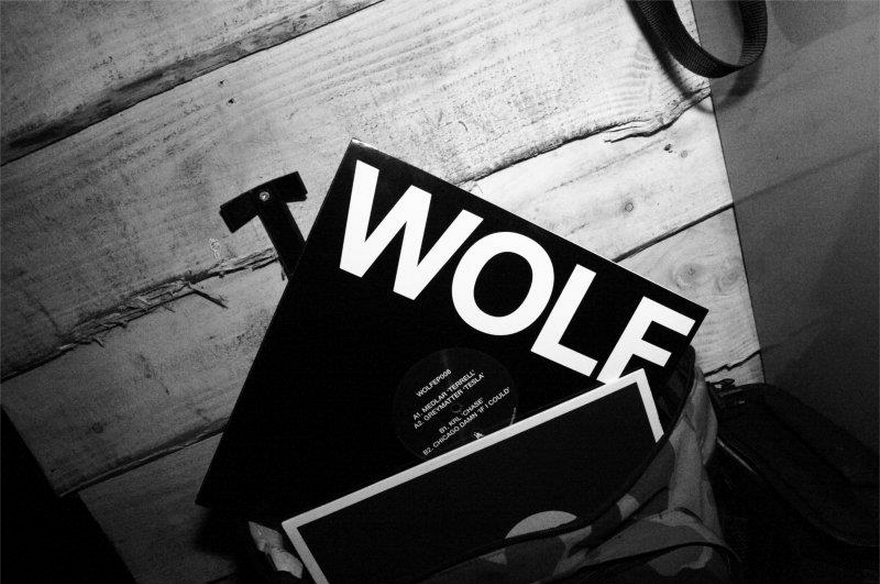 New release features exclusive track from Ishmael & Medlar.
Brighton-based house label Wolf Music will celebrate eight years 'deep in the game' with an exclusive new 12″ vinyl release available for free for the first 200 guests at their next party.
Next: Listen to Medlar's VF mix of dubplates, rarities and exclusives
It features an exclusive track from Ishmael & Medlar, recorded last year, KRL's 'I Wanna Be With You' that was originally released on WOLFEP003, BRS' 'Bouncing' from 2000 and 'Greetings & Salutations' by Paradiso Rhythm, which dropped digitally last year but never made it to wax.
With music from Medlar, Garth Be and more planned for the 8th anniversary party at Mick's Garage in Hackney Wick (where you'll also be able to buy other Wolf Music records and merch) on 24th June, you can grab a ticket and your free record here.