Published on
January 19, 2016
Category
News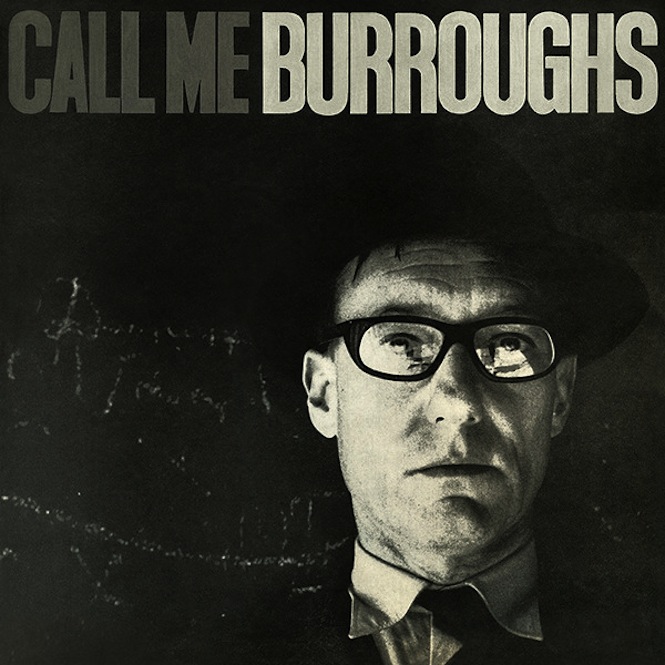 Superior Viaduct resurrect a crucial piece of the radical '60s underground.
Beat poet, radical thinker and counter-culture figurehead William S. Burroughs is to have his debut recording Call Me Burroughs reissued on vinyl for the first time.
Originally released in 1965 via The English Bookshop, and then subsequently more widely through Bernard Stollman's maverick label ESP-Disk the following year, Call Me Burroughs features recordings of his best known works including Naked Lunch and Nova Express – "An eerie, deadpan drawl through sci-fi innerscapes, narcotic nightmares, reports from the edge of the apocalypse."
A man whose influence extends through beat poetry, to punk, hip hop and even industrial music, Burroughs also collaborated with Throbbing Gristle's Genesis P-Orridge, with last year's reissue of Nothing Here Now But The Recordings charting in our rundown of the 30 best reissues of 2015.
Released on the 25th March, Superior Viaduct will also reissue Tony Conrad's debut Outside The Dream Syndicate (Tony Conrad was a member of La Monte Young's Theatre of Eternal Music, who have also been recently reissued) and John Bender's minimal electronic opus I Don't Remember Now / I Don't Want To Talk About It.
Pre-order Call Me Burroughs on vinyl here.
Next: Radical Poets: The story of the Beat generation in 10 rare records.