Published on
July 17, 2019
Category
News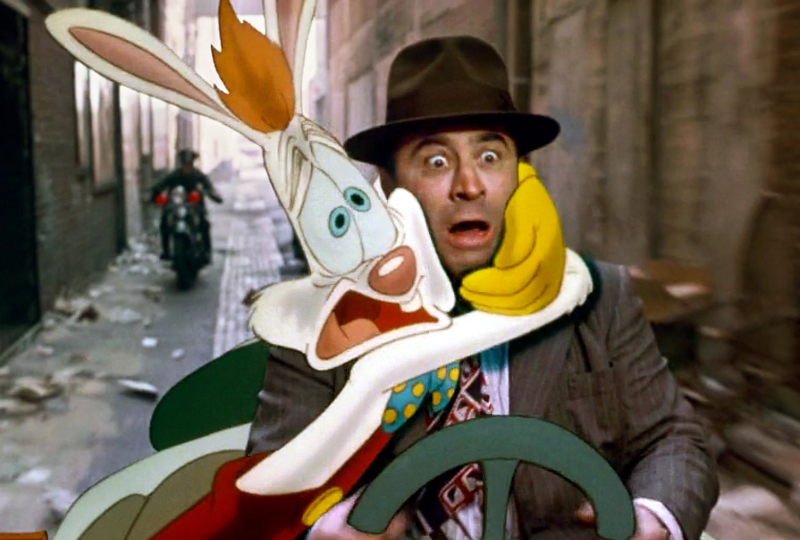 "You crazy rabbit! I'm risking my neck, and what are you doing? Singing and dancing!"
Who Framed Roger Rabbit? soundtrack is being reissued on vinyl this July, available via Mondo for the first time in 30 years at this year's Comic Con 2019, on yellow splatter LP.
The 1988 Robert Zemekis directed film is based on Gary K. Wolf's novel Who Censored Roger Rabbit? To this day Roger Rabbit is still considered a landmark achievement in filmmaking, combining 2D animation and live action.
Composer Alan Silvestri is an accomplished cinematic scorer with an extensive catalogue including the Back to the Future trilogy, much of the Marvel Cinematic Universe, Cast Away, and Forrest Gump – for which he won an Academy Award.
Head here for more info, check out the tracklist and artwork below.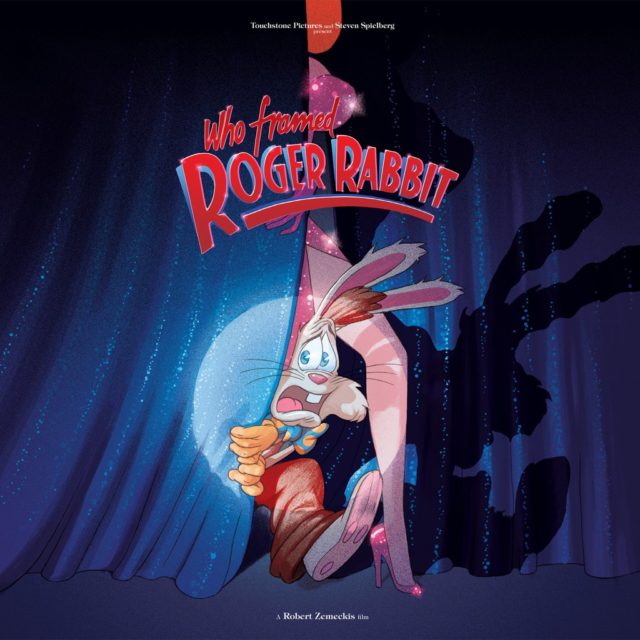 Tracklist:
1. Head here for more info or check out the tracklist below.
2. Maroon Logo
3. Maroon Cartoon
4. Valiant & Valiant
5. The Weasels
6. Hungarian Rhapsody (Dueling Pianos)
7. Judge Doom
8. Why Don't You Do Right
9. No Justice For Toons
10. The Merry-Go-Round Broke Down (Roger's Song)
11. Jessica's Theme
12. Toontown
13. Eddie's Theme
14. The Gag Factory
15. The Will
16. Smile Darn Ya Smile/That's All, Folks!
17. End Title