Published on
April 17, 2019
Category
News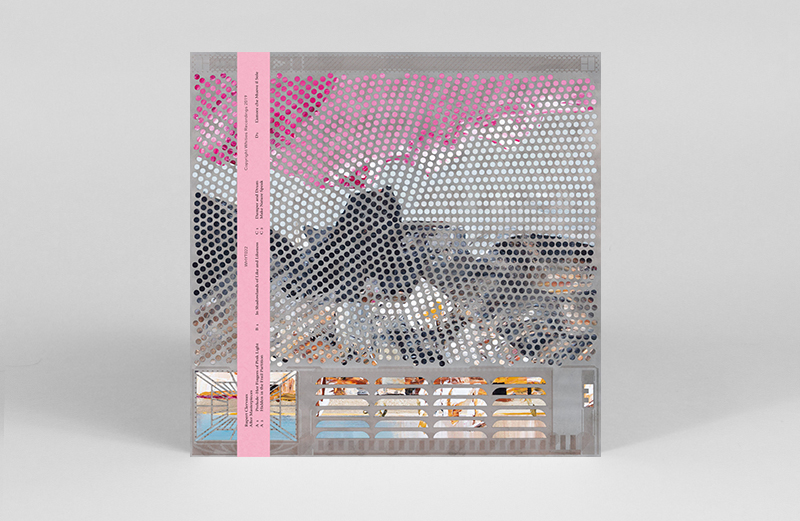 Frenetic drums, eerie synths and dusty piano loops.
Whities is releasing the debut solo LP by Rupert Clervaux, called After Masterpieces, this May.
The album's six compositions feature Clervaux's poetry receited atop instrumentals, as well as cameos by saxophonist/trumpeter Eben Bull, singer Sian Ahern, and experimental artist Anna Homler aka Breadwoman.
Its artwork is designed by Alex McCullough and Kia Tasbihgou, with a limited edition poetry chapbook attached to its sleeve.
After Masterpieces follows Clervaux's contributions to saxophonist Ben Vince's 2018 album Assimilation, as well as Whities Blue 04 sub-label release from E-Talking and Laksa.
Pre-order a copy here ahead of its 24th May release, listen to 'In Shadowlands of Like and Likeness' and check out the tracklist below.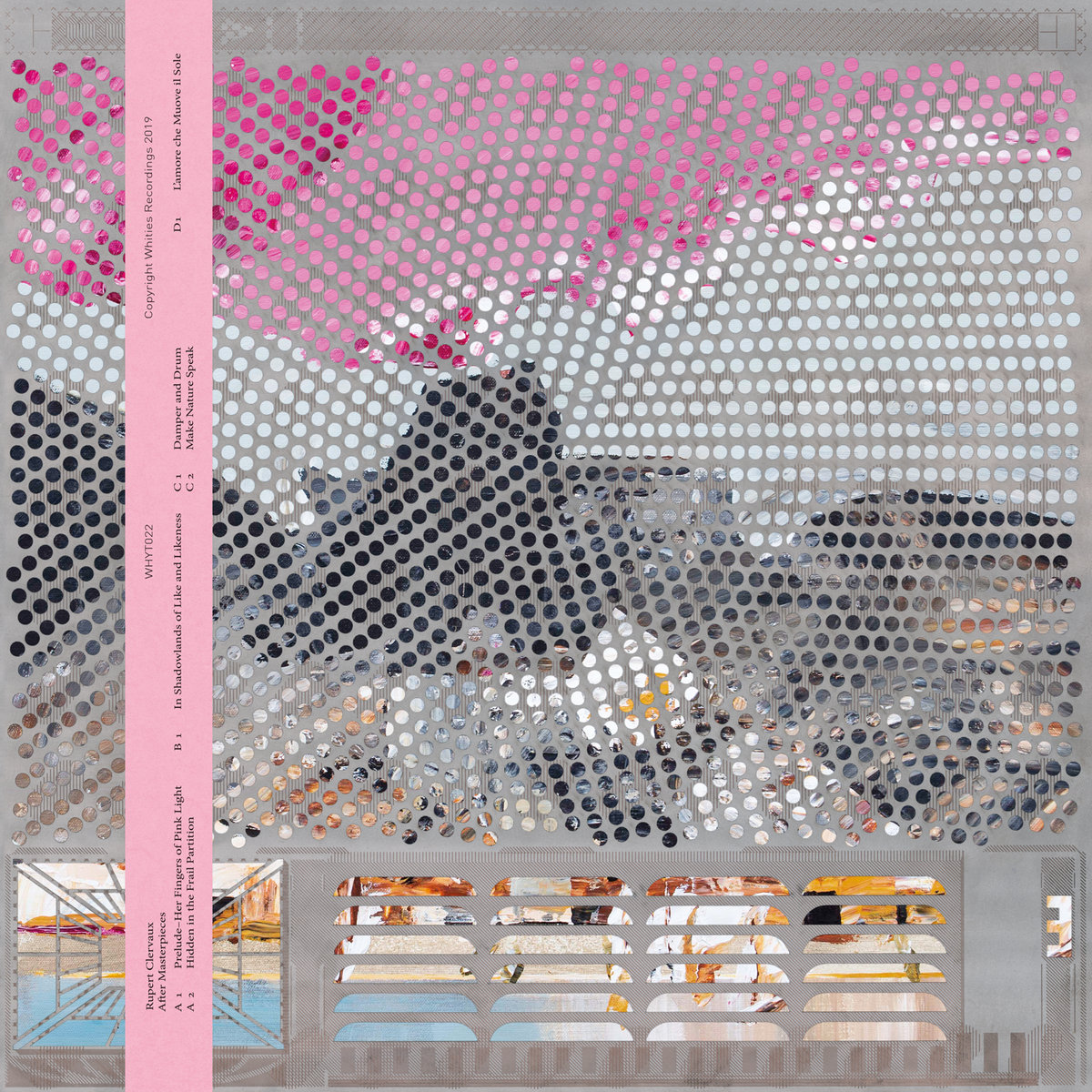 Tracklist
1. Prelude – Her Fingers of Pink Light (feat. Anna Homler)
2. Hidden in the Frail Partition
3. In Shadowlands of Like and Likeness
4. Damper and Drum
5. Make Nature Speak
6. L'amore che Muove il Sole (feat. Anna Homler)