Published on
February 25, 2020
Category
News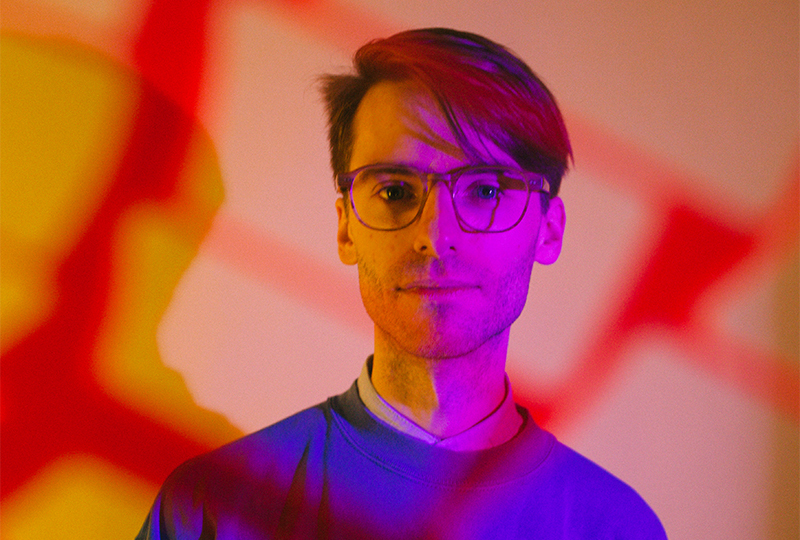 Incorporating elements of techno, electro, modal jazz and musique concrete.
Minor Science, aka Angus Finlayson, is releasing his debut album, called Second Language, this April via Nic Tasker's Whites.
The album explores Finlayson's interest in the relationship between one's mother tongue and later learned languages, as well as how translations are often unable to capture original meaning.
Second Language follows Whities' release of Leif's Loom Dream – one of our favourite albums of 2019.
Head here for more info in advance of Second Language's 3rd April release, check out the artwork and tracklist below.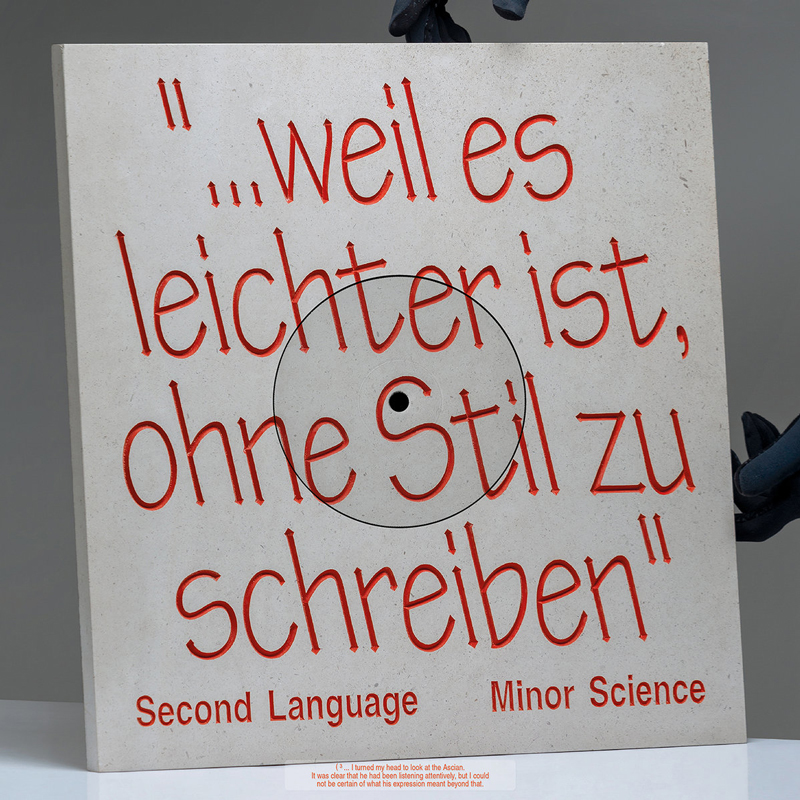 Tracklist:
Side A
1. Second Language (Intro)
2. Balconies
3. Polyglottal
4. Spoken and Unspoken
5. Second Language (Tender Phonemes)
6. For Want of Gelt
Side B
1. Blue Deal
2. Gone Rouge
3. Second Language (Kid the Moon)
4. Voiced and Unvoiced