Published on
October 25, 2019
Category
News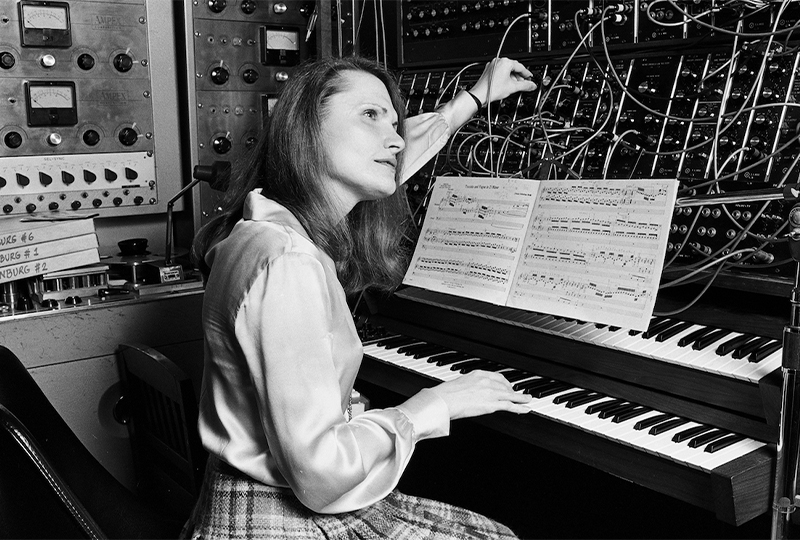 Revisit the legacy of two pioneers. 
Bloomsbury has unveiled the lates titles in their 33 ⅓ album studies series, Roshanak Kheshti's on Wendy Carlos' Switched-On Bach, and Ian Bourland's on Massive Attack's Blue Lines, released this October.
Read more: The pioneering women of electronic music – an interactive timeline
Wendy Carlos' 1968 electro-baroque masterpiece Switched-On Bach, the highest grossing classical record of all time, has been analysed through "a postcolonial lens of feminist science and technology studies", Kheshti explains.
The new book explores everything from spy technology to the Cold War, and "the significance of gender to the album's – and, as a result, the Moog synthesizer's – phenomenal success".
Professor Ian Bourland dives into how Massive Attack's 1991 debut Blue Lines invented the trip-hop genre and "created the sonic playbook for an emerging future."
Massive Attack's Blue Lines is available now, with Wendy Carlos's Switched-On Bach to follow on the 31st of October.
Head here for more info.