Published on
July 3, 2017
Category
News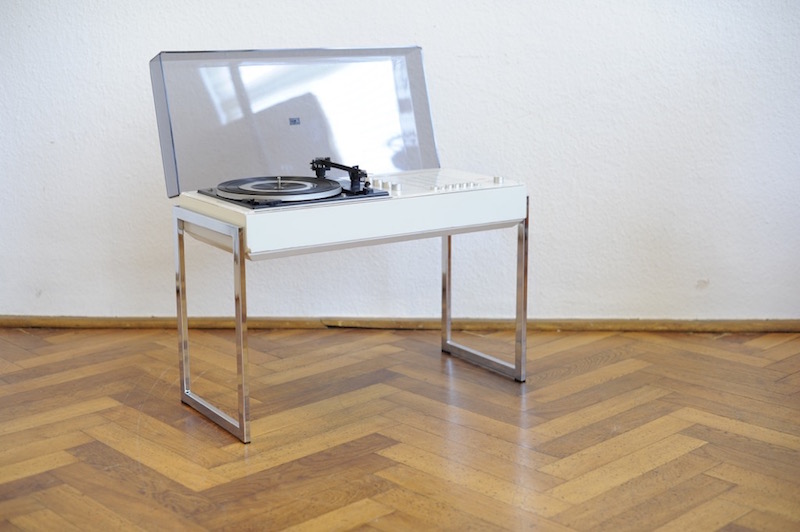 A rare example of the classic '70s German design.
A classic Wega 3203 Dual turntable console is currently up for sale on eBay.
Made in West Germany in the 1970s, the slick white and chrome console features a Dual 1210 turntable alongside a futuristic radio receiver. It narrowly missed out to its sister model the Wega 3213 in our recent list of the 15 most incredible space age record players.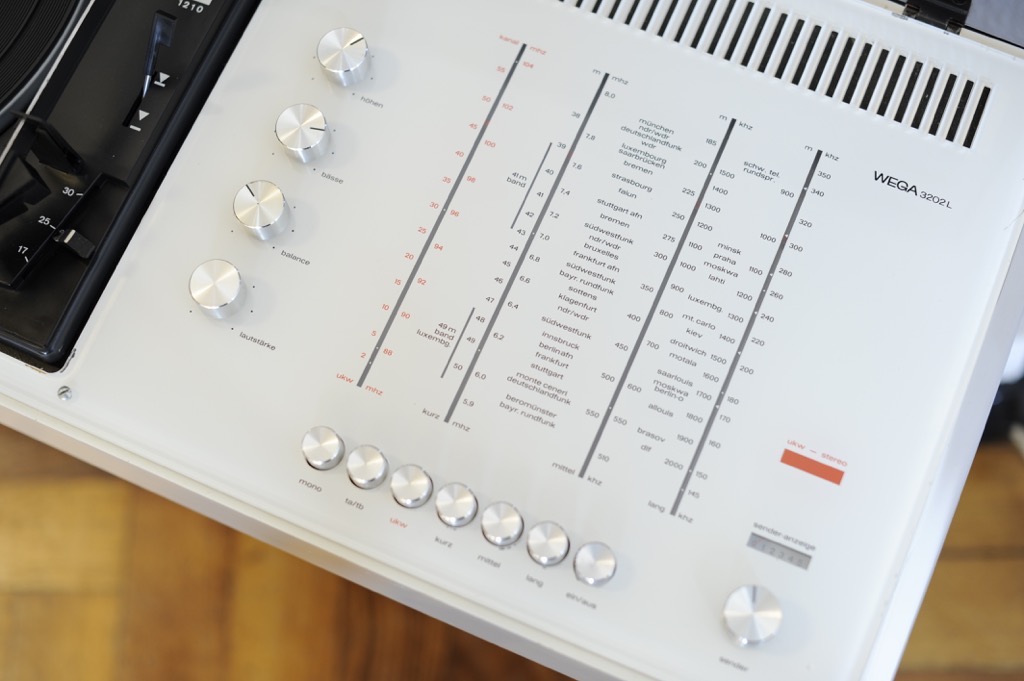 In original, unrestored condition, the console features a few cosmetic signs of wear, with small pieces of the clear cover missing. It does however feature a modified adapter for connecting a digital source, although speakers will have to be provided separately.
Currently listed at £1,299, you can get your bid in and find out more about the sale here.