Published on
July 27, 2018
Category
News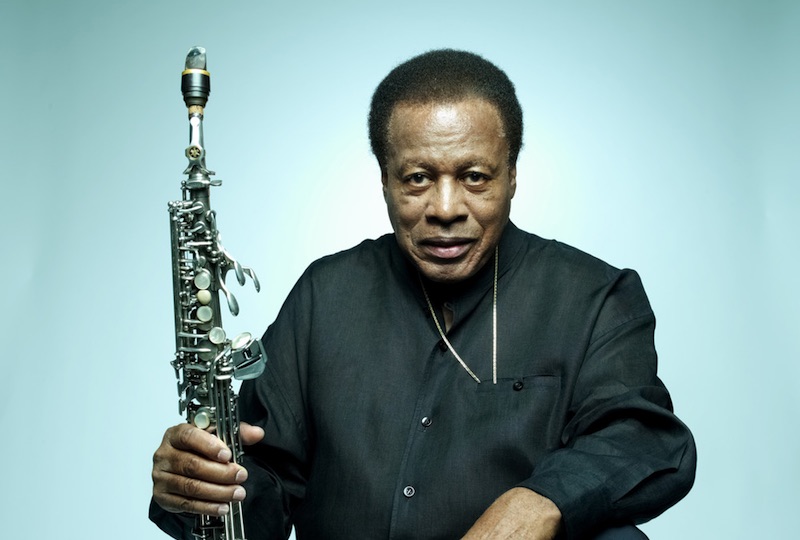 With an accompanying graphic novel.
American composer and musician Wayne Shorter is releasing a new project called Emanon on triple vinyl, via Blue Note Records this August.
Read more: Blue Note changed my life: 16 artists pick their favourite Blue Note records of all time
Emanon ("no name" spelled backwards) features original music performed by Shorter's contemporary quintet (Danilo Perez, John Patitucci and Brian Blade) and the 34-piece Orpheus Chamber Orchestra.
Emanon is also accompanied by a graphic novel, co-written by Shorter and Monica Sly, with illustrations by Randy DuBurke.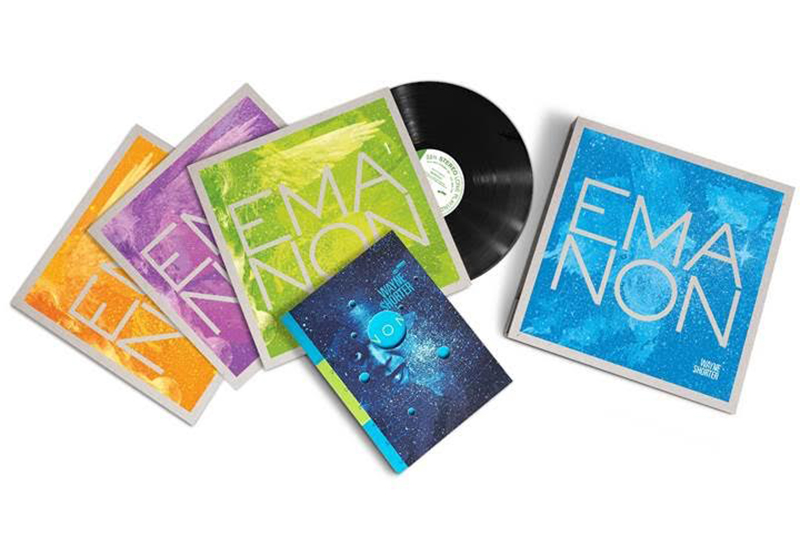 One of jazz music's living legends, Shorter played alongside Art Blakey and Miles Davis in the 1960s, cutting a number of seminal records for himself, like Nightdreamer and Speak No Evil. In the '70s, Shorter was influential in the development of jazz fusion, forming Weather Report with Joe Zawinul. Emanon follows Shorter's 2013 LP Without A Net, which was also released by Blue Note.
Pre-order the box-set vinyl edition of Emanon here ahead of its 24th August release, and check out the track list below.
Tracklist
Disc 1
The Wayne Shorter Quartet With Orpheus Chamber Orchestra
1. Pegasus
2. Prometheus Unbound
3. Lotus
4. The Three Marias
Disc 2
The Wayne Shorter Quartet Live In London
1. The Three Marias
2. Lost And Orbits Medley
Disc 3
The Wayne Shorter Quartet Live In London
1. Lotus
2. She Moves Through The Fair
3. Adventures Aboard The Golden Mean
4. Prometheus Unbound