Published on
October 18, 2019
Category
News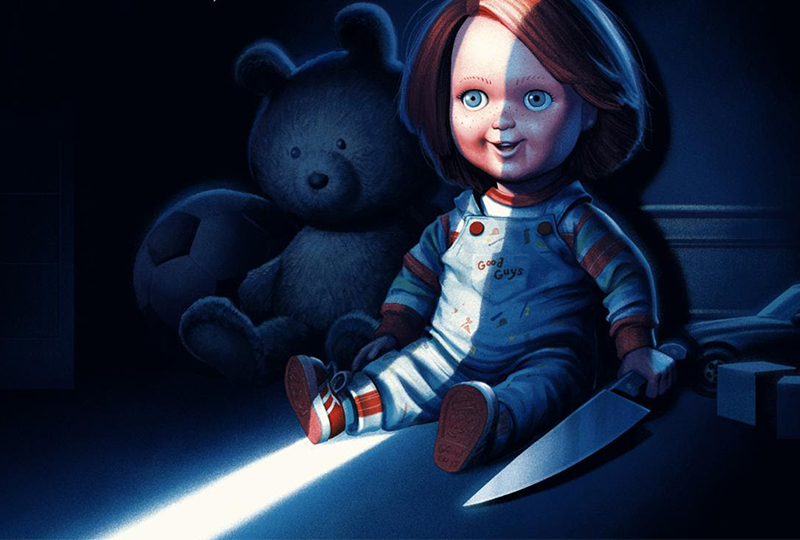 "Hi, I'm Chucky! Wanna play?"
Waxwork Records has released the soundtrack to iconic 1988 slasher film Child's Play.
Read more: The inexorable rise of vinyl soundtrack releases
Directed by Tom Holland and starring Brad Dourif and Catherine Hicks, the film follows the story of a doll possessed by the soul of serial killer Charles Lee Ray. A cult classic, Child's Play received a 2019 reboot from director Lars Klevberg.
Joseph Renzetti's remastered score mixes ominous synth drones with de-tuned harpsichords to create a sonic hellscape.
Child's Play is the latest horror soundtrack to be released by Waxwork Records, following on from 2018's reissue of George Romero's 1968 Night Of the Living Dead.
The reissue has been sourced from the original master tapes, and pressed on coloured vinyl.
Head here for more info, check out the artwork and tracklist below.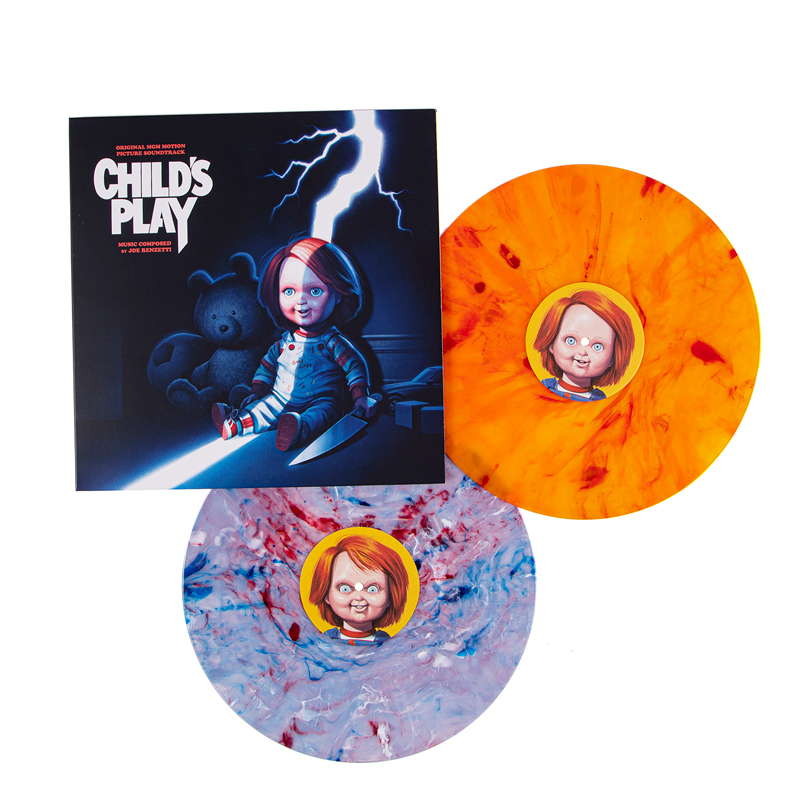 Tracklist:
Side A
1. Opening Chase (Main titles / Child's Play)
2. Maggie Gets It / Maggie Out The Window
3. Chucky's Shoes / Just A Doll
Side B
1. El Ride
2. Batteries Included / Mamma Walk / Street Music
3. Goodnight Asshole / Mamma Visits
Side C
1. Chucky Kills The Doctor
2. Chucky Goes to The Hospital
3. Bater Up / Chucky's Chant / This Is The End / Chuck Roast
Side D
1. Chucky Goes To Pieces / Chuck In A Box
2. Goodbye Chucky / Child's Play / End Credits
3. News Cast (Bonus Track)
4. Child's Play / End Credits (Without Vocal)