Published on
June 27, 2016
Category
News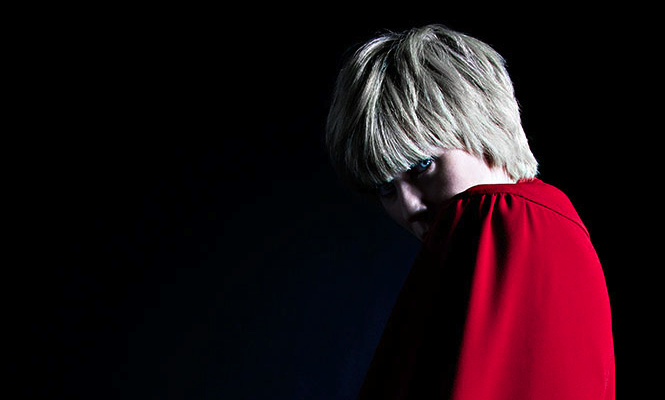 VF collaborator pulls out all the stops.
Róisín Murphy may have an ice-cool reputation at the former Moloko vocalist who's carved out a stunning solo career on the edges of house, synth pop and disco, but at Glastonbury's Wets Holts stage this weekend, she shone in full flamboyant technicolor with a wardrobe that would make Björk blush.
Playing through a catalogue of solo material, that included music from her forthcoming album Take her Up To Monto, Murphy got the biggest cheer of the evening when she proclaimed, "I believe in us, I believe in Europe, I believe in humanity," before bowling into an extended version of the Moloko classic 'Sing It Back'.
Watch the performance in full here.
In 2014, Róisín Murphy collaborated with The Vinyl Factory to release Mi Senti, a collection of six interpretations of classic Italian pop songs, that was followed up by a brace of remix EPs, featuring Optimo, Psychemagik and Horse Meat Disco among others.