Published on
April 15, 2019
Category
News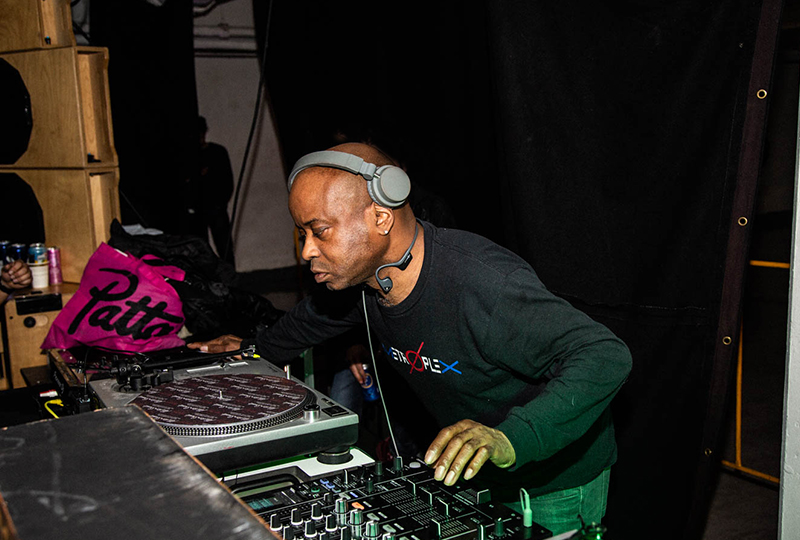 With Juan Atkins, Skream, Shanti Celeste, Detroit in Effect, Danielle and more.
Regardless of what your thoughts are on Record Store Day, you can always count on Phonica to deliver a stellar, free party inside the shop while you browse, and down in the basement below.
Read more: The World's Best Record Shops #012: Phonica Records, London
As with past years, the line-up was kept secret until the day of, with a very special closing hour by techno legend Juan Atkins, alongside sets by Detroit in Effect, Skream, Shanti Celeste, Danielle, Harrison BDP, Fabio Monessi, Nick The Record and DJ Fett Burger, Nabihah Iqbal, Soho and Parris.
Watch the basement sets in full below, and check out a selection of photos from the day by Sophia Ongley above.
Juan Atkins
Shanti Celeste b2b Danielle
Skream
Detroit in Effect
Harrison BDP b2b with Fabio Monesi
Nick The Record
DJ Fett Burger