Published on
May 17, 2013
Category
News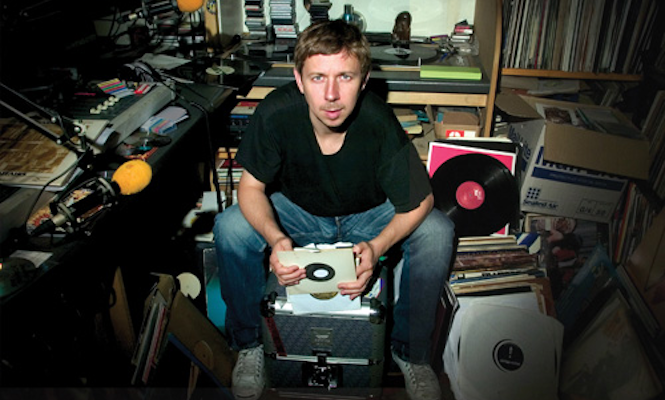 Lord of the jazz-meets-everything scene Gilles Peterson takes a dive into his infamous record lock-up for a new mix on Ninja Tune's Solid Steel podcast.
A huge influence on the now BBC 6 music DJ, Peterson has chosen British jazz funk 1977-182 as a remit for the mix that sets the record straight on the neglected pre-rave, pre-acid jazz scene. A movement inspired by American funk and fusion bands like Cameo and Earth, Wind and Fire, Brit jazz funk was fuelled by adventurous DJ's in underground clubs who would go on to inspire bands like Level 42 and Loose Ends.
Although classics from Hi Tension and Freeez didn't make it in, the mix is an education in labels like Groove and Ensign, and you can listen to it in its entirety underneath the video below.
Watch Gilles take you inside his hallowed record lair and talk about the records that feature in the mix here:
Read our account of Gilles Peterson's Steve Reid Foundation with Theo Parrish here.