Published on
March 29, 2017
Category
News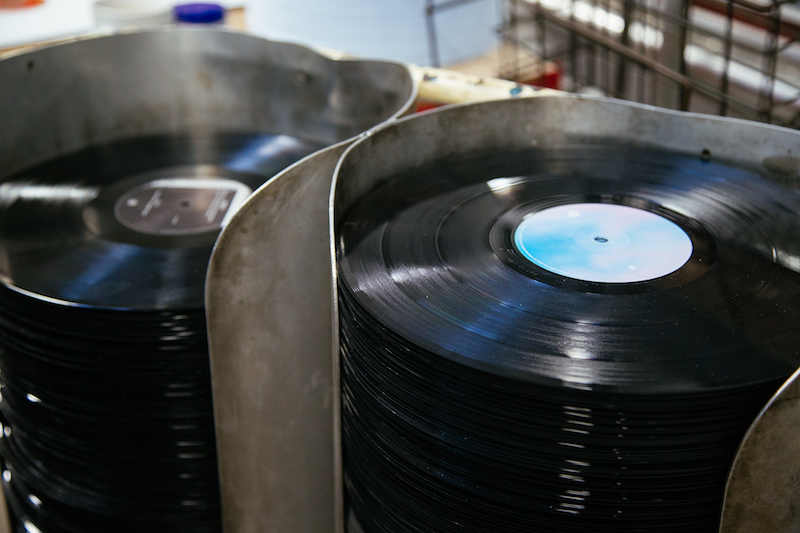 "The crate-digging community is steering the ship."
Warner Music group has launched a new vinyl-only label aimed at bringing previously unreleased, out-of-print or new releases from their vaults to wax.
Unlike other crowd-funded reissue services, Run Out Groove allows fans to vote for one of three releases to be pressed to vinyl, with the winner being put up for pre-order for 30 days. At the end of the month, the size of the run will be revealed, with the titles also subsequently available from participating record stores.
"The crate-digging community is steering the ship," said VP of sales and account management for WEA Billy Fields. "We are crowd-sourcing niche but in-demand selections from our vast vault to be pressed on high-quality vinyl, and it's going to be a lot of fun to see where the community decides to take us."
The first fan-chosen release was It's All Live Now, a new collection of live performances from Echo & The Bunnymen, recorded in Sweden.
The current vote pits Solomon Burke's Best Of Atlantic Soul 1962-1965 against Secret Machines' Now Here Is Nowhere and Golden Smog's Down By The Old Mainstream.
Click here to vote on the release of your choice and to find out more about the project.