Published on
April 13, 2021
Category
News
Exploring her experiences as a queer trans woman.
Non Non Non co-founder Wanton Witch is releasing her self-titled debut album via Stroboscopic Artefacts this June.
Described as presenting a "queer way of seeing the world," the 11 track album brings together "caustic electronics" with IDM, experimental sonic, hardcore, rave, and deconstructed tracks.
Wanton Witch simultaneously taps into her experiences navigating a hostile world as a queer trans woman.
The album will be accompanied by a remix album from Stroboscopic Artefacts label head Lucy, called Lucy Plays Wanton Witch.
Pre-order Wanton Witch here in advance of its 4th June release, chekc out the artwork and tracklist below.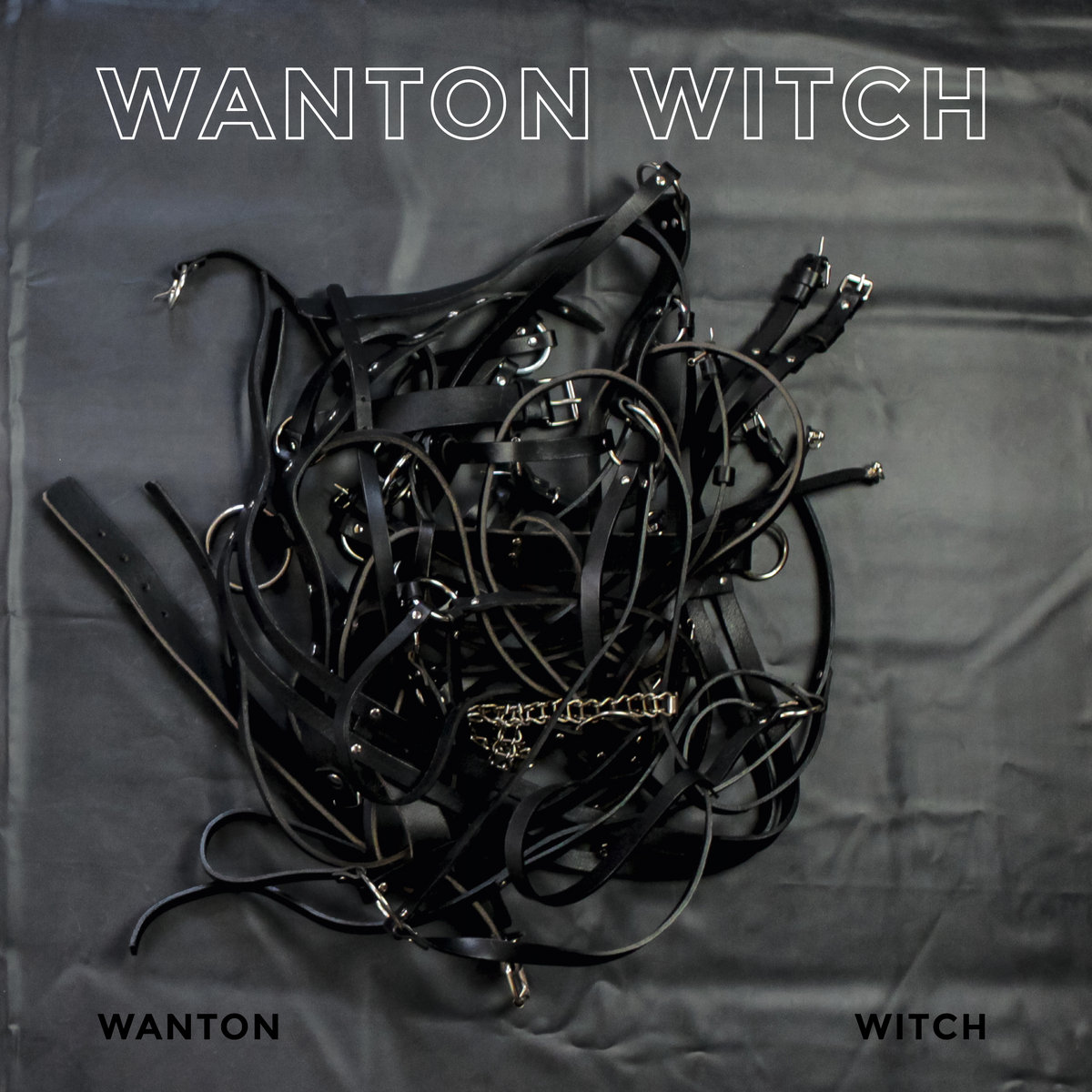 Tracklist:
1. Daddy's Girl
2. Do I Pass
3. Walking on Moirai
4. Lament Ceremony
5. Looping Projection Of You
6. Resentment
7. Is This All We Can Do?
8. Unsound Mind
9. Nervous Burial
10. The Beautiful Trauma Of Being
11. Grieve