Published on
November 25, 2021
Category
News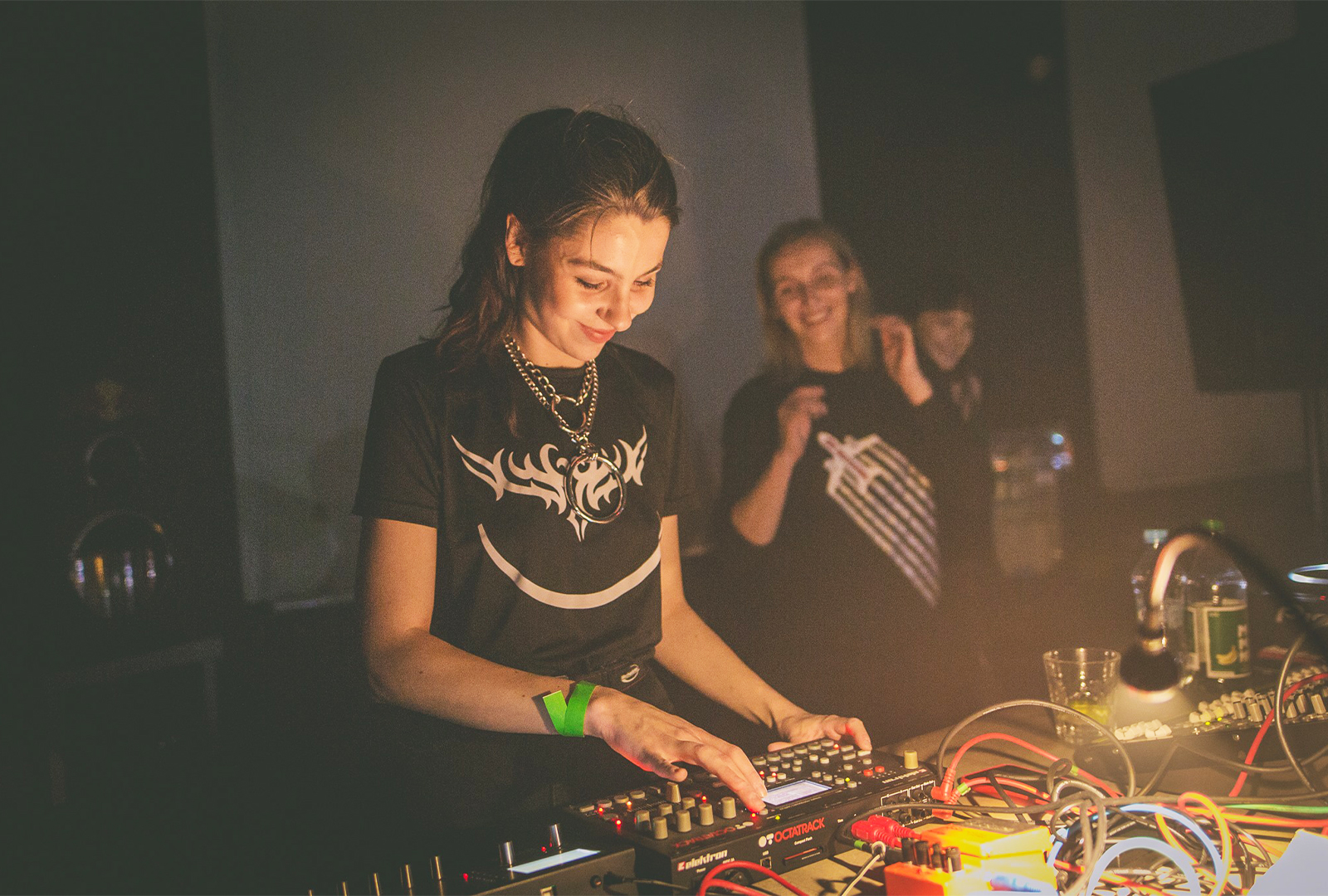 Threading together elements of gabber, "laser-maze drum patterns", bass music and beyond.
VTSS, aka Martyna Maja, is releasing a new EP on Technicolour called Projections, this January.
Aiming to expand on the techno sound she has become known for, across Projections VTSS draws on elements of gabber, bass, "laser-maze drum patterns," and scattered electronics.
"With clubs being closed and there being no perspective on when it was going to change, I felt free for the first time to do what I wanna do," she shares.
Projections follows Technicolour's release of Elkka's Harmonic Frequencies EP — one of our favourite records in November.
Pre-order Projections here in advance of its 28th January release, check out the artwork and tracklist below.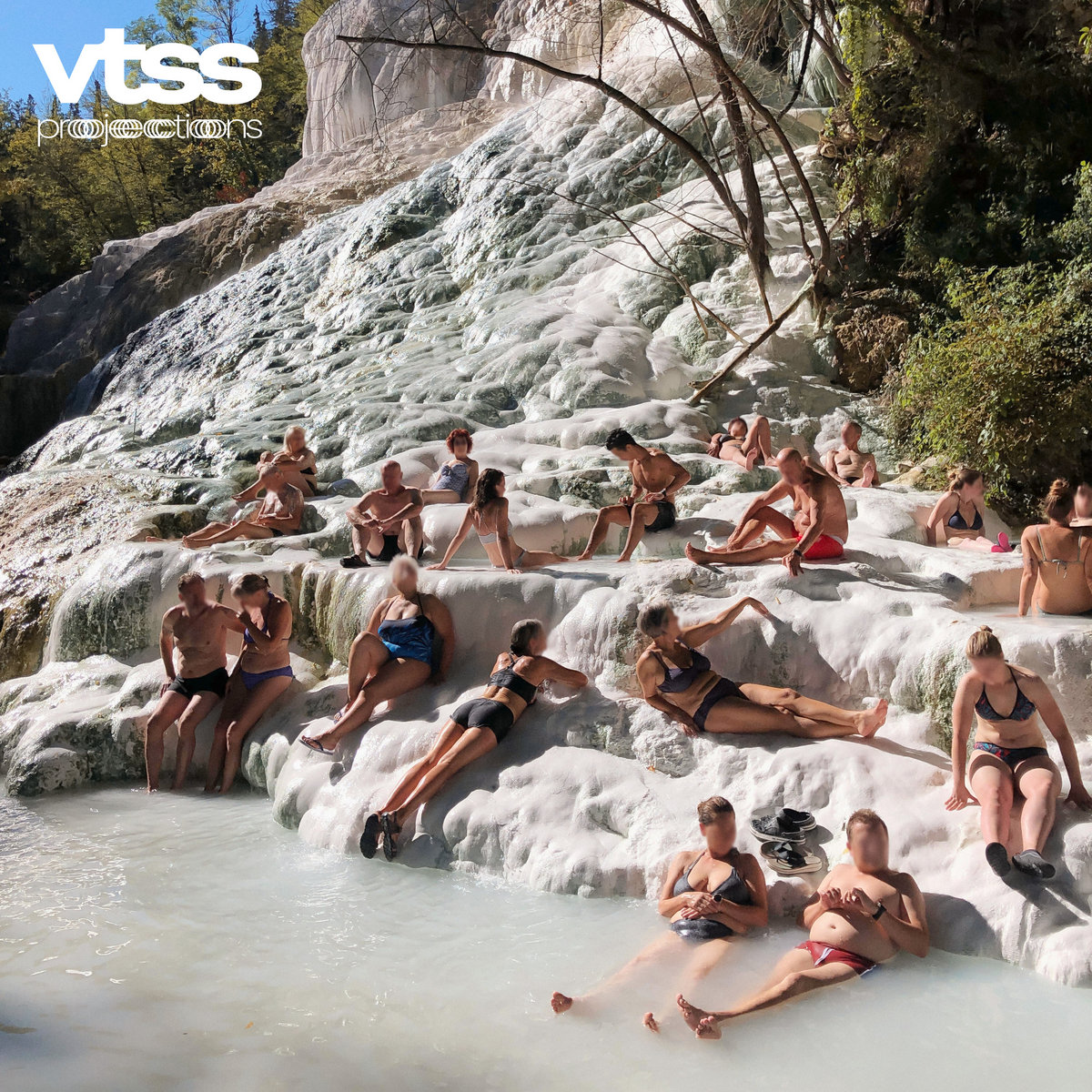 Tracklist:
1. The need to avoid
2. Trust me
3. For your safety
4. Live laugh leave
5. Propaganda of success
6. Why we don't deserve nice things
---
Photo by: Artur Nowicki