Published on
November 19, 2021
Category
Features
Heartbreaking Adele, euphoric Overmono, unnerving Klein, and more.
This week's rundown is by VF's Gabriela Helfet and Lazlo Rugoff, alongside Alice Whittington, Emily Hill, and James Hammond.
---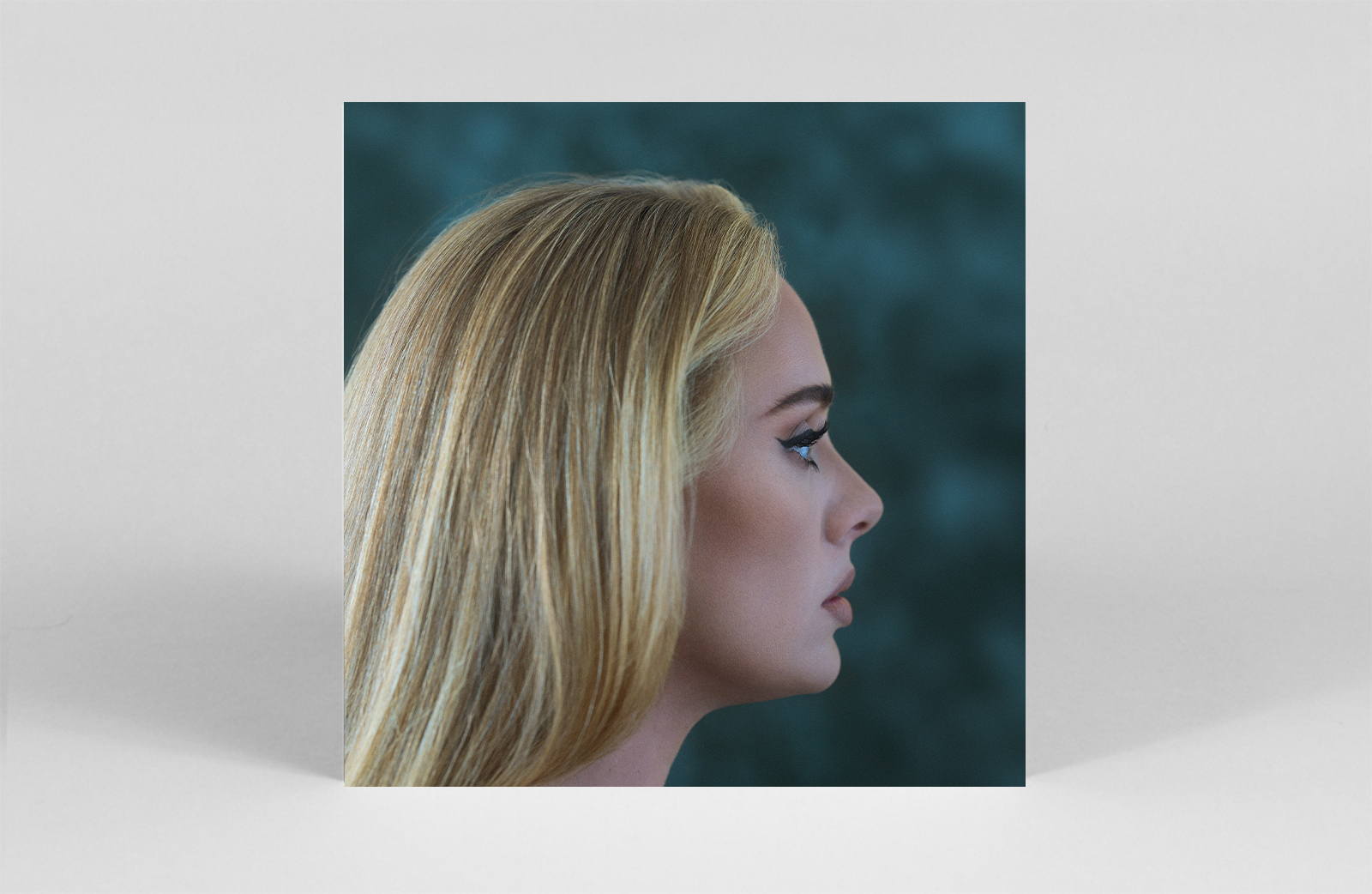 Adele
30
(Columbia)
"I'll be taking flowers to the cemetery of my heart…" begins Adele on 30. Lest you were unclear where this album is going, or didn't catch wind of the pre-release promo fervor, her first words crooned are a large signpost in the appropriate direction. Like its lyrics, the sonic mood of the opening track is akin to a theatrical overture in its orchestral builds and refrains. With it, the stage is set: ready thy (several boxes of) tissues, Adele is back.
Created amidst and in the wake of Adele's divorce, you could expect all of the tracks to be slow and heart-wrenching, as with its beautiful first single, 'Easy On Me'. Such is not the case. Like the delicate kaleidoscope of emotions that lives within one's hearts, Adele's sorrow and self-reckoning emerges in various forms – neo-soul, do-wop, r'n'b, and stripped-back ballads are all here.
These parts are essential in the build to what is perhaps her most gut-wrenching song to date, 'To Be Loved'. (Which is saying something because: Adele.) It's hard to overstate the beauty of Adele's voice. This is not just because of its soaring power, but also because of how, in its most grandiose moments, it is also at its most vulnerable and human.
Like it started, this rollercoaster of 30 ends as it begins – a theatrical closing, the curtain falls with 'Love Is A Game'. In 58 minutes, you'll journey with her through some of her lowest lows she's shared as an artist to date. Fear not – as with all great art your trip doesn't finish once the music stops.
You will return to this album; you will find yourself in it – in ways you may and may not expect; and, of course, you will shed those familiar and very missed, Adele-induced tears along the way. – GH
---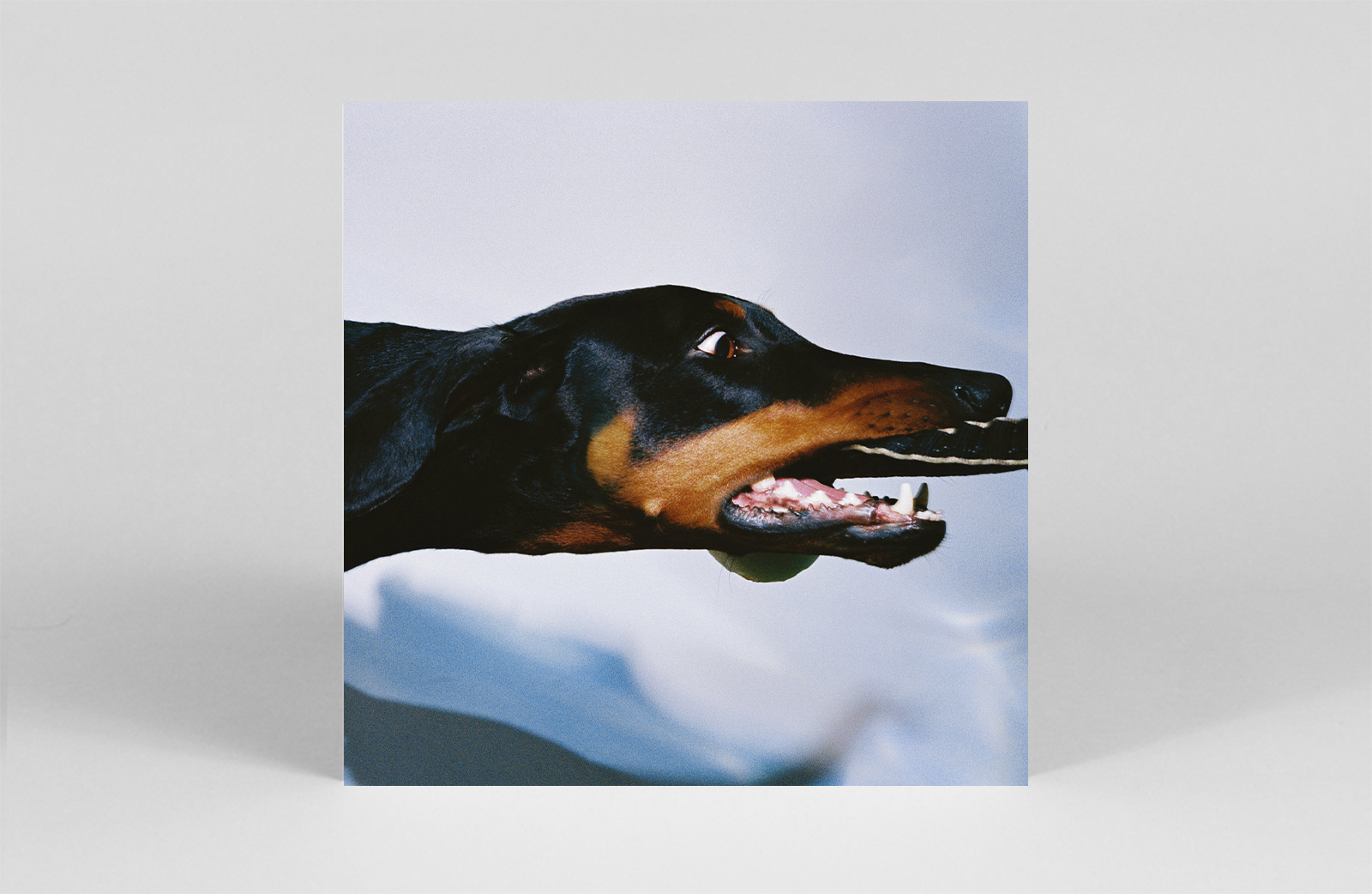 Overmono
Diamond Cut / Bby
(XL Recordings)
If you've been to any club or festival over the past 12 months, you'll likely have heard Overmono's tunes deservedly ringing out on high from speaker stacks – a future garage vocal flutter here, a singalongable techno hook there. That the bro duo have managed to resoundingly win the hearts of UK dance floors during a year when nightlife has been thrown into such chaos is a testament to their ever-growing strength in creating electronic anthems. Their latest 12", 'Diamond Cut' / 'Bby', furthers these emotions, by presenting two tracks that will appeal to both the 5am power-hour crew, as well as peak-time hands-pumping afficionados. A-side 'Diamond Cut' weaves sultry r'n'b vocal loops through its bass wobble to achieve this sentiment. On the flip, 'Bby' is a different side to the same sonic coin as their much loved track 'So U Kno', via a slightly more heads-down, eyes-closed lens. – GH
---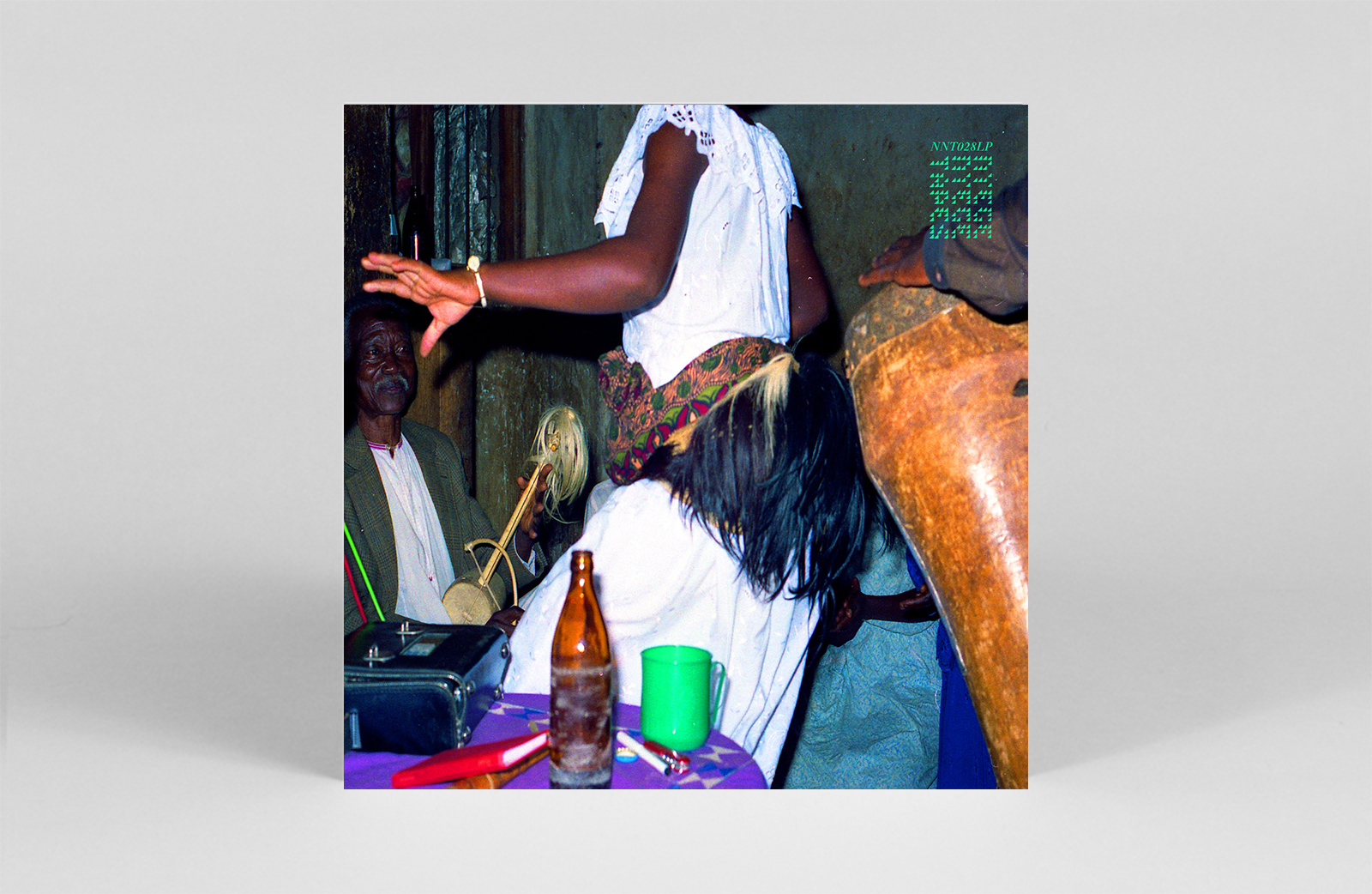 Various artists
Buganda Royal Music Revival
(Nyege Nyege Tapes)
Shedding light on the history of Buganda's royal court music, this collection from Nyege Nyege Tapes frames a passage of time that runs from 1947-2017. Enduring imperialism and a period where the Kingdom of Buganda was abolished and its musicians persecuted, the persistence of Buganda royal music, and the difficulties of its transference between generations, forms the backdrop to this set of rousing performances. Starting with the kingdom's mugaguzo drum ensemble before spreading out into the full range of the court's traditional instrumentation and vibrant musicianship, Buganda Royal Music Revival is a mesmerizing journey into the past and present of a vast and complex musical tradition. – JH
---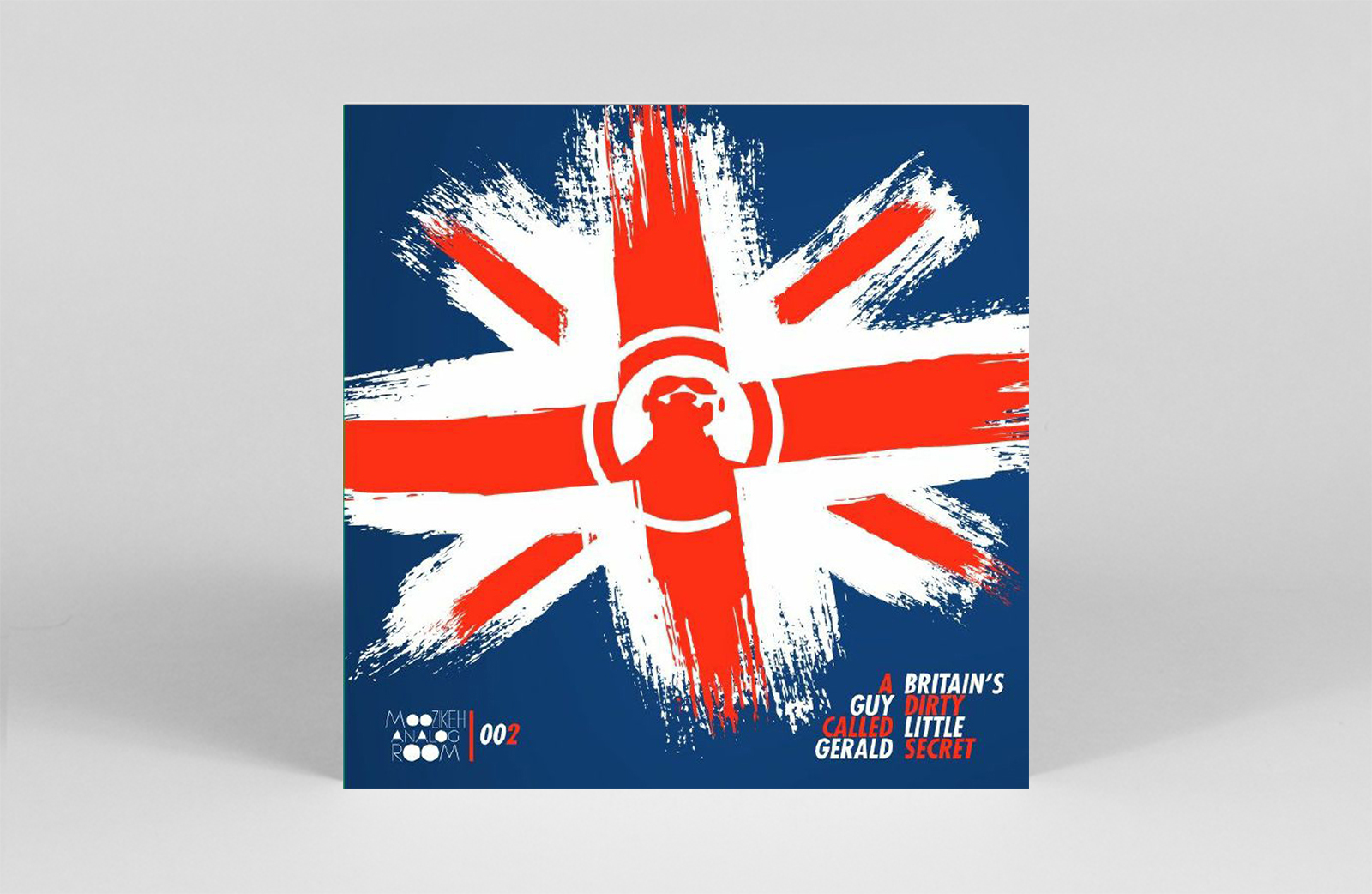 A Guy Called Gerald
Britain's Dirty Little Secret
(Moozikeh Analog Room)
Crafting beats since the late '80s, Gerald Rydel Simpson, better known as A Guy Called Gerald, is a Manchester pioneer who shot to fame with his acid house hit 'Voodoo Ray'. 'Britain's Dirty Little Secret' is four-tracker 12″ that dances with components of techno, jungle, and touches of acid. Simpson engages with unreleased pieces from the vault as well as new compositions. Commencing the EP 'Old School' exhibits a grooving breakbeat energy whilst 'Sugoi' keeps it chugging with acidic frequencies. The B-side opens with a tech-house stepper before transitioning into smooth house number with the soothing vocals of the legend himself woven into the rhythm. – EH
---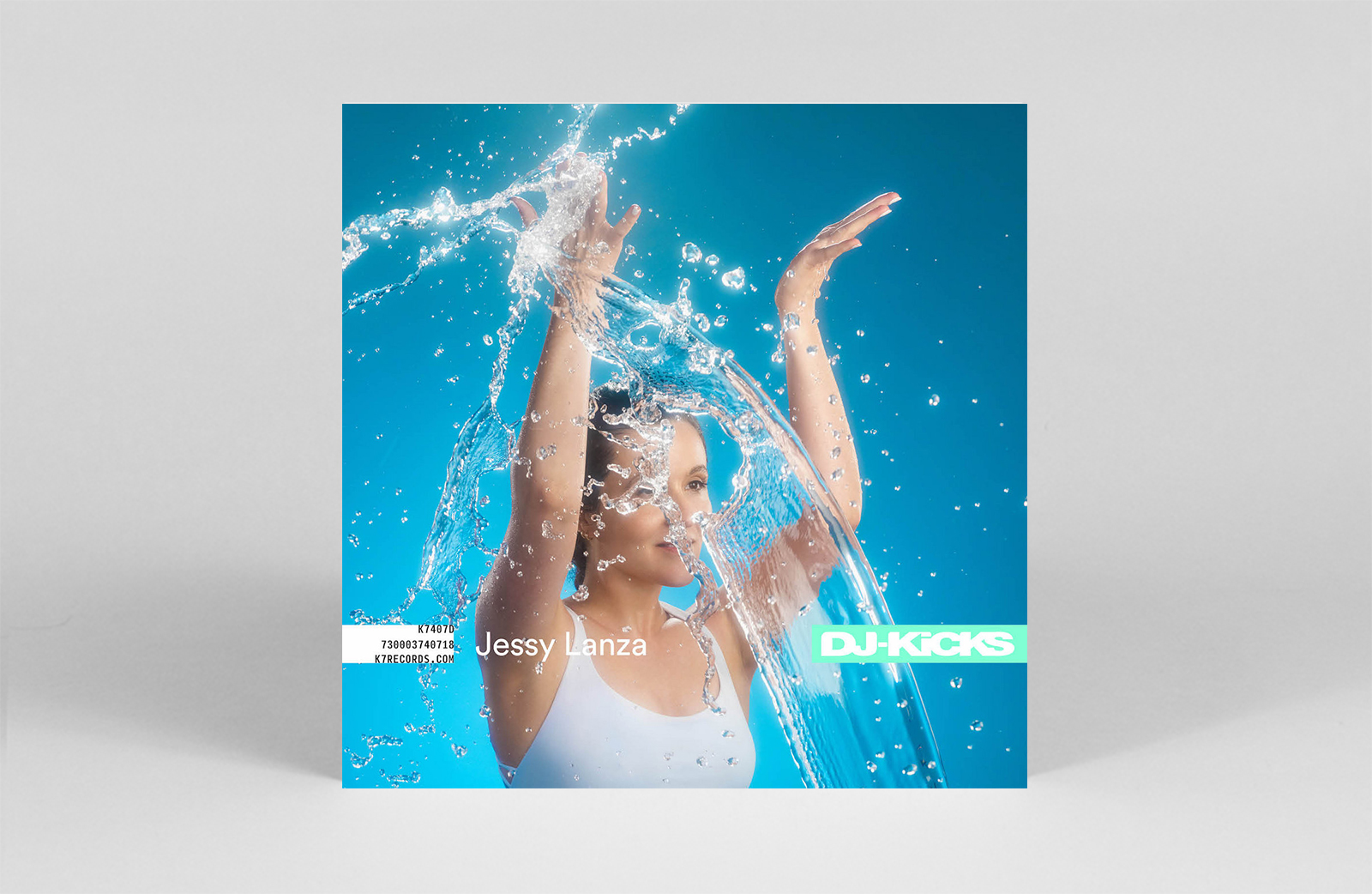 Jessy Lanza
DJ​-​Kicks: Jessy Lanza
(!K7)
Canadian alternative pop icon Jessy Lanza delivers a sensational mix for the seminal !K7 DJ Kicks series. The collection takes a multi-genre approach through personal compositions – from the alternative club spectrum of Lolina and Gant Man through to italo-house-esque magic from Napoli's Whodamanny and Mystic Jungle aka Masarima. In its entirety, the mix leaves the listener in a blissful rapture, capturing the essence of that 4am bleary eyed feeling, the kick of the drum leaving you unable to tear yourself away from the club. – EH
---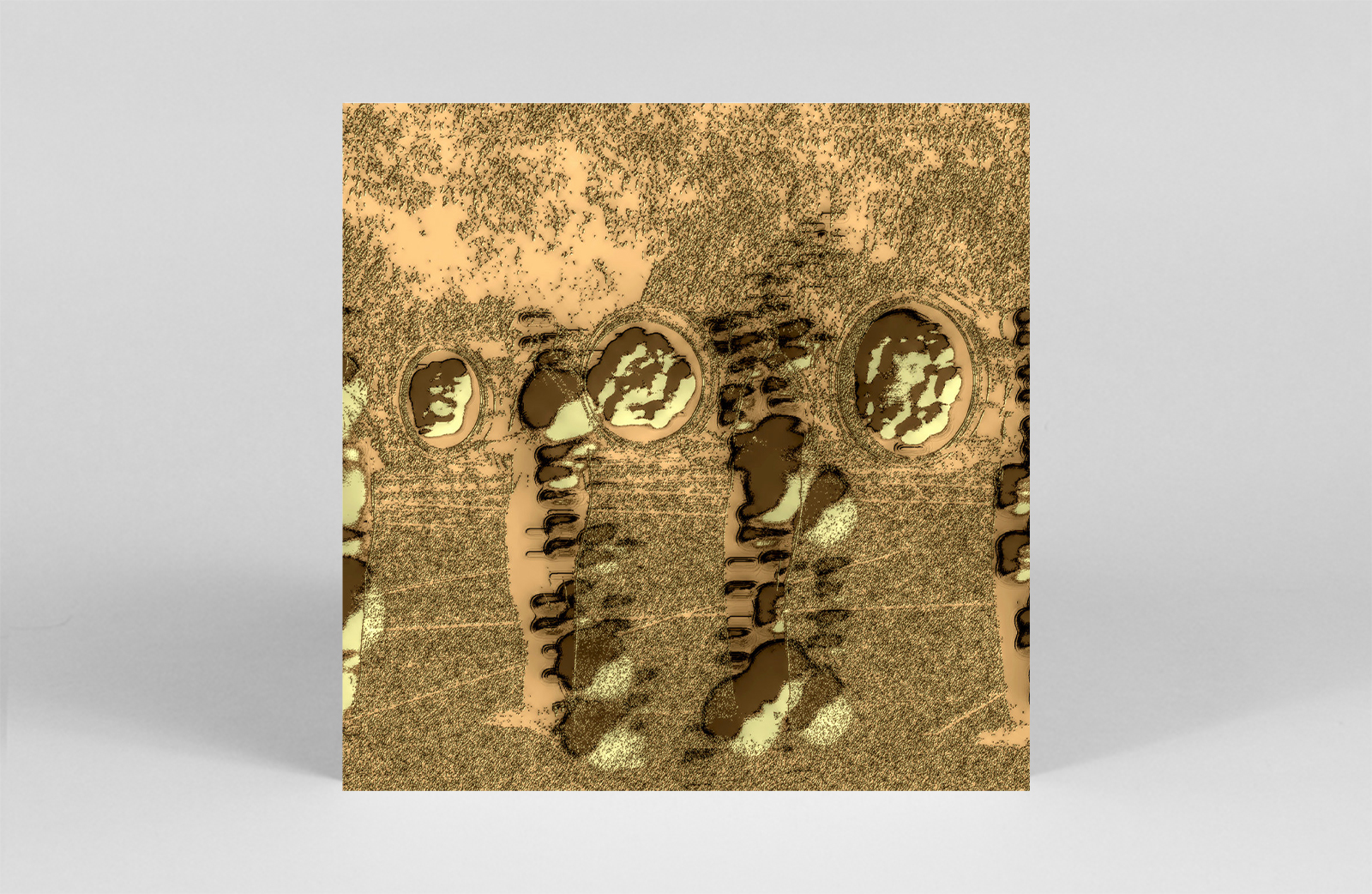 Klein
Harmattan
(PENTATONE)
Crafting coarse sonics, Klein's Harmattan takes its name from the West African season that takes place from the end of November to the middle of March, and is characterized by dry and dusty winds. Aiming to explore classical music, Klein weaves through elements of experimental club, drone, and r'n'b influences. A move away from some of her more fractured, harsh compositions, Harmattan captures what Klein does best: unnerving, liminal soundscapes rooted in a deep devotion for sonic experimentation. – LR
---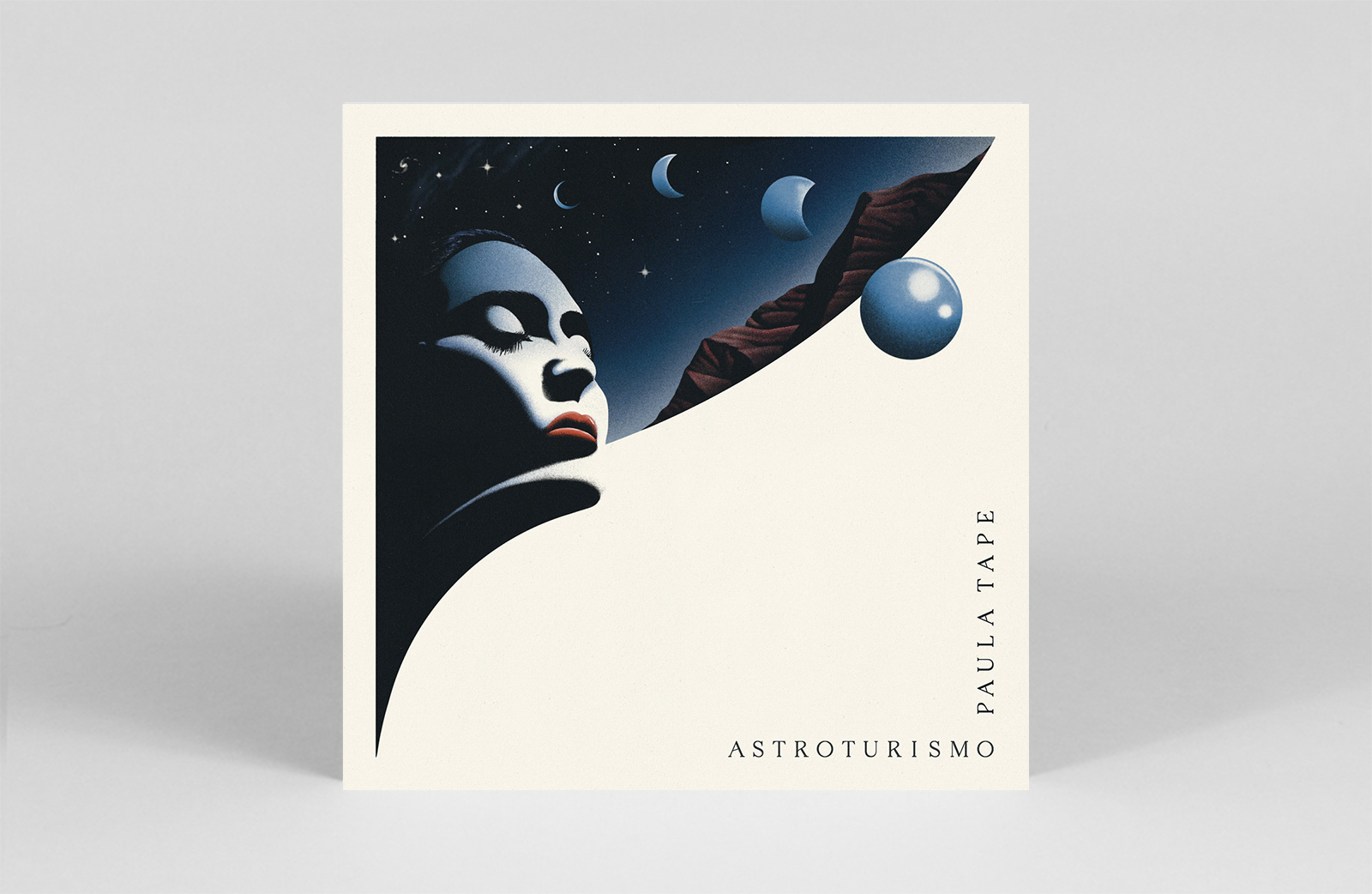 Paula Tape
Astroturismo
(Rhythm Section International)
The latest outing from Chilean producer and DJ Paula Tape is a playful slice of Italo disco and nostalgia, as if you've time-travelled to a late night, summer pool party in the '90s. Astroturismo kicks off with a bouncy workout by way of "Body Nature", peppered with a plethora of percussion as well as samples of her own voice. The remaining tracks take a darker turn, twisting through moody basslines and atonal synths, while congas, cowbells, wood blocks and whistles anchor it in a tropical destination. – AW
---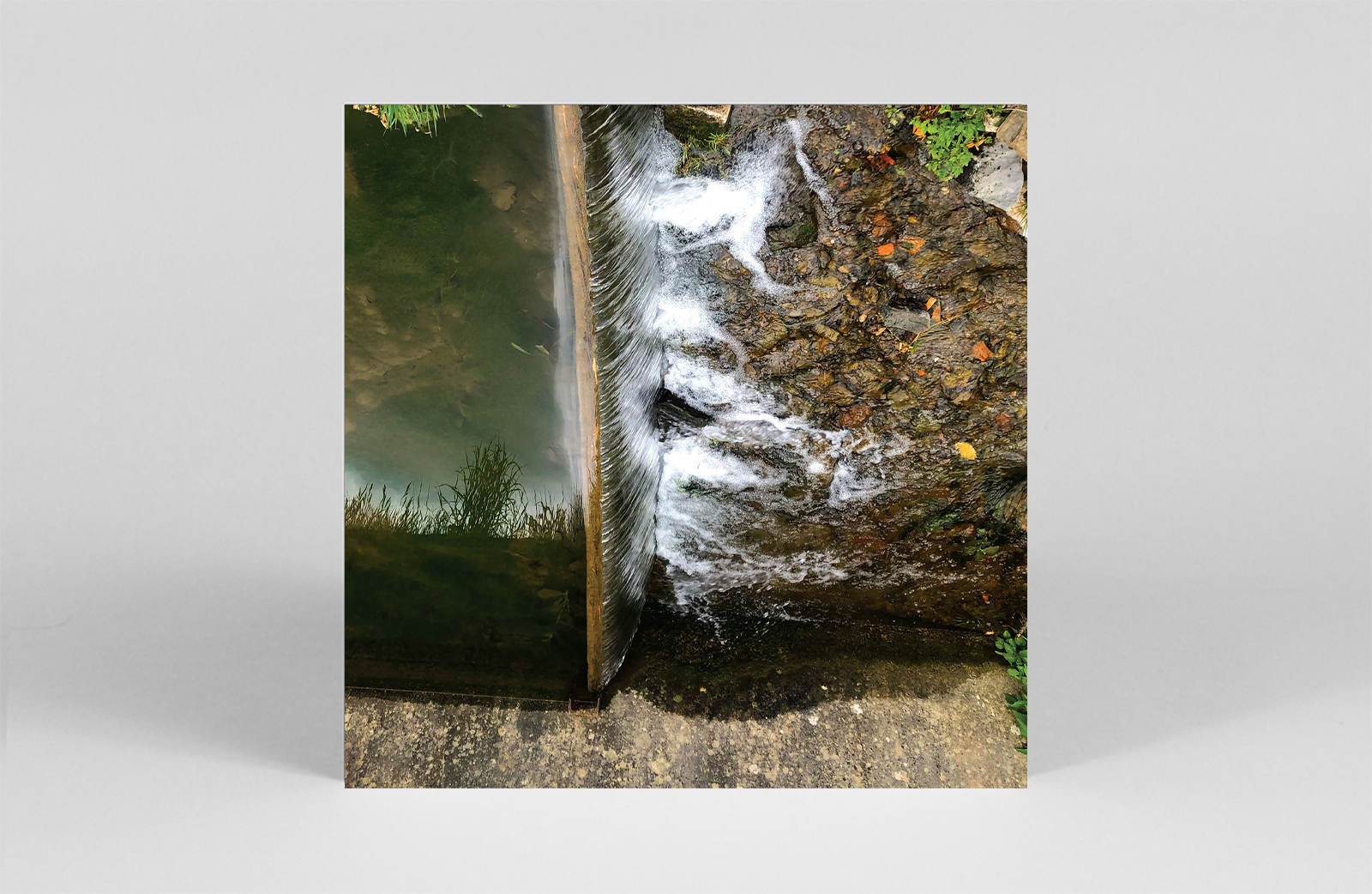 Jessica Moss
Phosphenes
(Constellation Records)
Named after the visual phenomenon of seeing light without light actually entering the eye, Phosphenes finds Jessica Moss deep in the contemplation of inner states. As a musical articulation of such states these tracks thrive on Moss' approach to the violin- unabashedly emotive and bolstered by a compositional rigour that keeps autopilot ambience at bay. – JH
---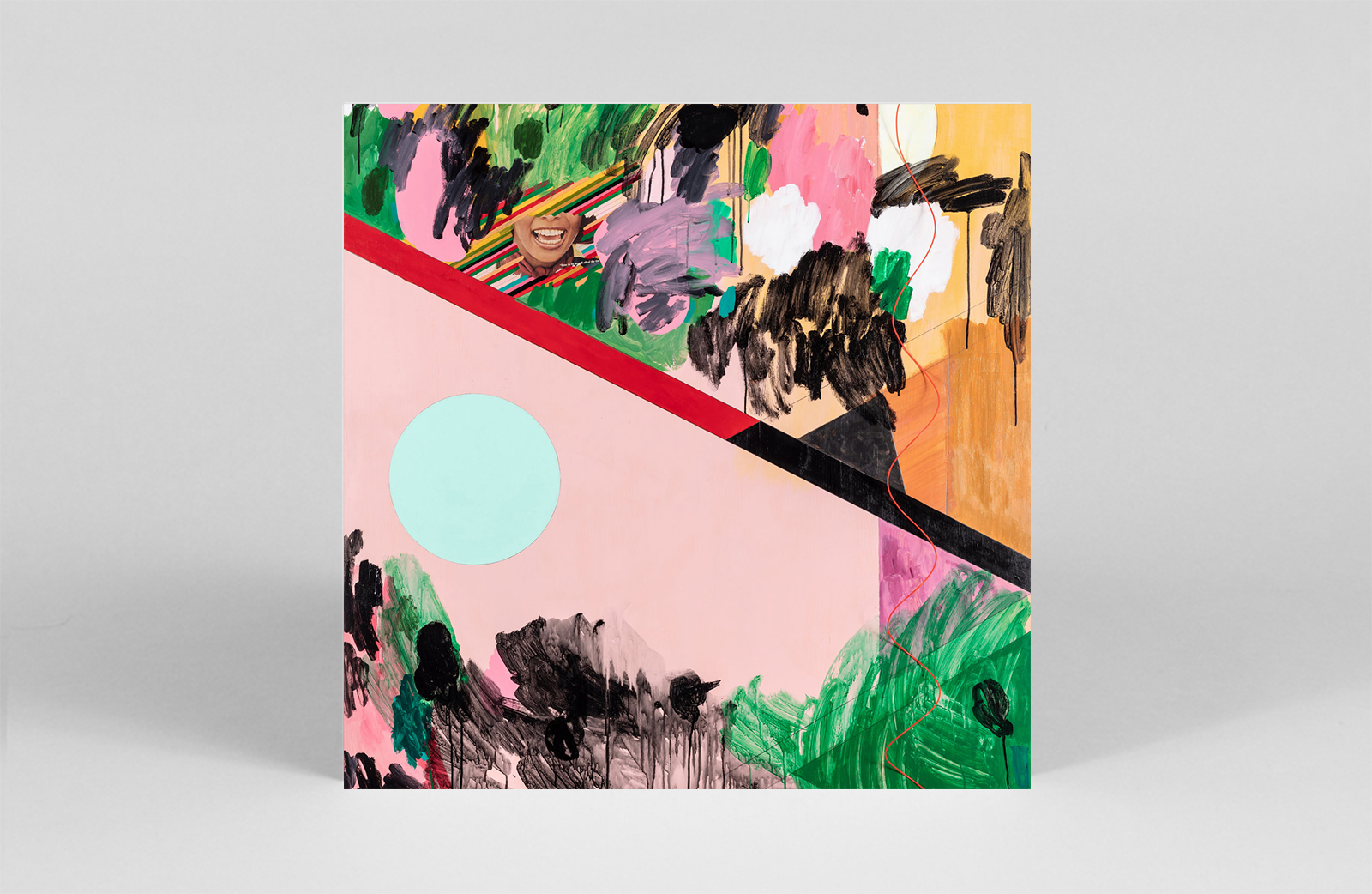 Ben LaMar Gay
Open Arms to Open Us
(International Anthem)
Chicago polymath Ben Lamar Gay presents us with the sound of future Americana: the expression of emotionally-charged, diverse voices clamouring for change. Loosely drawing upon hip-hop and jazz, he injects his music with nursery rhyme, raga, tropicalia and more, to create a wholly undefinable yet precious gift for the next generation. A huge array of instruments played in non-traditional ways create wonky melodies and unsettling soundscapes, which somehow still feel deeply human at their core. Each track is wildly different from the next, as Gay and his collaborators share wisdom from their varied cultural backgrounds, as well as stories of survival and spirituality. It's an ambitious and trepidatious project, tinged with lingering hope for a better future. – AW
---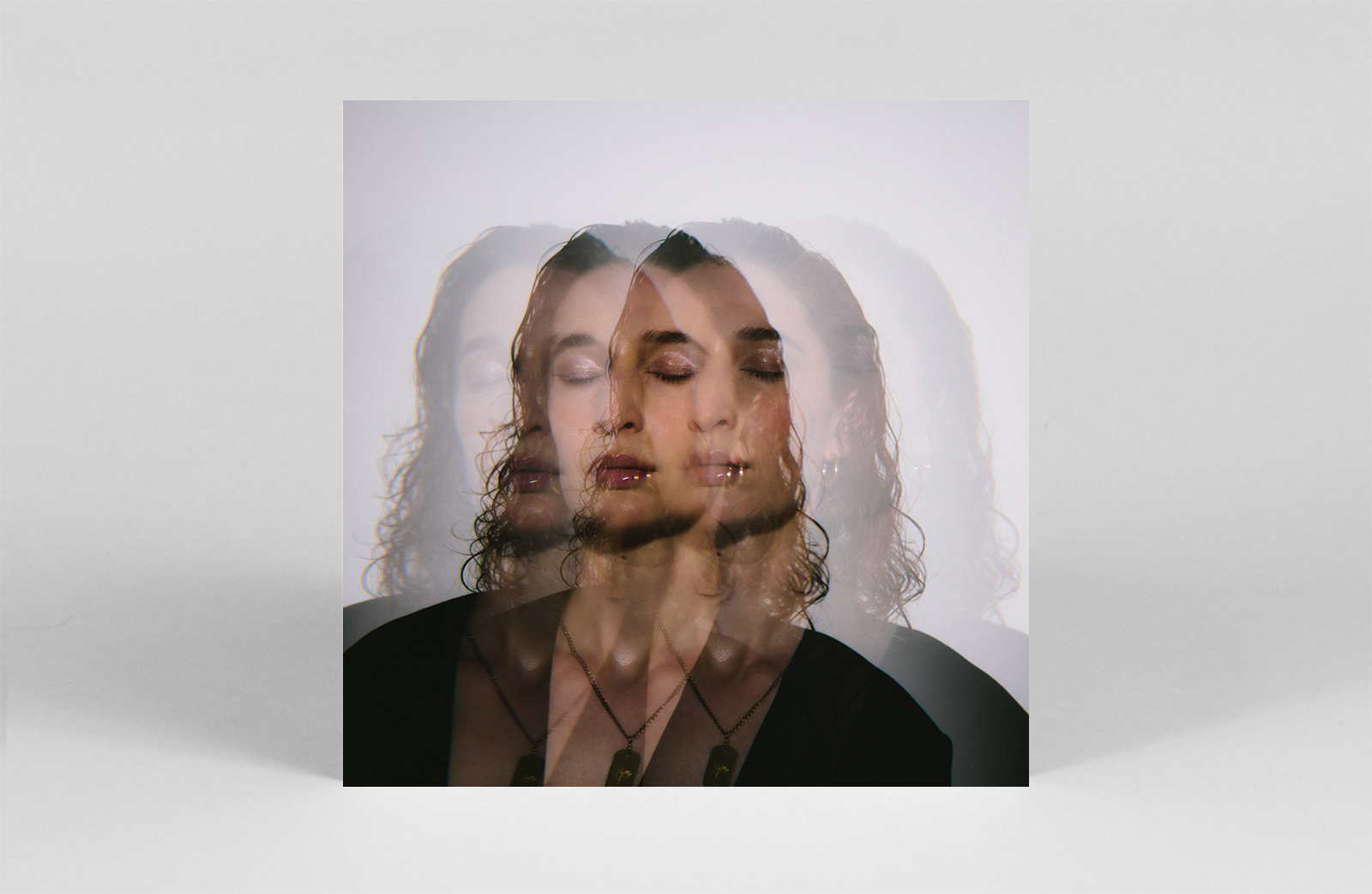 Elkka
Harmonic Frequencies
(Technicolour)
While Harmonic Frequencies may have been created amidst Elkka's personal, and global, upheaval during the end of 2020, it is an EP that carries a distinct sense of freedom with it, rather than dread. While Elkka further hones the euphoric house melodies she is becoming known for on 'Voices' and 'Harmonic Frequencies', she also continues to expand her palette with the gentle ambient percussives of 'Music To Heal To', and soothing sonics on 'escapism'. In aiming to sculpt "an ode to the healing nature of dance music in all its different forms," Elkka certainly succeeds. – LR