Published on
November 16, 2017
Category
News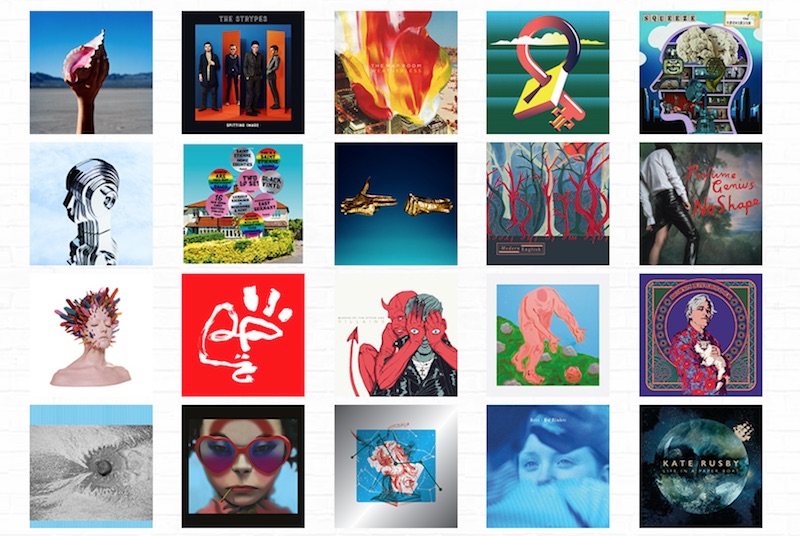 The Art Vinyl awards are open.
Art Vinyl's annual search for the year's best album cover is here again, asking the public to pick its top 3 favourite record sleeves of the year in an online poll and at exhibitions around the country.
Now in its 13th year, the Art Vinyl awards have become the de facto final word on the year's artwork as decided by the general public, which has in recent years seen David Gilmour's Rattle That Lock and The Last Shadow Puppet's Everything You've Come to Expect take the crown, from upwards of 15,000 votes cast.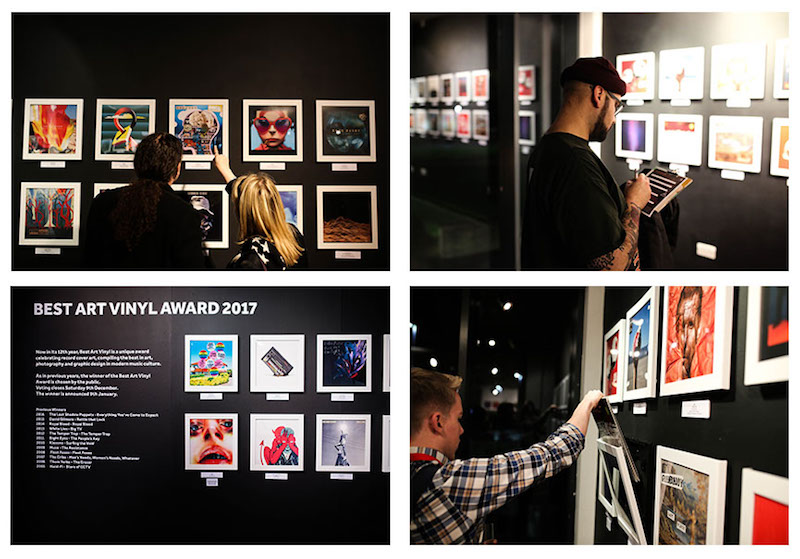 With 50 sleeves to choose from, this year's nominations include art for VF favourites, Arca, Actress, Kelela and Mount Kimbie, as well as an entry for Soulwax's new album From Deewee, a limited clear edition of which was released on The Vinyl Factory this year.
Cast your votes here and look out for the winner on 9th January 2018.
As ever we'll be doing our own rundown of the year's best artwork in early December too, in case you're sick of the general public making the wrong decision in major public votes.