Published on
September 30, 2014
Category
News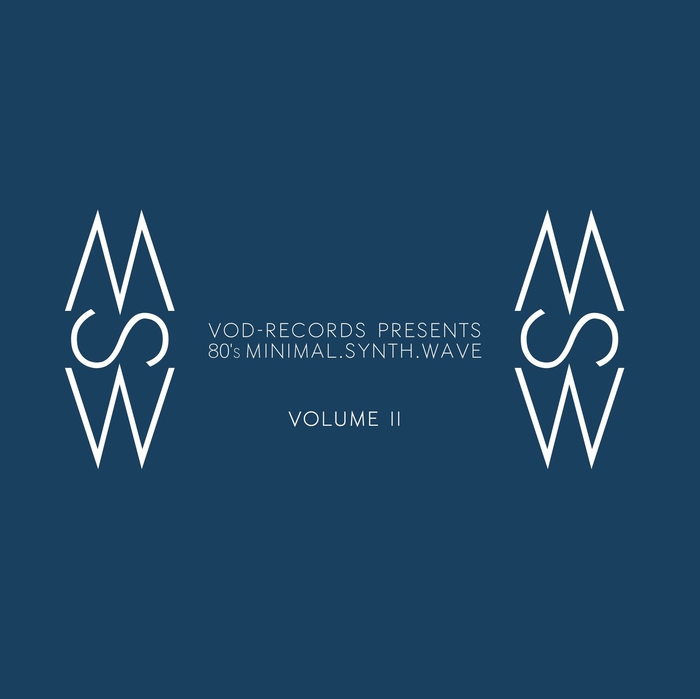 Cult German label goes all out on 80'S Minimal-Synth-Wave Vol.2.
There are not many labels around whose reissues and box sets carry as much gravitas as Frank Maier's Vinyl On Demand. With a reputation built on relative scarcity and extreme attention to detail, the label has spent the last ten years polishing some of UK and central Europe's roughest gems across the niche electronic spectrum and packaging them into seriously desirable items that preserve all the rarity and mystique of the originals.
With a widely lauded Muslimgauze retrospective already under their belts from earlier this year, Vinyl On Demand have announced the release of the follow up to their equally exhaustive first volume in 2013 with 80'S Minimal-Synth-Wave Vol.2, a 12LP set in a foil-embossed canvas box capturing the rarest and most sought after music from the shape-shifting world of minimal wave.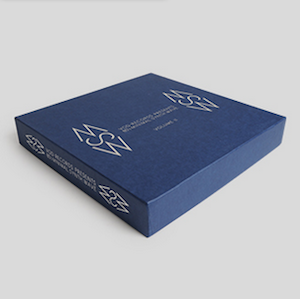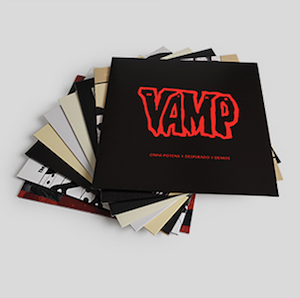 By way of an overview for the uninitiated, the box collects super rare material from 80's Berlin punk and new wave stalwart Mike Vamp alongside previously unreleased work from early British Synth-pop pioneer Robert Marlow and an extended version of Mark Lane's seminal Who's Really Listening?, as well as drawing on a plethora of lesser known figures from Japanese wave heads Techno Menses to Einstürzende Neubauten collaborator Ash Wednesday.
Balancing the obscure and experimental with a host of synth pop belters that belie their rarity, 80'S Minimal-Synth-Wave Vol.2 may turn into one of the under-the-radar sets of the year. Out now via Vinyl On Demand you can order your copy here.
Listen To Robert Marlow's 'When Sleep Was Easy' below:
[Product shots via Boomkat]