Published on
April 30, 2019
Category
News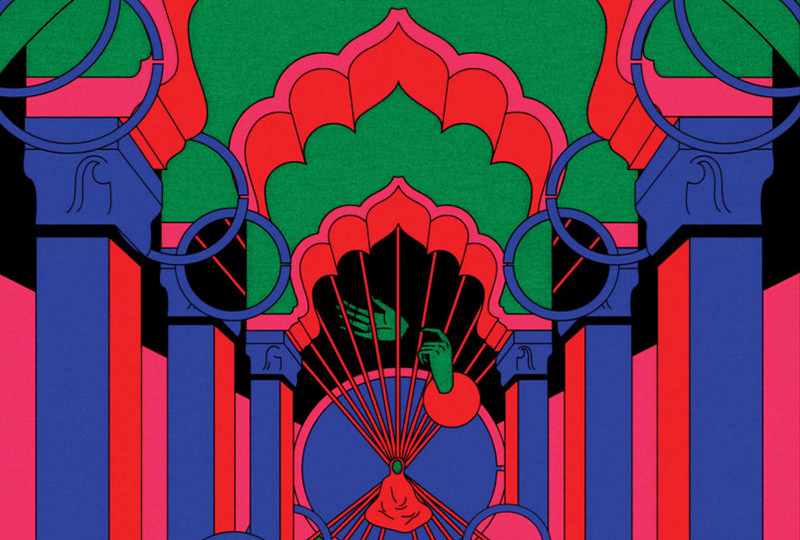 A hypnotic combination of meditative new age and South Indian Carnatic traditions.
Mumbai-raised singer Bombay S Jayashri's Shravanam is being released on vinyl for the first time, this June via Time Capsule.
Shravanam, which translates as "astonishing visual and aural effects," features three tracks, with a further two available via digital download.
Stripped back opener 'Sada Bala (Slokam)' showcases Jayashri's vocals, while 'Bhajeham Bhajeham' is accompanied by mridangam drums, bells and a tambura.
On the B-side 'Kalimaheshwari' sees Javrashi performing Sanskrit chants that "evoke a variety of different names for the sacred feminine" according to Time Capsule.
Its physical release has been pressed on a reverse playing vinyl (from inner to outer groove) and includes artwork by Petra Péterffy with liner notes by culture and political theory professor Jeremy Gilbert.
Shravanam follows Time Capsule's release of Gigi's Illuminated Audio.
Head here for more info ahead of Shravanam's 21st June release, check out the artwork and tracklist below.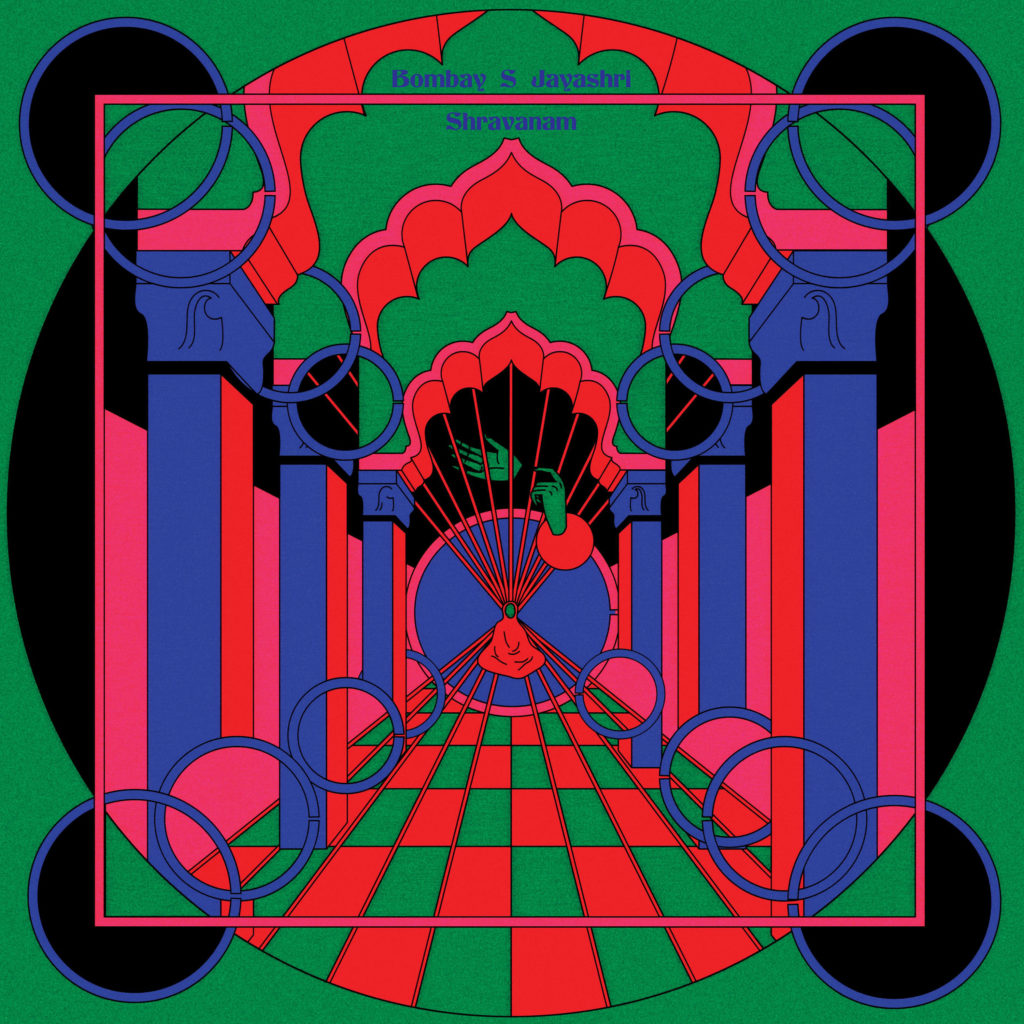 Tracklist
Side A
Sada Bala (Slokam)
Bhajeham Bhajeham
Side B
Kalimaheshwari
Bonus Tracks (digital download)
Keshvaya Namaha
Raghavam