Published on
May 30, 2017
Category
News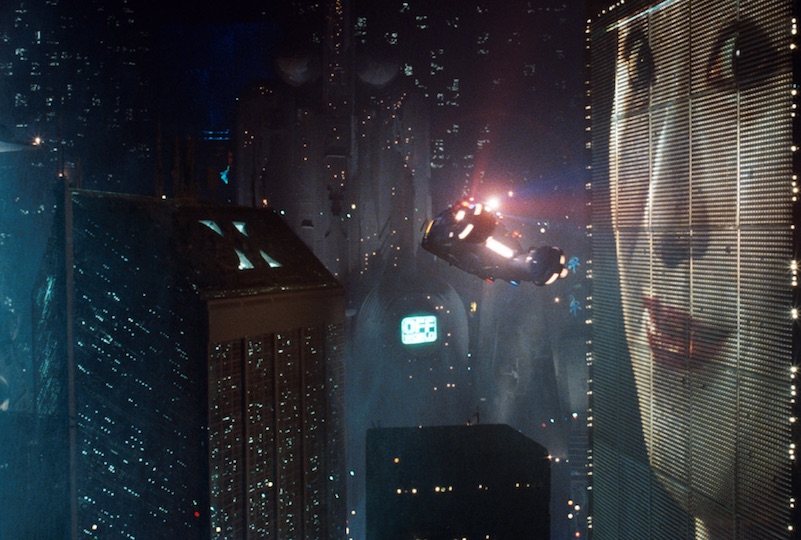 Why was the Blade Runner soundtrack so revolutionary?
With the long-awaited Blade Runner 2049 just months away, video essayist Evan Puschak aka Nerdwriter has put together a fascinating analysis of Vangelis' game-changing original soundtrack.
Read next: 14 synthesizers that shaped modern music
Discussing how "the music is baked into the DNA of the movie itself", Puschak makes the case for how Vangelis differs from great science fiction forerunners like Bernard Herrmann, getting stuck into the nuts and bolts of the production itself.
Discussing the extensive use of reverb in the film and on the dialogue – "It's the manipulation of reverb that gives Blade Runner its distinct feeling" – the short film goes on to dig deep into the gear behind the sounds, and how the advent of various technologies – the EMT250, the Lexicon 224X and of course the Yahama CS-80 synthesizer – defined the score itself.
Watch 'Listening To Blade Runner' in full below:
[via EB]