Published on
September 14, 2017
Category
News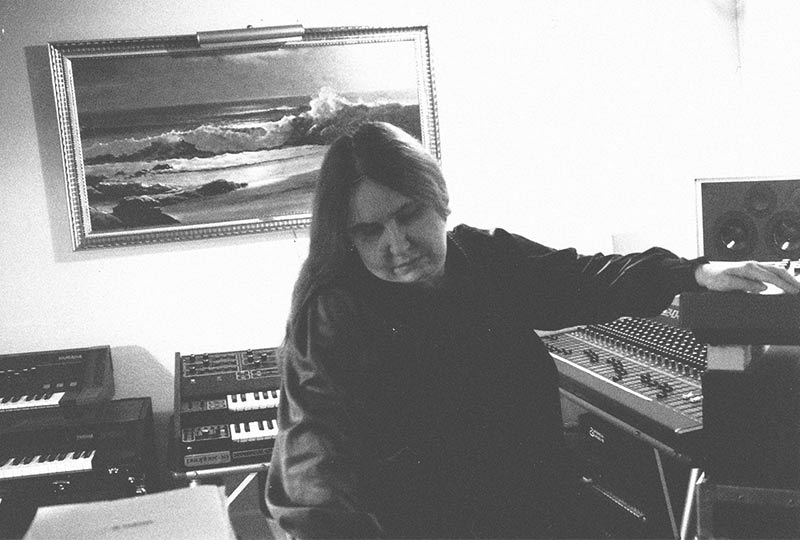 Kaleidoscopic electronics with echoes of Midori Takada.
Trans-Millenia Music, a new LP featuring eighty minutes of Pauline Anna Strom's "most evocative work" from 1982-1988, is being released on vinyl this autumn by RVNG Intl.
Read next: The pioneering women of electronic music – an interactive timeline
"Inspired by the electronic music of the synthesiser's early ambassadors (Klaus Schulze, Brian Eno, Tangerine Dream), Strom purchased a Tascam 4-track recorder and a small array of synths (Yamaha DX7, TX816, CS-10) to navigate her own universe of space music."
Though she is blind, "this impairment would sensitize her to listenable worlds with great acuity and creative engagement, the loss becoming a formative aspect of Strom's spiritualist take on the power of music."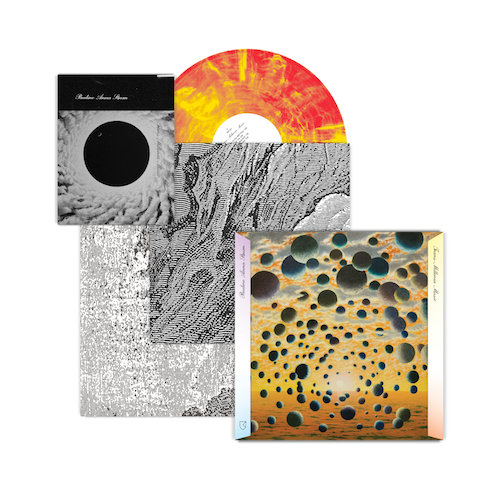 The Trans-Millenia Music compilation – a selection of tracks taken from four LPs and three cassettes which is named after her debut album Trans-Millenia Consort – is available on limited edition "red marble" coloured double vinyl and standard black 2xLP.
Pre-order a copy here ahead of its 11th November 2017 release, watch the video for 'Energies' and check out the track list below.
Tracklist
1. Freedom At the 45th Floor
2. Virgin Ice
3. In Flight Suspension
4. Bonsai Terrace
5. Energies
6. Mushroom Trip
7. Cruising Altitude 36,000 Feet
8. Spatial Spectre
9. Warriors of the Sun
10. Rain On Ancient Quays
11. Morning Splendor
12. The Unveiling
13. Gossamer Silk
14. Ancestral Shrines (Bonus Track)
15. Organized Confusion (Bonus Track)