Published on
August 28, 2020
Category
News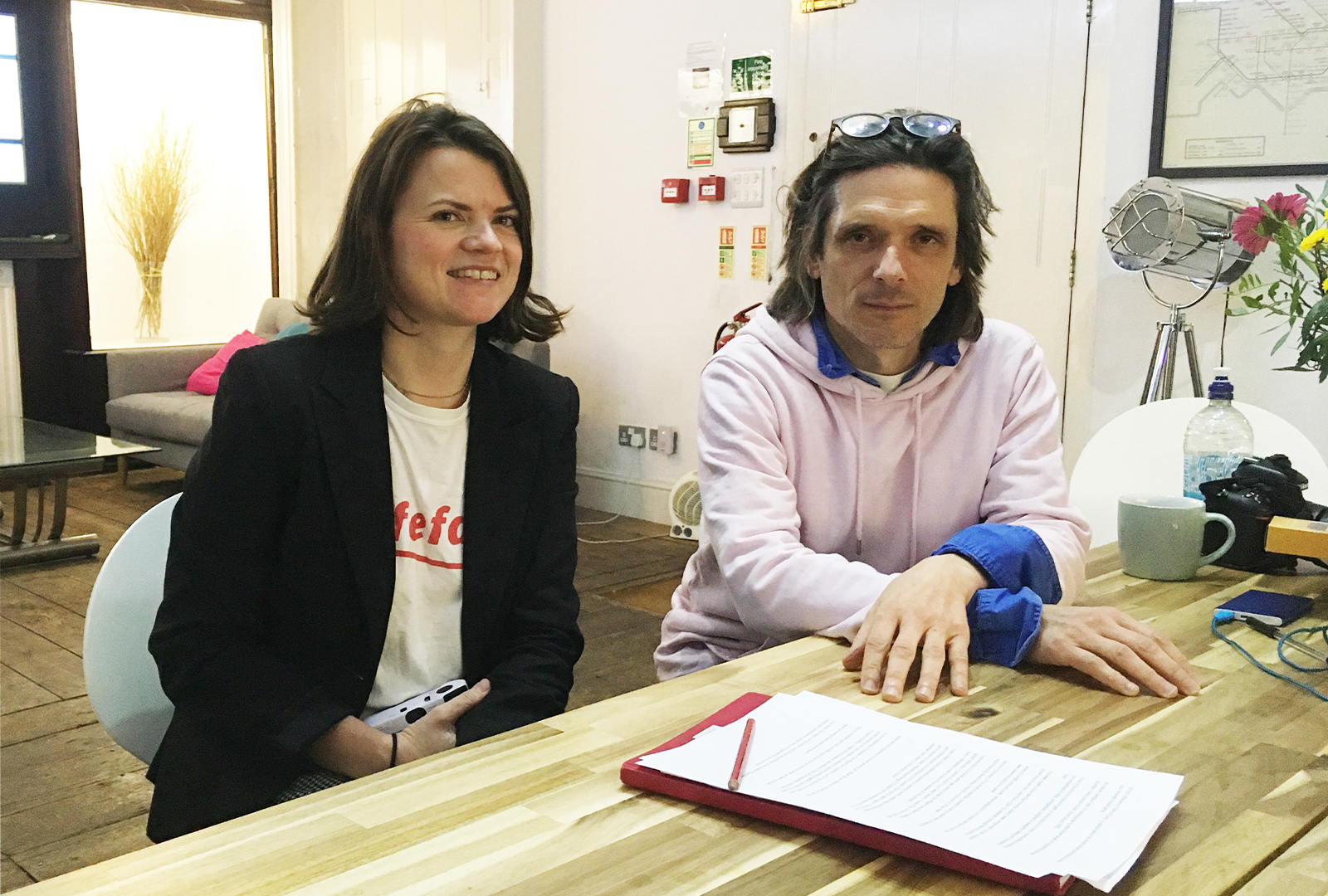 Bringing together guests from across the fields of fine art, film, photography, publishing, and design.
Photographer Georgina Cook has launched a new podcast exploring the intersection of art and music.
Watch next: Jeremy Deller explores the illegal raves and pagan rituals of Stonehenge
The fortnightly podcast, called Vision of Sound, brings in guests from across the fields of art, film, publishing and more to discuss music communities and venues, representation, their creative process and the tunes they're currently listening to.
Cook says she's interested in the people that musicologist Christopher Small called the 'musikers' — something that writer Emma Warren talks about in the third episode of the podcast. "They are often the eyes of a scene or genre," she explains, "channelling sound into photographs, words, flyers, fashion and videos and allowing it to be experienced in different ways."
"I'm inspired by creative people involved in music in ways other than sound production as I believe they have really unique perspectives of music, art and culture," explains Cook. "My bookshelf is full of books by or about those people and Vision of Sound is my chance to expand this interest and champion artists."
Cook hopes the series will offer "insight, context, pleasant surprises, unique perspectives, passion, and inspiration," and points to the show's first guest, Turner Prize-winning artist Jeremy Deller, as an example of someone who "shows us how music fits into the wider context of history, politics & society [and] highlights the value of non-mainstream music which so often is under-valued or misunderstood."
Deller discusses his 2018 film Everybody In The Place on the podcast, while other episodes to date include writer and publisher Emma Warren on community and documenting culture, and film maker George Nindi and illustrator Wumzum on working with south London's Steamdown collective.
Listen to Vision of Sound's first episode with Jeremy Deller above, and check out the rest of the series here.