Published on
October 13, 2017
Category
News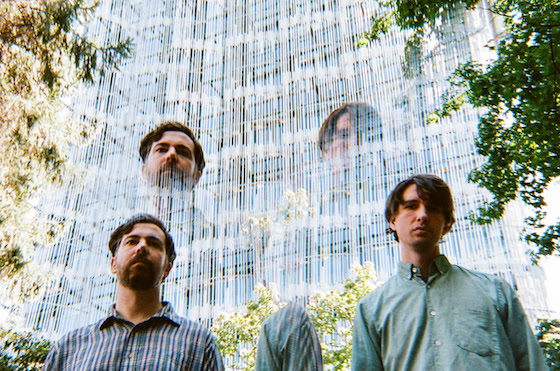 The follow-up to the dazzling Reassemblage.
Visible Cloaks are set to release a new mini-album called Lex.
Read more: Visible Cloaks launch new label with Japanese ambient great Hiroshi Yoshimura reissue
Out 8th December, the LP sees the US duo make their return to RVNG Intl., the label on which they released their debut Reassemblage.
According to the press release, Lex "proposes a utopian dream language and its accompanying sound, a limitless, delicate space developed by fluid musical techniques and subconscious voices."
The six tracks are intended to "simulate a more peaceful future, their mysteries telling a new tale in an unknown but imaginable melodic language."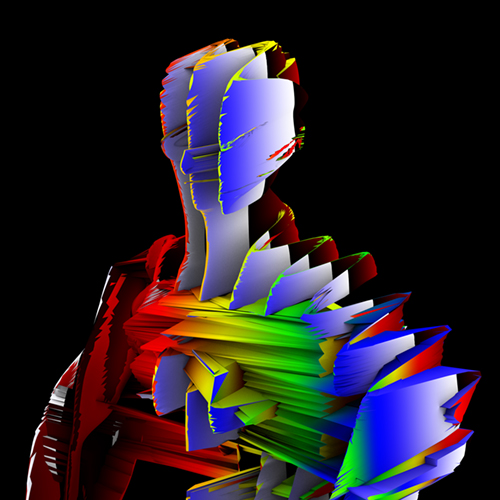 Watch the album trailer, Permutate Lex, which was made by Brenna Murphy and Visible Cloaks, and check out the track list below.
Tracklist
1. Wheel
2. Frame
3. Transient
4. Keys
5. Lex
6. World