Published on
August 16, 2017
Category
News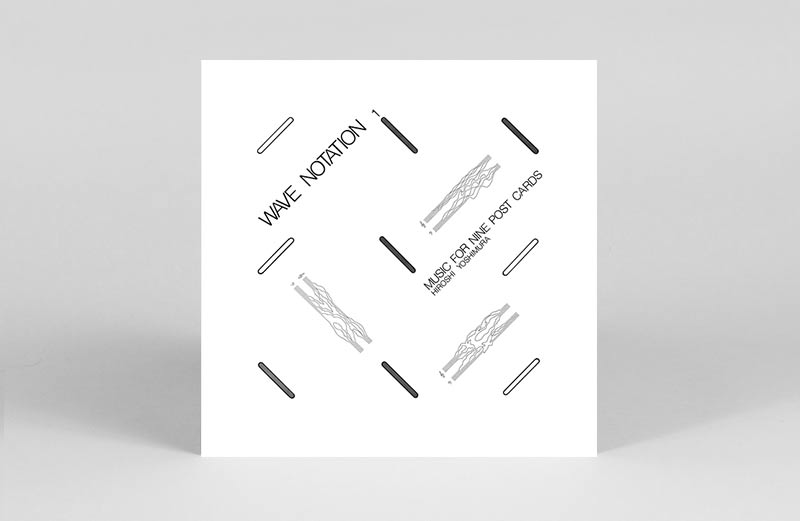 The first release on new Empire of Signs imprint.
Spencer Doran of Portland experimental ambient duo Visible Cloaks has teamed with Maxwell August Croy of Root Strata to launch Empire Of Signs, a new label that kicks off with the first vinyl reissue of Japanese ambient legend Hiroshi Yoshimura's Music For Nine Post Cards.
Read more: Through the looking glass with ambient pioneer Midori Takada
The 1982 debut album that launched a long and influential career, Yoshimura's spacious and tranquil electronic music is a primary component in Visible Cloaks' work and was a noted inspiration for Huerco S.'s shift to ambient on his breakthrough album last year.
The reissue includes original liner notes printed in both English and Japanese, plus new notes from Yoko Yoshimura as well as Doran and Croy.
Head here to pre-order Music For Nine Post Cards ahead of its 17th November 2017 release and listen to track 'Water Copy' below.