Published on
July 10, 2018
Category
News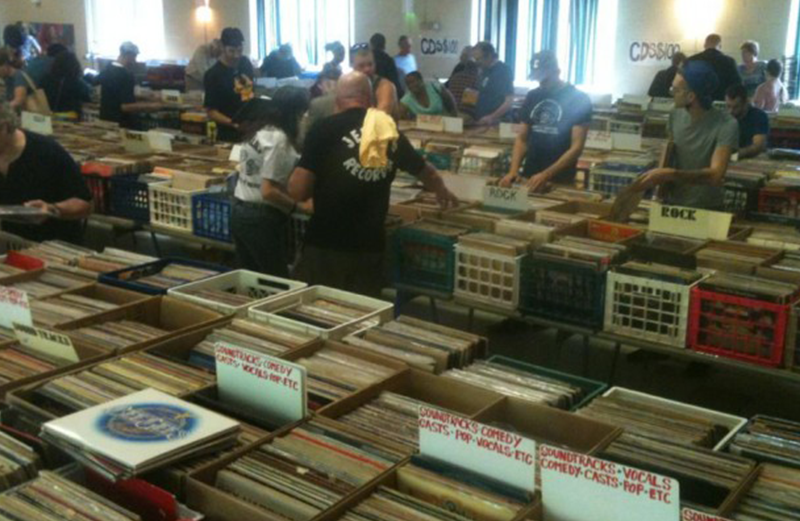 "This isn't junk."
The former owner of Pennsylvania music shop Jerry's Records, is selling 15,000 LPs, 12″s and 7″s this weekend for $1 each, reports the Pittsburgh Post-Gazette.
"After selling Jerry's in 2017, I realised that I still had 250,000 records in my Swissvale warehouse. Most of them untouched since 2003. I would love to find good homes for them by 2019," Jerry Weber aka "Vinyl-Man" shares.
To add to the excitement, on the final day of Dollarpalooza weekend after 1pm all records are free.
This isn't the first time Weber has sold records on the cheap. In 2016, he hosted a massive 3-week clearance of the basement inside Jerry's Records with 40,000+ basement records available for 50 cents each.
According to his website, "when you rescue a record you have formed a Holy Covenant you promise to love and keep it clean, warm, and dry. For this the record will provide you with much musical enjoyment for 20-50-100 years."
Good to know.
Dollarpalooza takes place 12th – 14th July at Irish Centre, 6886 Forward Avenue, Pittsburg, Pennsylvania. Head here for more info.