Published on
December 14, 2017
Category
News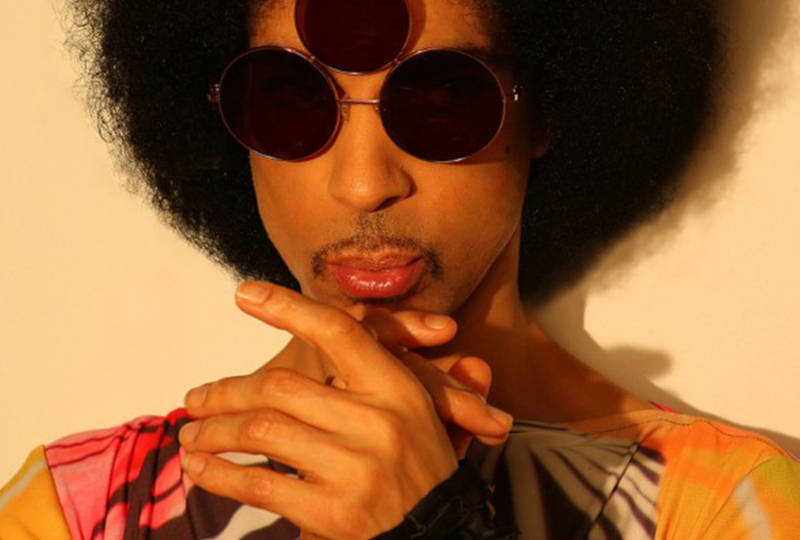 The album was recalled and destroyed a week before its release.
Five U.S. copies of Prince's Black Album have been discovered, with three put on sale via Record Mecca.
Read more: 10 artists pick their favourite Prince records
The LPs were unearthed in December 2017 by a former Warner Brothers executive who worked on the album, when his daughter asked him for records after purchasing her first turntable.
Searching through his vinyl collection, which had been in boxes for over 25 years, he found two unopened Warner Brothers Records promo mailouts from 1987; five sealed copies of the Black Album were inside.
The Black Album was famously withdrawn by Prince a week before its release in December 1987, who insisted that all copies of the record be destroyed, believing it to be cursed.
Prince subsequently allowed for the album to be released on CD and cassette in 1994, and digitally via Tidal in 2016.
The discovery follows news that a new, behind-the-scenes documentary looking at Prince's last year before his unexpected death will air in early 2018.
Two copies have already been sold, with the remaining LP listed at $20,000. Head here for more info.
Tracklist
Side A
1. Le Grind
2. Cindy C
3. Dead on It
4. When 2 R in Love
Side B
1. Bob George
2. Superfunkycalifragisexy
3. 2 Nigs United 4 West Compton
4. Rockhard in a Funky Place