Published on
January 19, 2018
Category
News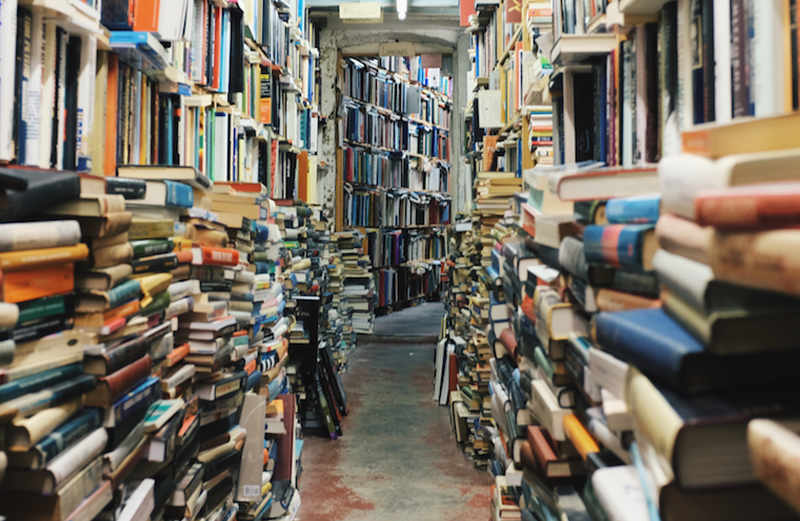 "A vinyl-first release"… of books.
Publishing behemoth Harper Collins is releasing a new spoken word vinyl audiobook series, reports Publishers Weekly.
Read next: The incredible record libraries where you can listen to vast archives for free
Its first record – Wild Horses Vinyl Edition – will be released in April, followed by Lemony Snicket's A Series of Unfortunate Events #1: The Bad Beginning and poet Nikki Giovanni's Love Poems.
The series hopes to capitalise on audiobooks being "the fastest-growing format in publishing" as well as "vinyl albums surging", according to HarperAudio vice-president Ana Maria Allessi.
If you prefer your shelves filled with tunes, check out our film inside Berlin's biggest music library below: