Published on
February 27, 2018
Category
News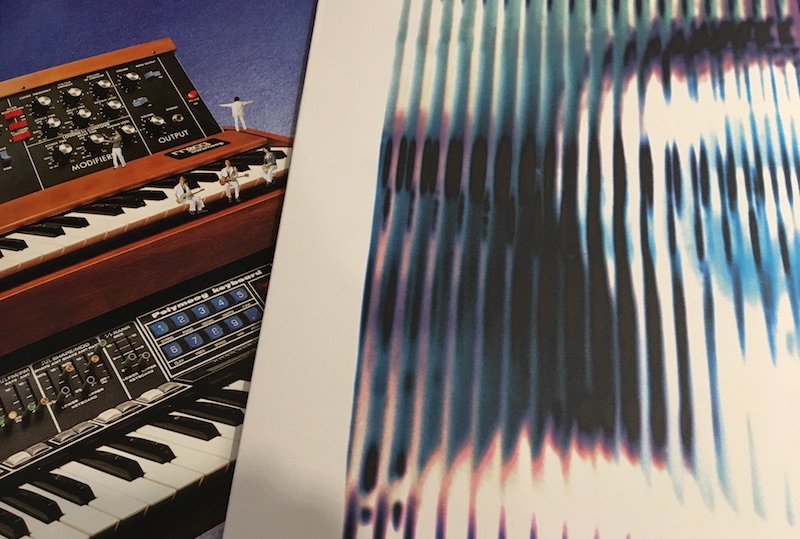 Unreleased dusty house jams and '70s Japanese boogie.
VF Editor Anton Spice is joined by two guests for his monthly VF Soho Radio show.
In the first hour, Meda Fury boss and Phonica Records stalwart Nick Williams drops by with a brace of unreleased Sad City and Takuya Matsumoto tracks, as we catch up with the London-based label going into its fifth year.
In the second hour, the focus of this month's Reissue Corner is Hiroshi Sato's 1979 album Orient. Newly reissued by WEWANTSOUNDS, the label's Matt Robin in the hot seat discussing the making of, impact and musical context of this incredible record (and its equally memorable cover).
Listen in and check out the track list below:
---
Tracklist:
Hatis Noit – Illogical Lullaby (Erased Tapes)
Wilma Archer – Scarecrow (Weird World)
Kwes – Midori (Warp)
Quiet Dawn – The Reed (First Word)
Steve Spacek – Boo Boo Step (Eglo)
Oumou Sangaré – Minata Waraba (Sampha remix) (No Format)
Nick Williams / Meda Fury
Sad City – Steady Jam (Meda Fury / Emotional Response)
Sad City – Fuses Jam (unreleased)
Takuya Matsumoto – Magic Bell (unreleased)
BCUC – Nobody Knows (Buda Musique)
10LEC6 – Quakerz (Ed Banger)
Gabriele Poso – The Awakening (BBE)
Ryan Porter – Obanamonics (World Galaxy)
Tuxedo with Zapp – Shy (Stones Throw)
Hiroshi Sato / WEWANTSOUNDS with Matt Robin
Hiorshi Sato – Jo-Do (WEWANTSOUNDS)
Hiorshi Sato – Son Go Kuw (WEWANTSOUNDS)
Hiorshi Sato – Doncama(WEWANTSOUNDS)
Qvark – Strano (Early Sounds Recordings)
Janelle Monáe – Make Me Feel (Wondaland Records)