Published on
March 20, 2019
Category
News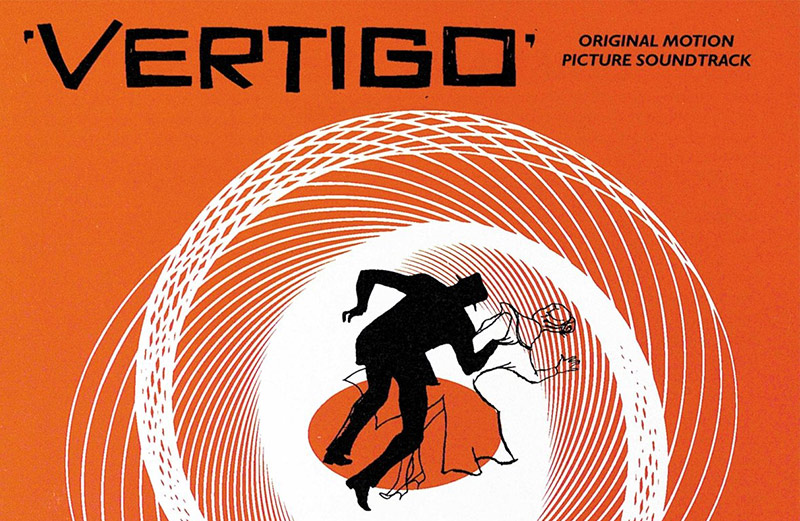 Sounds from Hitchcock's iconic 1958 noir thriller.
Bernard Hermann's seminal 1958 score for Alfred Hitchcock's Vertigo is being reissued in a new 60th anniversary edition, this March via Varèse Sarabande.
Storied composer Hermann (Psycho, Citizen Kane, Taxi Driver) was a frequent collaborator with Hitchcock; Vertigo was one of nine films they worked on together.
Hermann crafted Vertigo's sounds in January and February of 1958, between London and Vienna, featuring an orchestra conducted by by Muir Mathieson.
Varèse Sarabande's Vertigo 60th anniversary reissue has been remastered from the original analogue tapes, with replica artwork.
Pre-order a copy here ahead of its 22nd March release, listen to the score, and check out the track list below.
Tracklist:
Side A
1. Prelude and Rooftop
2. Madeleine and Carlotta's Portrait
3. The Beach
4. Farewell and The Tower
Side Two
1. The Nightmare and Dawn
2. Scene d'Amour
3. The Necklace, The Return and Finale