Published on
August 9, 2022
Category
News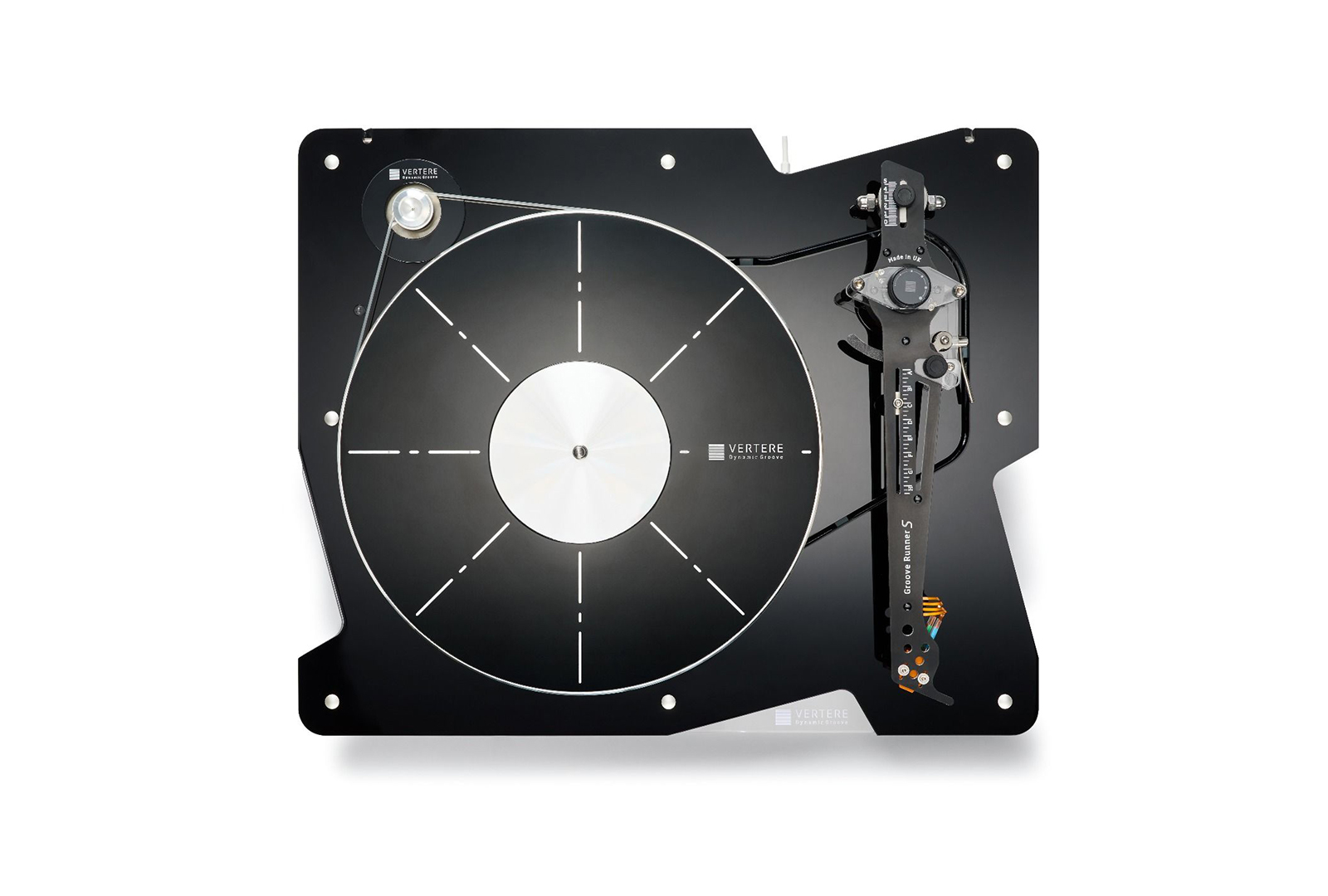 Aiming to deliver "higher resolution replay, greater dynamic contrasts, and improved stereo separation."
Vertere is releasing a new turntable, called the DG-1S, this September.
Read more: The best high-end turntables
Building on its existing DG-1 model, the DG-1S aims to "bring higher resolution replay, greater dynamic contrasts, [and] improved stereo separation."
Updates include a new tonearm to improve the counterweight, as well as an improved platter to deliver less interference, and updates on the Motor Drive software to reduce noise and vibrations.
The DG-1S comes with a Magneto cartridge pre-installed.
Retailing for £3,550, the turntable will ship in September 2022.
Head to Hi Fi Corner's website for more info.