Published on
February 15, 2019
Category
News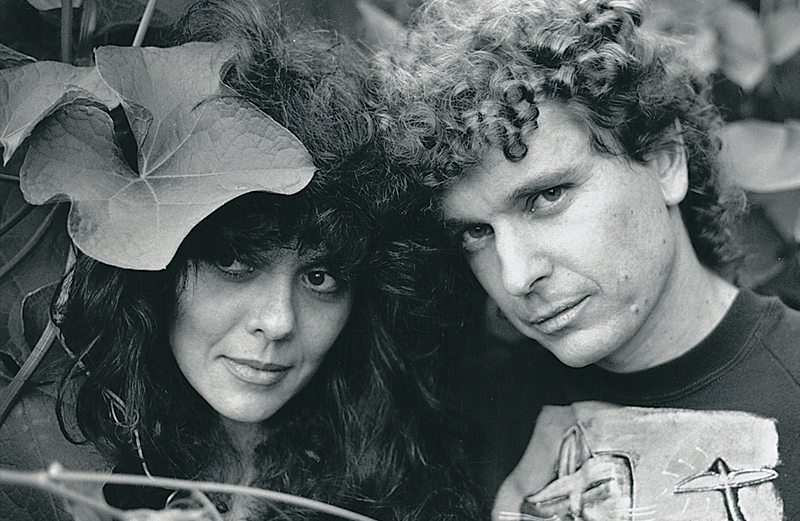 "Avant-pop flourishes married to the heart strings of an imagined synthetic Amazon."
Venezuelan/American duo Frank Harris and Maria Marquez' little-known '80s-'90s recordings have been compiled in a new collection called Echoes, out this March via Strangelove Music.
Read more: Discovering the experimental sound of '70s Venezuela with Insólito UniVerso
Fuelled by his sound work for computer companies like IBM, Harris started experimenting with midi electronics in the 1980s.
He then teamed up with Marquez, fusing her Venezuelan roots and folklore inspired vocals with his custom Synclavier synth station.
Though several of the tracks appeared on the group's 1987 In A Minor Mode EP, and 1985 'Canto Del Pilon' 7″, this is the first time they have been released in their entirety.
Echoes follows Strangelove Music's reissue of Arvo's 'Bikini' in 2018, and Lena D'Agua's 'Jardim Zoológica' in 2017.
Head here for more info, listen to 'Loveroom' and check out the track list below.
Tracklist
Side A
1. Canto Del Pílon
2. Campesina
3. Ethnocity
4. Tonada De Ordeño
Side B
1. Loveroom
2. Tenderloin
3. Field Trips
4. Bein' Green
5. Down By the Rio