Published on
January 6, 2020
Category
News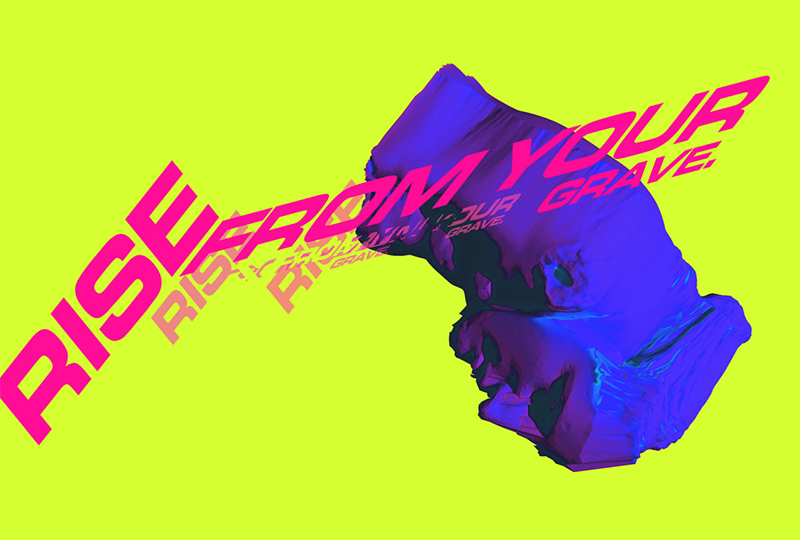 Warped vocals and deconstructed electronics mixes with the vaporwave A E S T H E T I C.
Vektroid, aka Ramona Andra Xavier, is releasing a new 12", called Sick & Panic, under their Macintosh Plus alias this February, with a currently unnamed second album to follow later this year.
'Sick & Panic' sees Vektroid drawing on PC Music sensibilities as they mix warped vocals and deconstructed electronics, alongside the more relaxed rhythms that characterise vaporwave.
Alongside its sound drawing influences from jazz, chillwave, ambient and pop, vaporwave's visual sensibility is equally important, incorporating Greco-Roman statues, 3D rendered objects and glitch art.
Vektroid's 2011 Floral Shoppe LP as Macintosh Plus, as well as productions under their New Dreams Ltd. alias, were pivotal in both defining and popularising the vaporwave aesthetic.
Sick & Panic follows New Dreams Ltd's Sleepline – one of our favourite releases from January 2019.
Head here for more info in advance of Sick & Panic  14th February release, check out the tracklist below.
Tracklist:
1. Sick & Panic (First Mix)