Published on
June 21, 2021
Category
News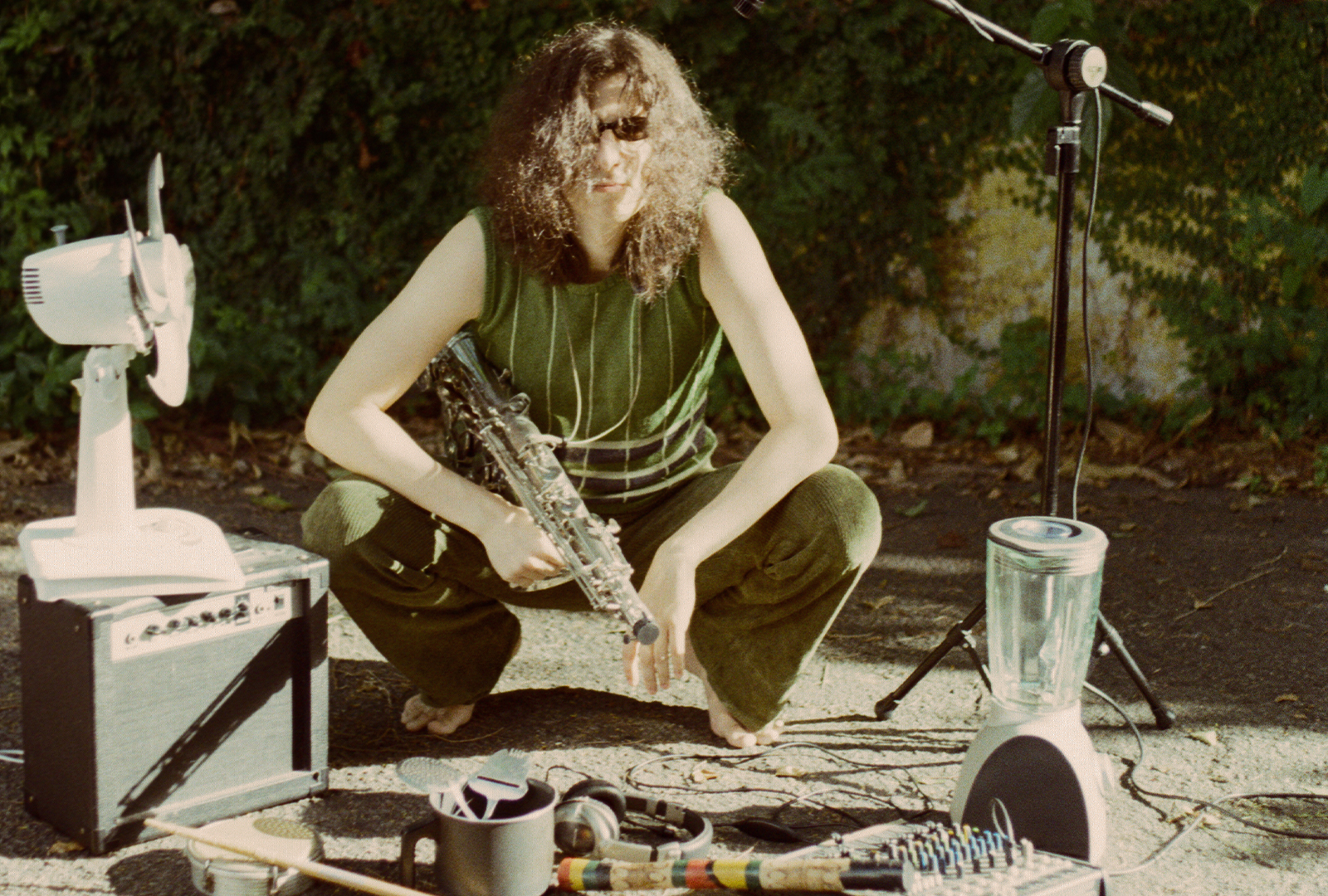 "Built for speed."
Brazilian musician Vasconcelos Sentimento is releasing his debut album, called Furto, via Far Out this July.
Sentimento recorded Furto in his bedroom studio — which he describes as "built for speed" — by never spending more than a day working on a song idea.
The subsequent album encompasses "lo-fi breaks, cosmic ambient jazz and wonky chromatic funk."
It follows the label's reissue of Francisco Mora Catlett's Mora LPs, in April.
Pre-order Furto here in advance of its 30th July release, check out the artwork and tracklist below.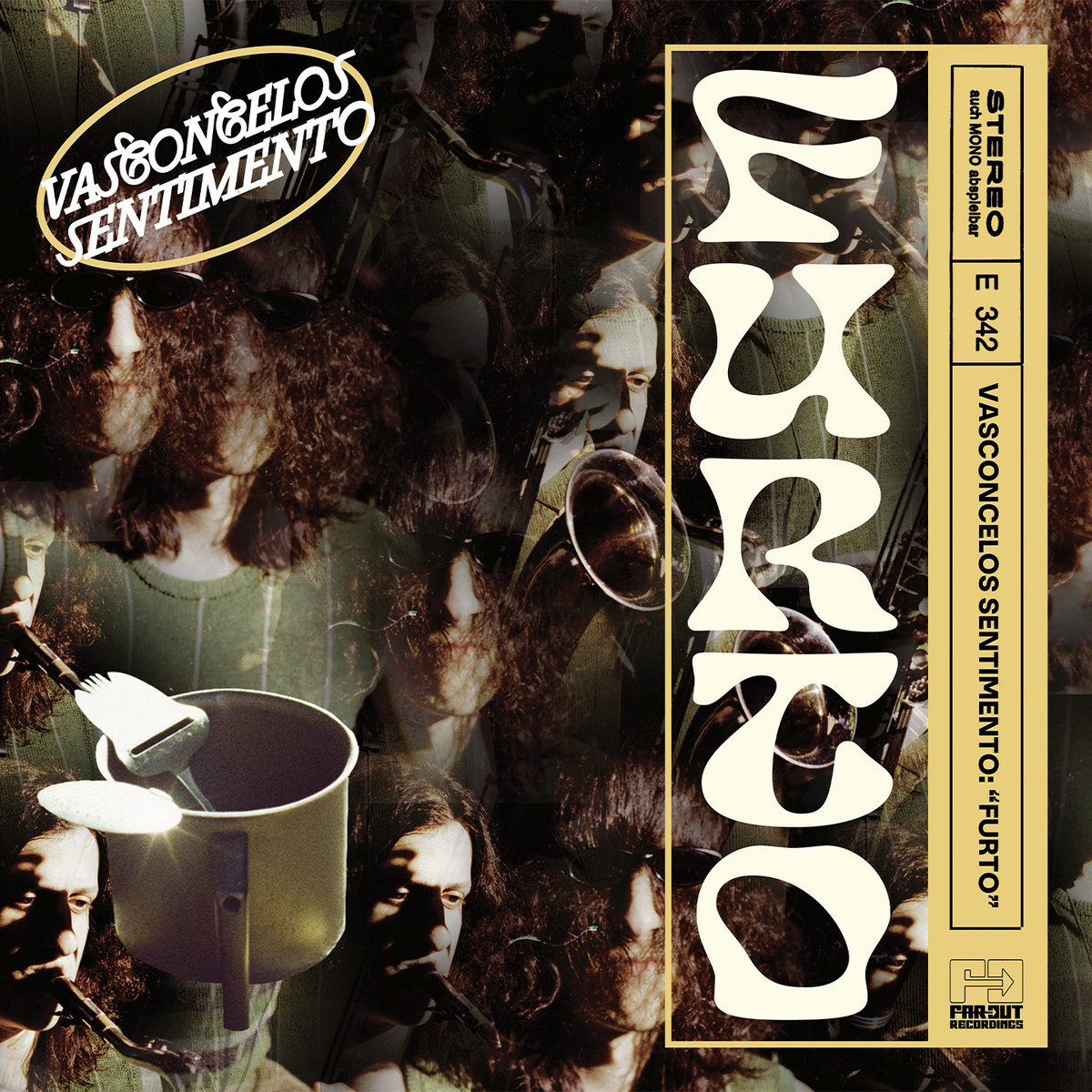 Tracklist:
1. Velhas Maos Novos Tapas
2. Ai Meu Deus
3. Passarinho
4. Cama Do Estoque
5. Movimento
6. Burkina
7. Lucca
8. Novo Velho
9. Atraso Granular
10. Tender Strings
11. One For The Masta Digga
12. Marvin Jorge
13. Quebra Coco
14. Doutor Contrafacção
15. Jazzlofi Da Morte
16. Batebate
17. Geraldo
18. Brazileiro Com Z
19. Amigão
20. Decepcionado
21. Samora
22. Boiling Array (Digital Bonus track)
Photo: Victor Motta