Published on
February 5, 2021
Category
News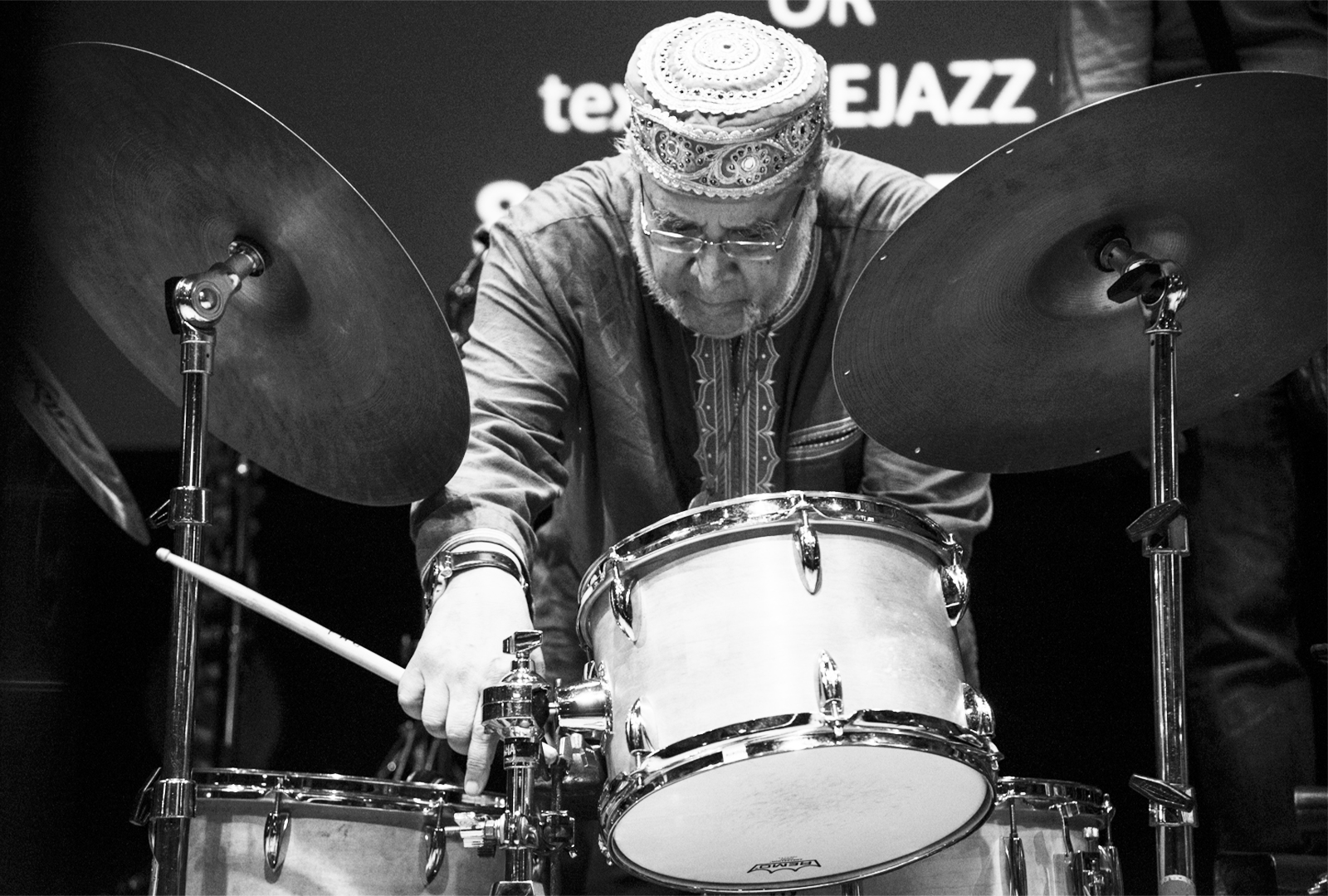 Freewheeling samba and batucadas-infused jazz.
Percussionist Francisco Mora Catlett's albums Mora I and Mora II are being reissued on vinyl, via Far Out this April.
Born in Washington DC during 1947, Catlett grew up in Mexico City, where he worked as a session musician. After seeing a Sun Ra Arkestra performance, Catlett joined the band and toured with them for seven years.
Following his stint with the Arkestra, Catlett settled in Detroit, and began work on Mora I.
Drawing on batucada and samba rhythms, as well as Sun Ra-inspired free improvisations, the album was recorded with Strata Records co-founder Kenny Cox on keys, Rodney Whitaker on bass, and Jerome Le Duff, Alberto Nacif, and Emile Borde on percussion.
Further exploring the sounds from the first album, Catlett recorded Mora II shortly afterwards, adding trumpeter Marcus Belgrave to the ensemble.
While Mora I was originally released in a private press edition in 1987, Mora II never saw a vinyl release, with Far Out's reissue marking its first vinyl offering.
Pre-order Mora I and Mora II here in advance of their 16th April release, check out the artwork and tracklist below.
Tracklist: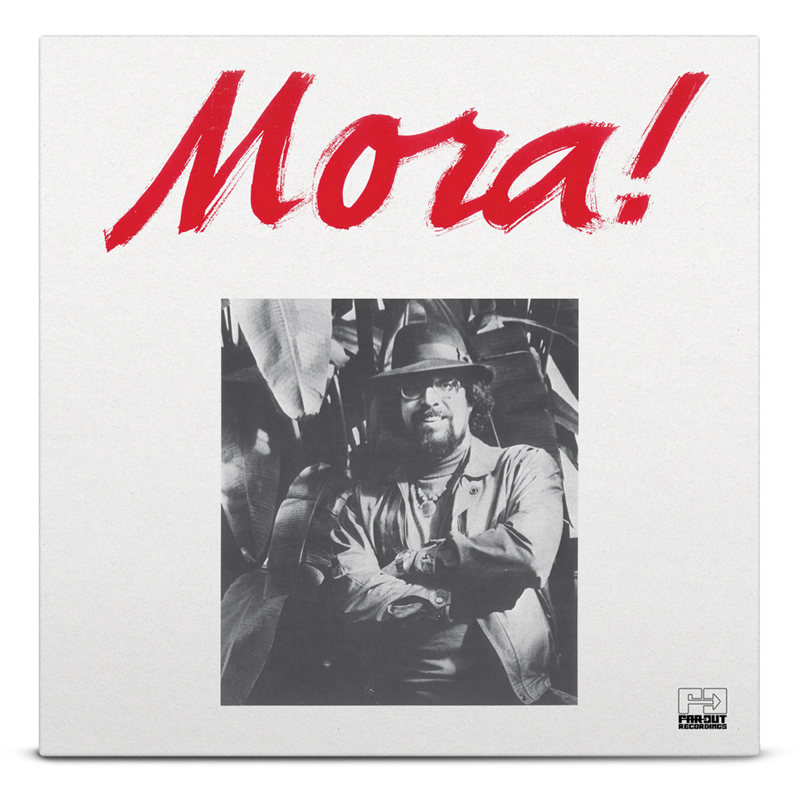 Mora I
Side A
1. Prelude "Welcome"
2. Afra Jum
3. Rumba Morena
4. Five A.M.
Side B
1. Samba De Amor
2. Cultural Warrior
3. Epilogue – Conga "Hasta La Vista"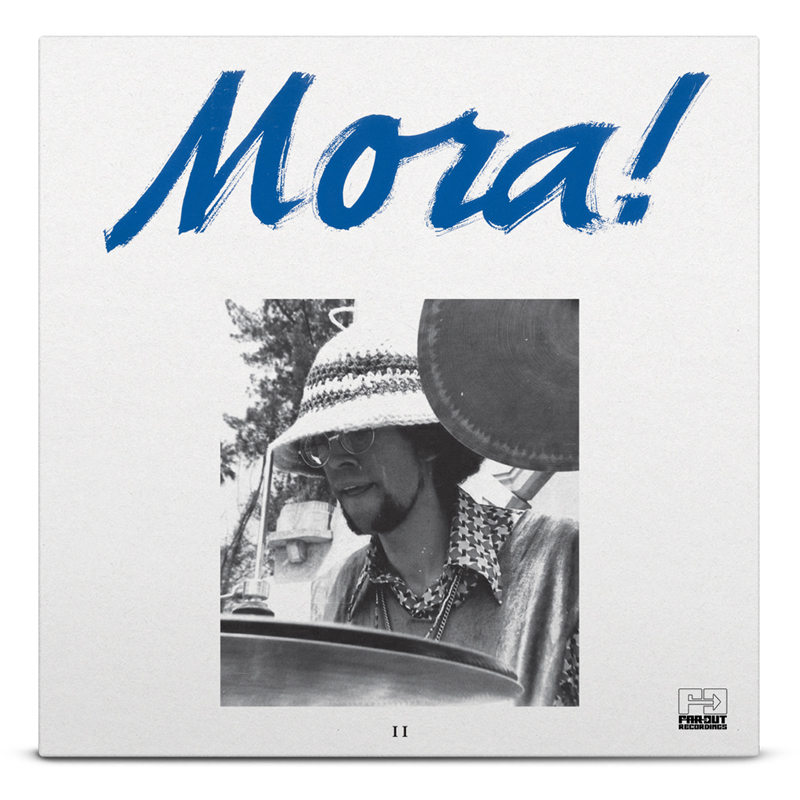 Mora II
Side A
1. Afra Jum
2. Amazona
3. Amazona Prelude / Dawn
4. Samba Conga Do Amor
Side B
1. Por Que Paro
2. Afra Jum
3. Old Man Joe
4. El Morro
Banner image courtesy of the photographer © Clara Pereira.