Published on
April 1, 2021
Category
News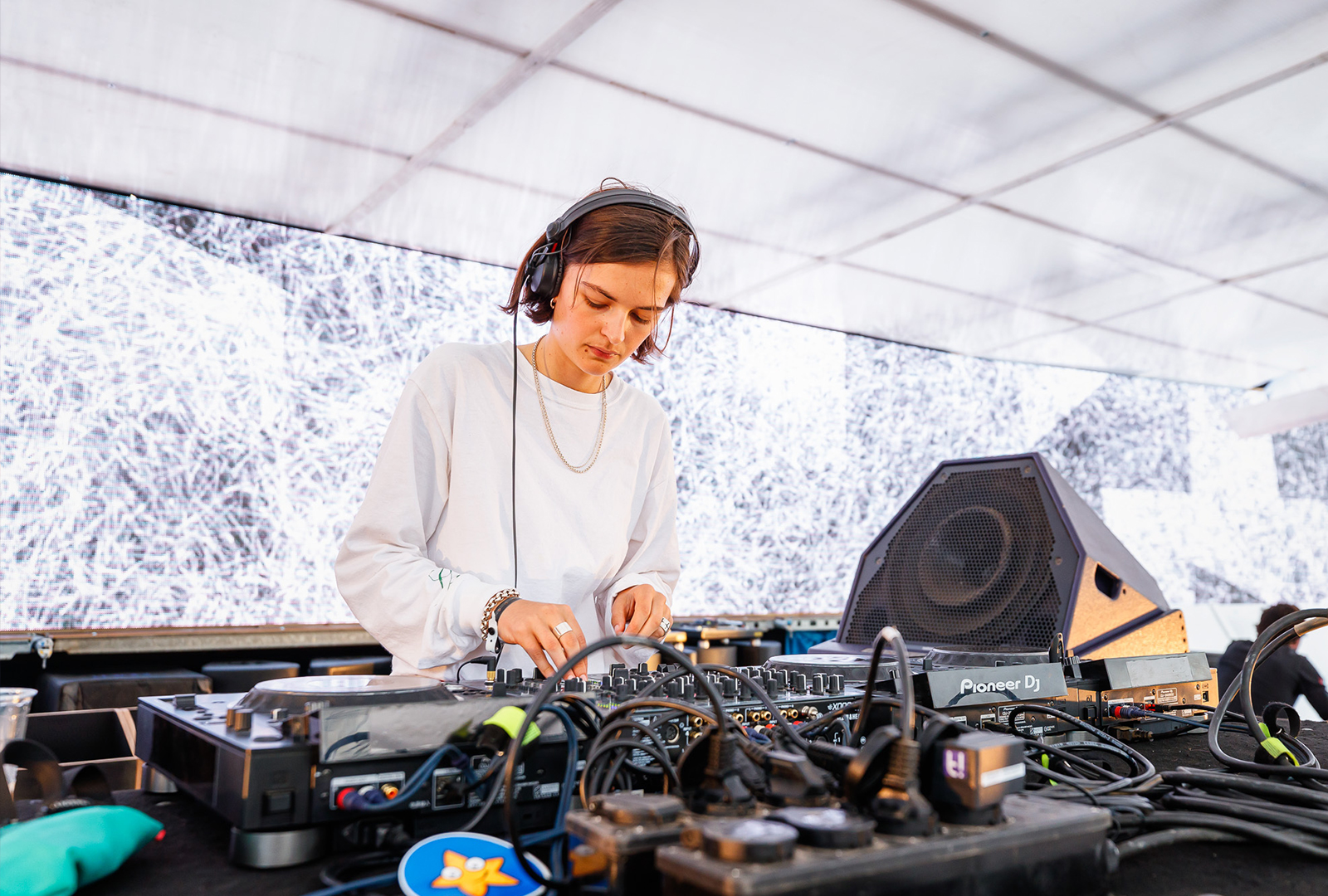 Bringing together minimalism, IDM, jazz, and more.
upsammy is debuting her Sweepsculp alias with a new self-titled EP, released via Nous'klaer Audio this April.
Recording primarily on acoustic guitar and drums, the EP ties together strands of minimalism, IDM, krautrock, and jazz.
Likewise, upsammy's Sweepsculp alias will focus on acoustic-centred compositions and releases.
Sweepsculp follows her Bend EP on Dekmantel — one of our favourite records from March.
Pre-order Sweepsculp here in advance of its 26th April release, check out the artwork and tracklist below.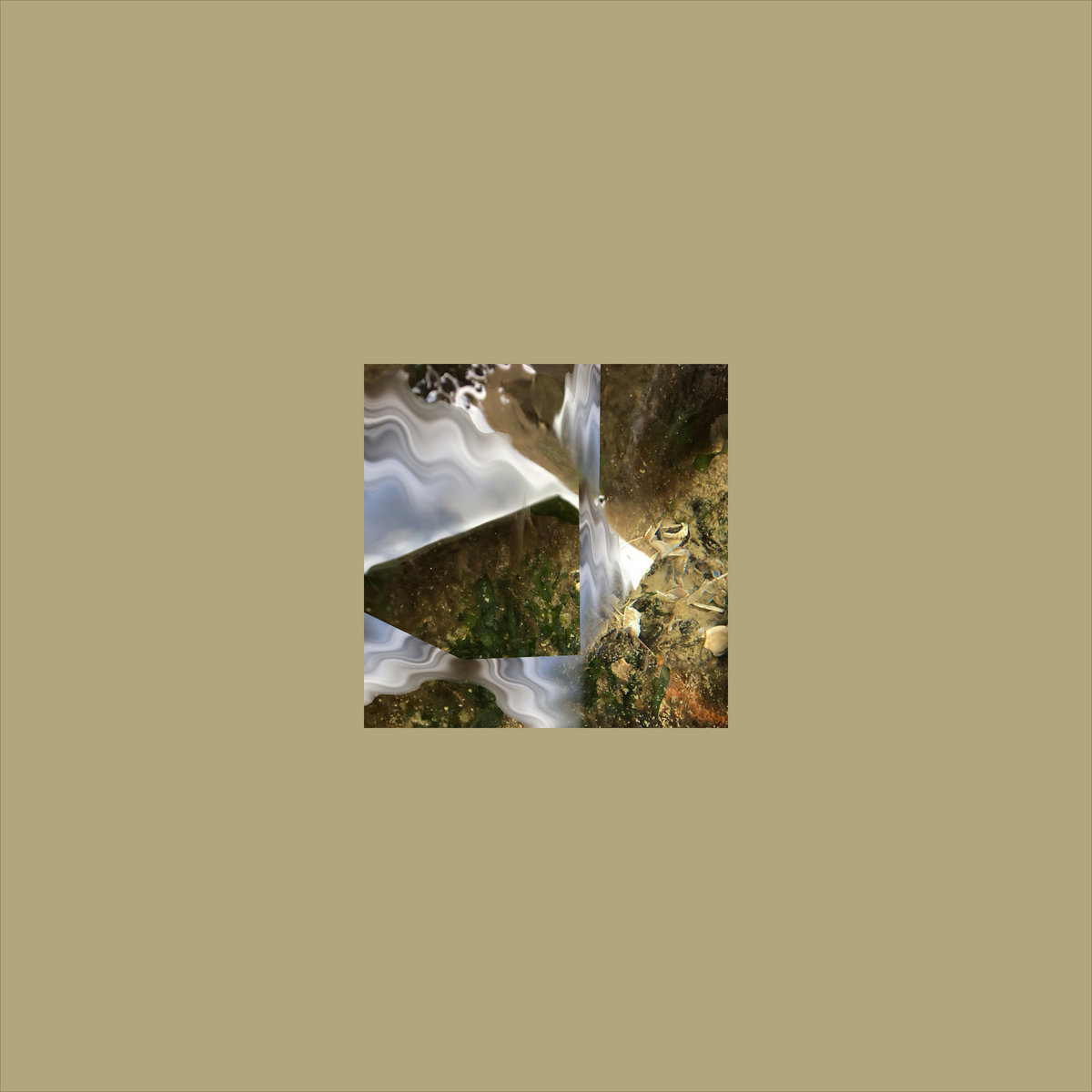 Tracklist:
1. Plaudable
2. Cosmos Bi
3. Slucent Edge
4. Facedden
5. Inking
Photo by Bart Heemskerk for Dekmantel