Published on
April 28, 2021
Category
News
"I made this music as a way to hug myself."
Experimental artist Ulla is releasing a new album, titled Limitless Frame, via Motion Ward this May.
Across the LP's nine tracks, Ulla creates an expansive, meditative soundscape through field recordings, elements of ambient and serene instrumentals.
While details of the album are scarce, it comes accompanied by a short text, an extract of which reads as follows: "Being somewhere, while being somewhere else. A place I look for in other places. A moment on repeat."
Limitless Frame follows Ulla's Tumbling Towards A Wall album — one of our favourite records from March.
Pre-order Limitless Frame here in advance of its 10th May release, check out the artwork and tracklist below.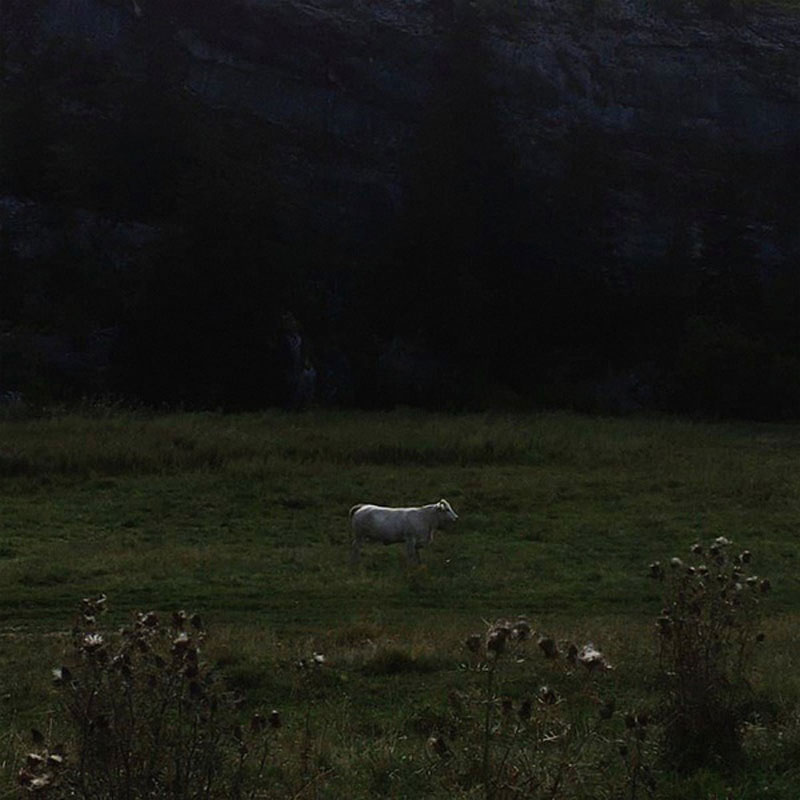 Tracklist:
1. Aware of Something
2. Look Or Look Away
3. Both Feelings
4. Chest Of Drawers
5. Shelter
6. Something Inside My Body
7. Clearly The Memory
8. Far Away
9. Somewhere Else